In Raid mode, you have the chance to attack other players' castles to get additional resources thus slowing down the other Kingdoms' progress. When you're ready to enter a battle, tap the Raids icon on the left side of the game screen.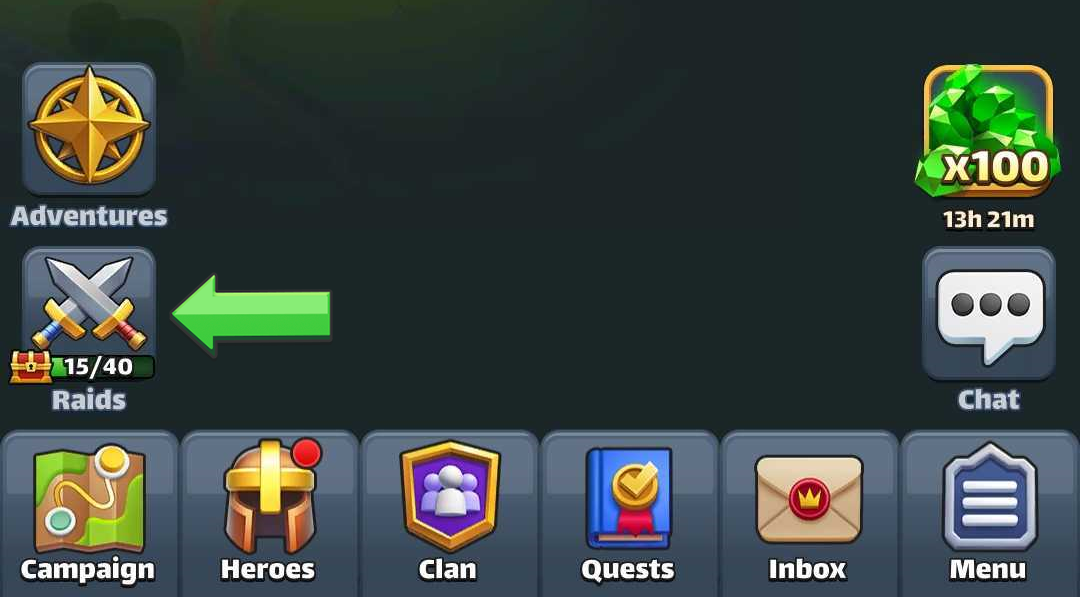 Requires Raid Energy.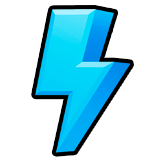 Every successful Raid earns you additional Trophies. Trophies are special rewards given to a player for successfully raiding another player's castle. After an unsuccessful attack, the enemy gets some of your Trophies.

When you have earned enough Trophies and defeated enough enemy Heroes, you can claim additional rewards in the upper section of the Raid screen:
The type of enemy you will face depends on how many trophies you currently have. The levels of your Heroes and enemy Heroes do not affect matchmaking.
NOTE: If there are no suitable enemies for you at the moment, the selection pool will be expanded and you may face enemies who have more or less trophies than you. If this happens, the amount of trophies for a victory/defeat will change correspondingly—if you have more trophies, you will get less of them if you win, and vice versa.
Tap the shield icon on the right side of the Raid menu screen to form a defense team.
Raid Chest
Raid Chests are opened with keys given out as rewards for defeating enemy heroes. The higher their league, the more keys you get.
Tapping the chest icon shows you the potential rewards and your odds of getting them.
Master league
Once players reach the Master league, they stay in it forever. Every once in a while, player rating points and rewards are reset so they can be recollected.