Some say that the path to becoming a warrior is hard training, but a wise commander knows that a good nap after a solid meal in a cozy tavern is far more valuable for raising morale. In your Kingdom, you will find locations where you can do both and even more!
The Castle is the biggest structure, and it contains basic information about your account. You can collect additional Gold and Food here. Levelling up the Castle opens new areas and structures in your kingdom.
NOTE: Other players may steal resources from your Castle by raiding your Kingdom.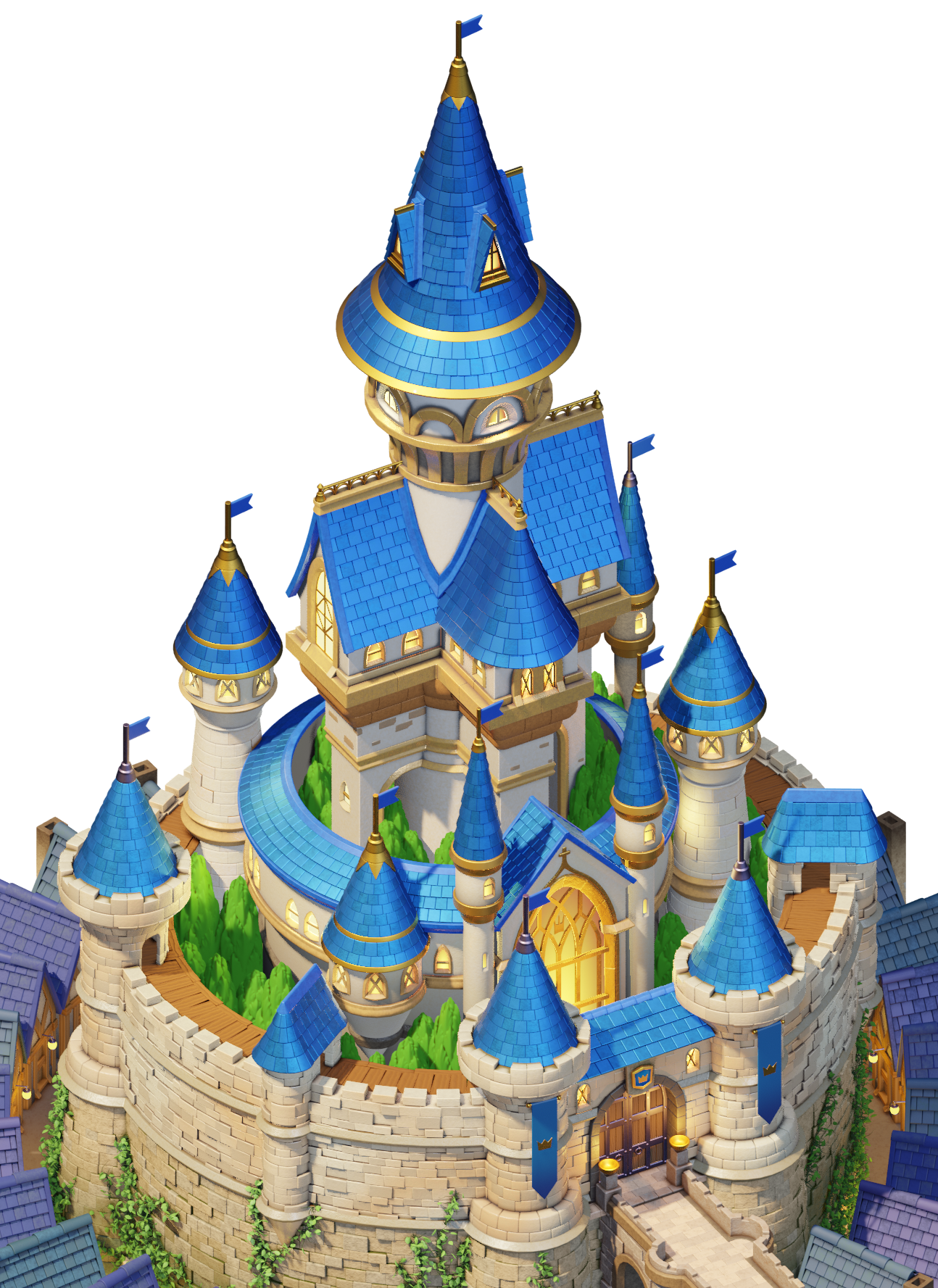 A Gold Mine produces Gold. Tap on it to see production progress. You can upgrade this structure with Gold.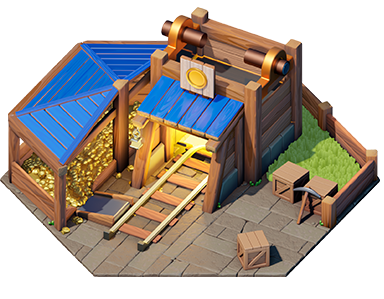 A Farm produces Food. Tap on it to see production progress. You can upgrade this structure with Gold.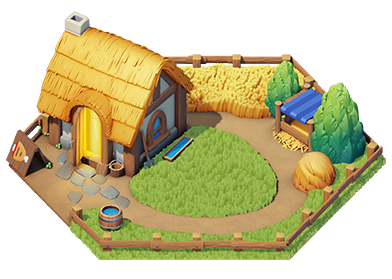 The Summon Gate lets you get free Heroes after certain periods of time using Summon Scrolls.
NOTE: The rolling pictures of Heroes are just examples of possible summons you may get. The hero you get does not depend on the specific timing of your summon tap.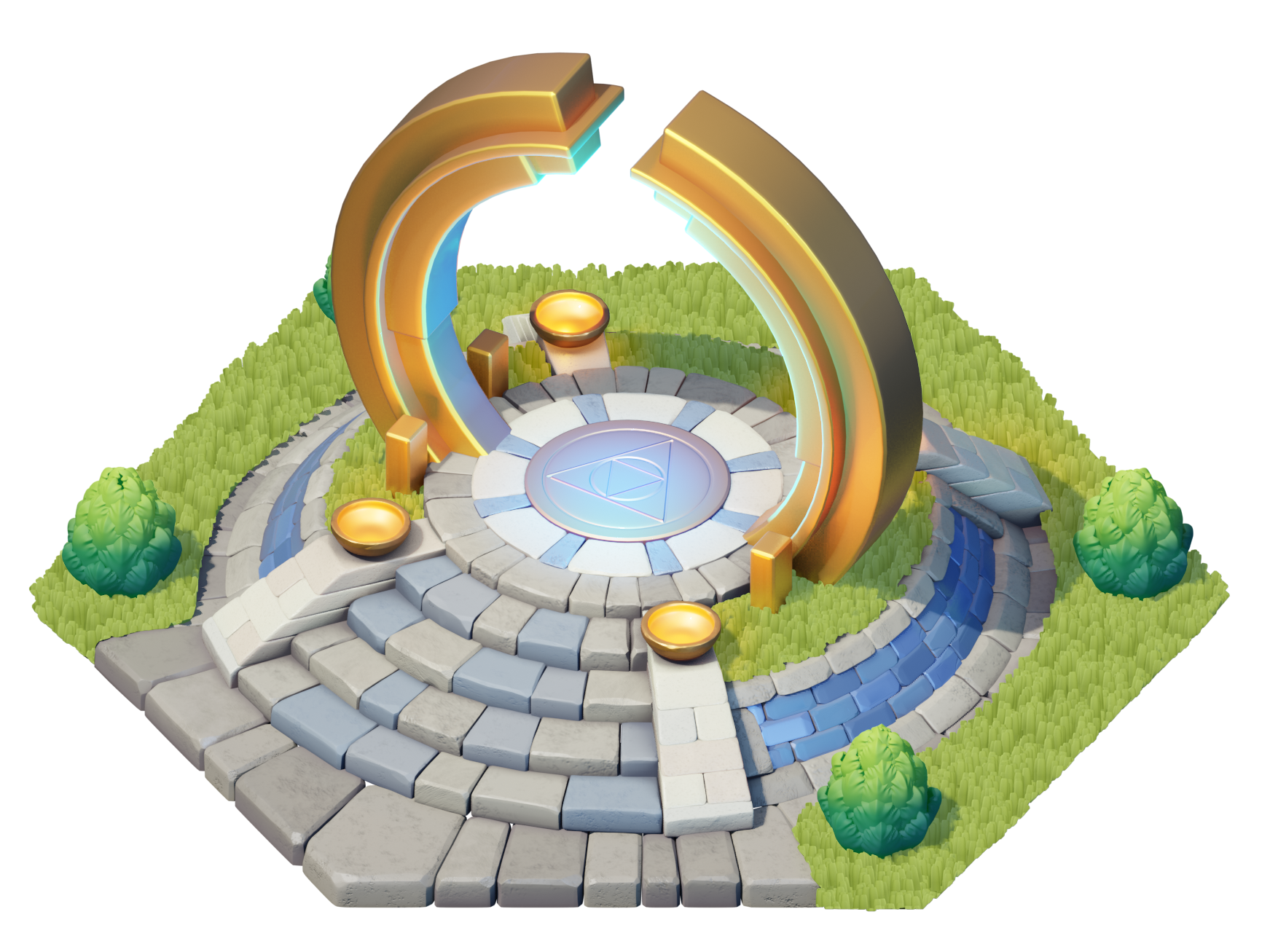 The Power Stone Mine produces Power Stones.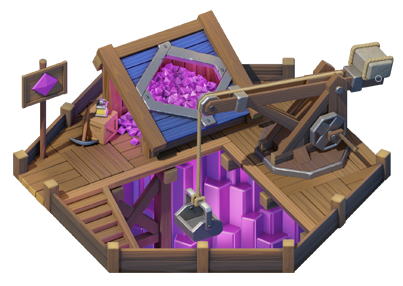 The Forge creates new pieces of equipment daily. What is equipment?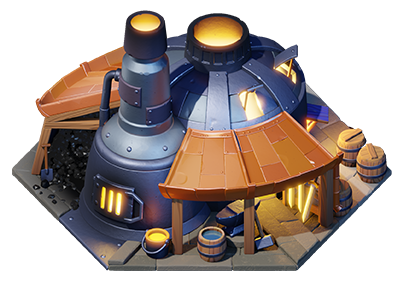 The Shop allows players to purchase resources and heroes using gems and gold.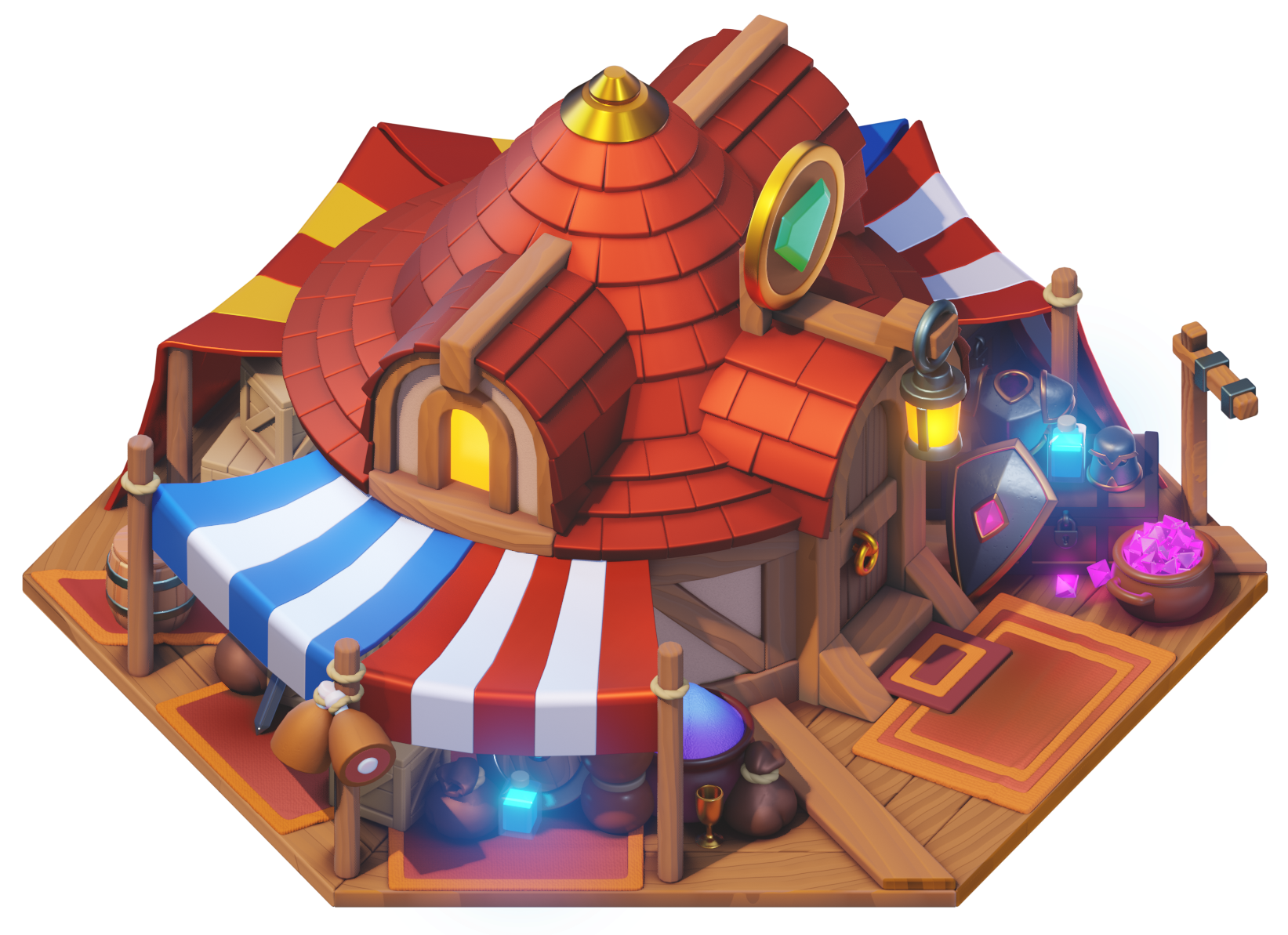 The Elemental Gate allows you to summon Heroes of a certain element using Orbs.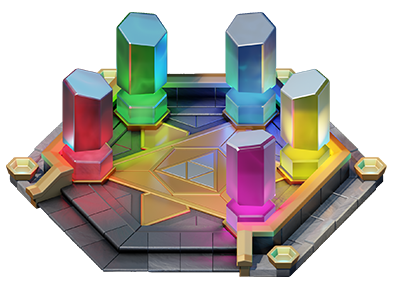 Gem Mine produces extra free Gems over a certain period of time.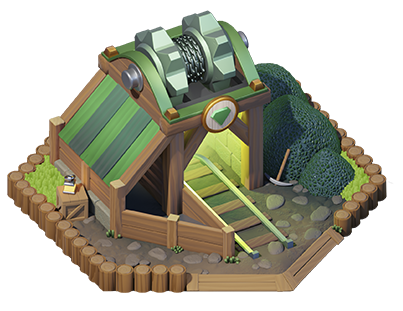 The War Academy lets you boost the stats of hero classes using Art of War books.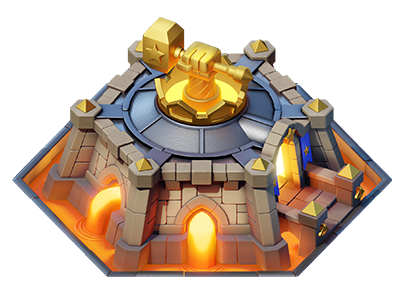 Hero Academy combines the Laboratory that allows you to use the Magic Dust and exchange one 4* or 5* Hero for another Hero of the same element and the Temple of Power where you can fuse your heroes to get more powerful allies.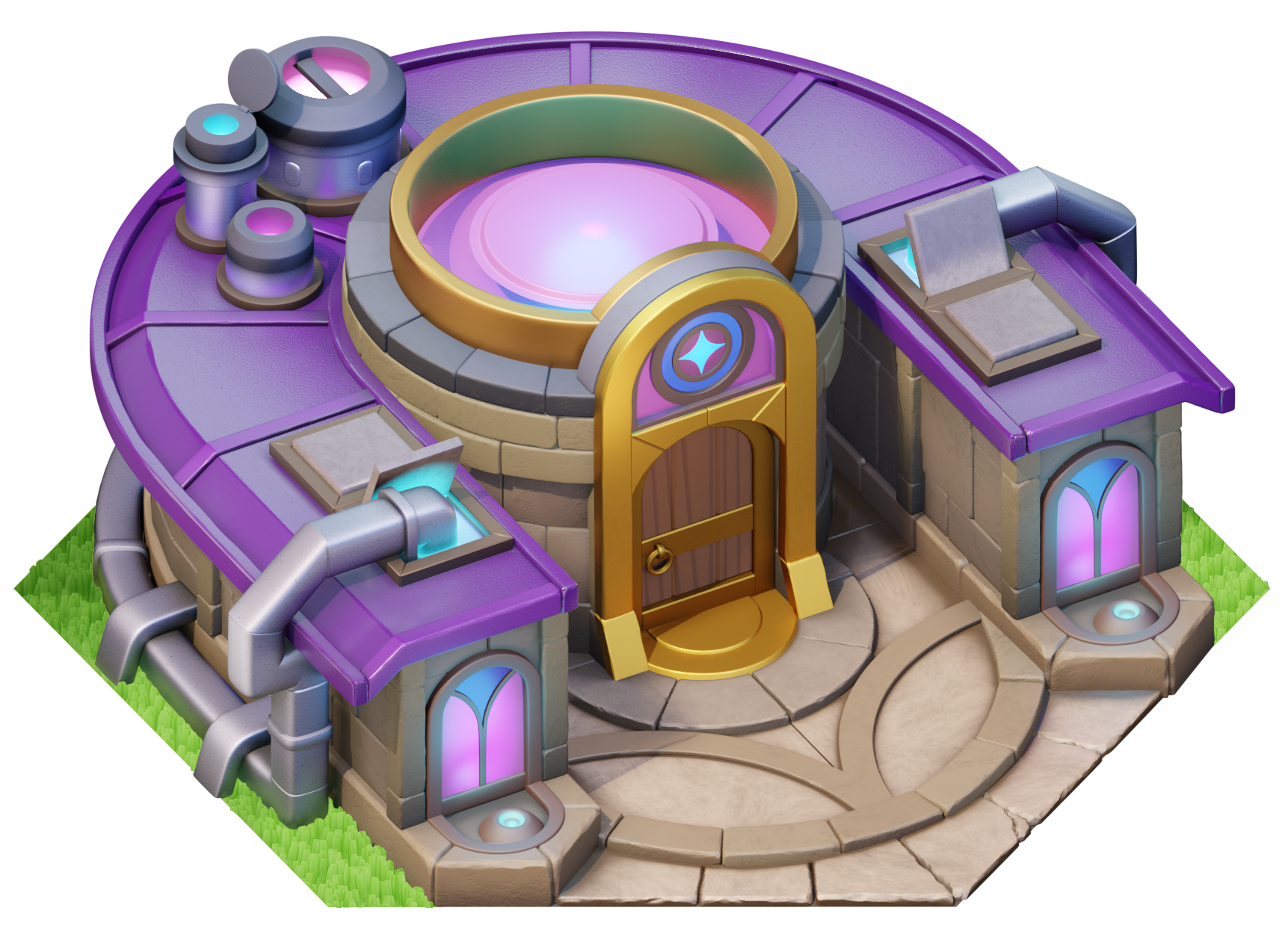 Try your luck in Fortune Teller. Use Wishing Tokens and Super Wishing Tokens to spin the wheel and win valuable prizes.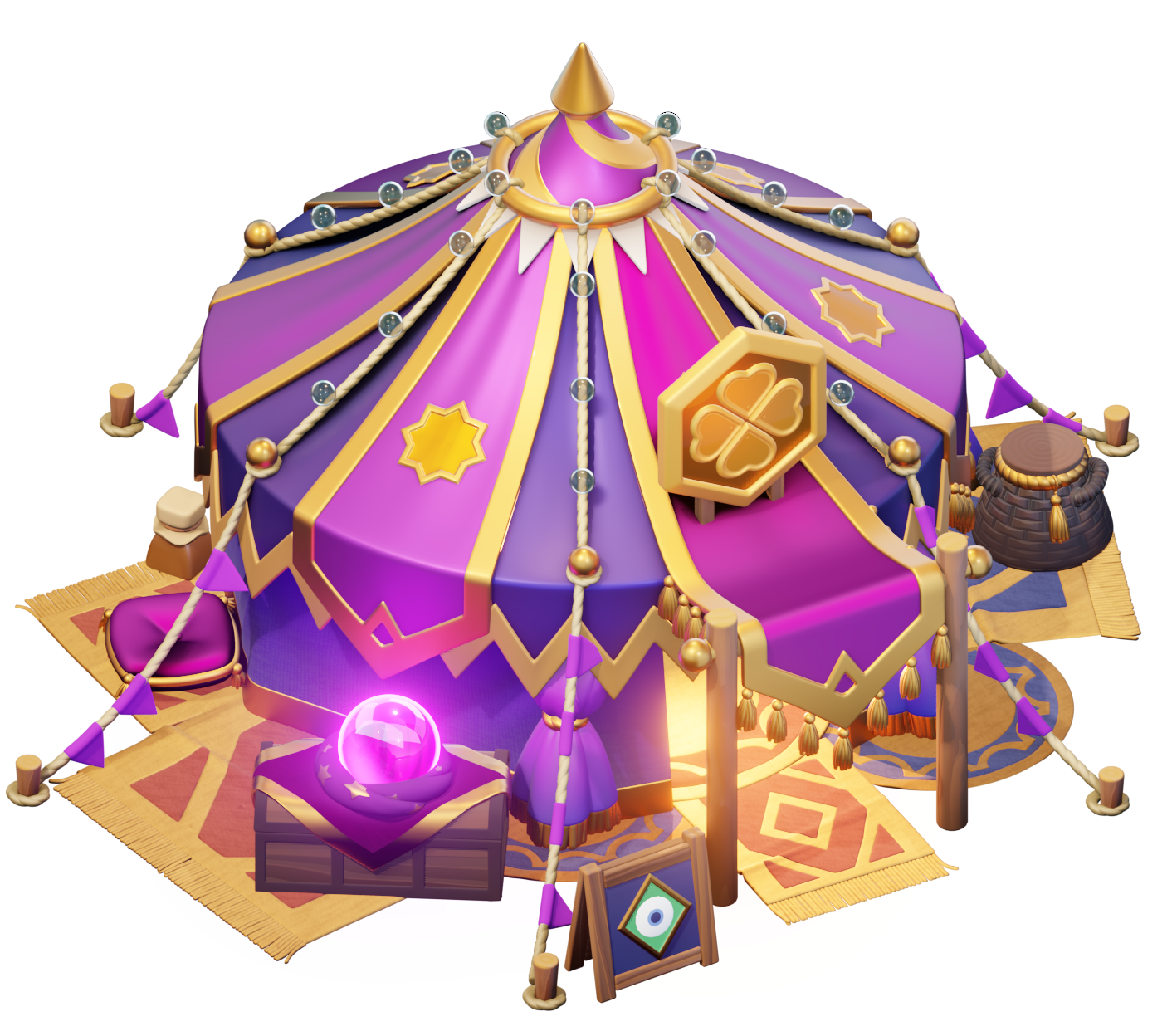 Deep inside the Magic Pond a mystical Essence can be extracted. It will allow you to upgrade Heroes' talismans.