Equipment is special gear that provides additional powerups for your Heroes. You can get it in the in-game shop, as a reward for quests and Campaign and Adventure missions, or from the Forge.
To equip gear, tap the Hero icon, then select a Hero, then finally tap one of the + icons.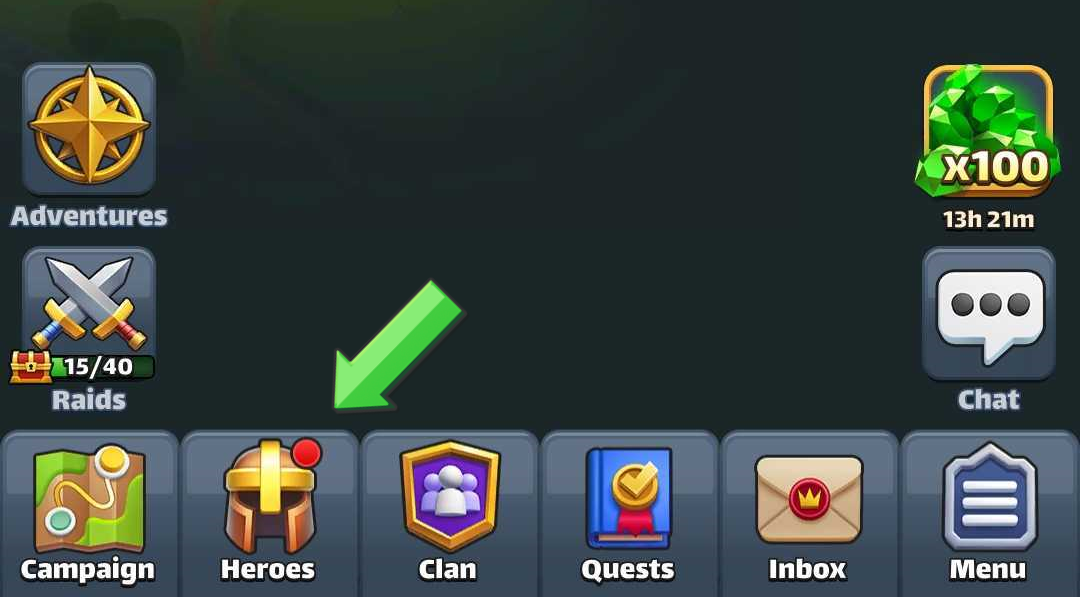 You can also upgrade your equipment by following the steps in this article.