Shards are special game tokens that can be acquired in Adventure mode and as rewards for certain quests. When you have enough of them, you can use them to summon heroes of a certain rank.

To summon a hero with Shards, tap Heroes in the bottom left corner — Shards tab.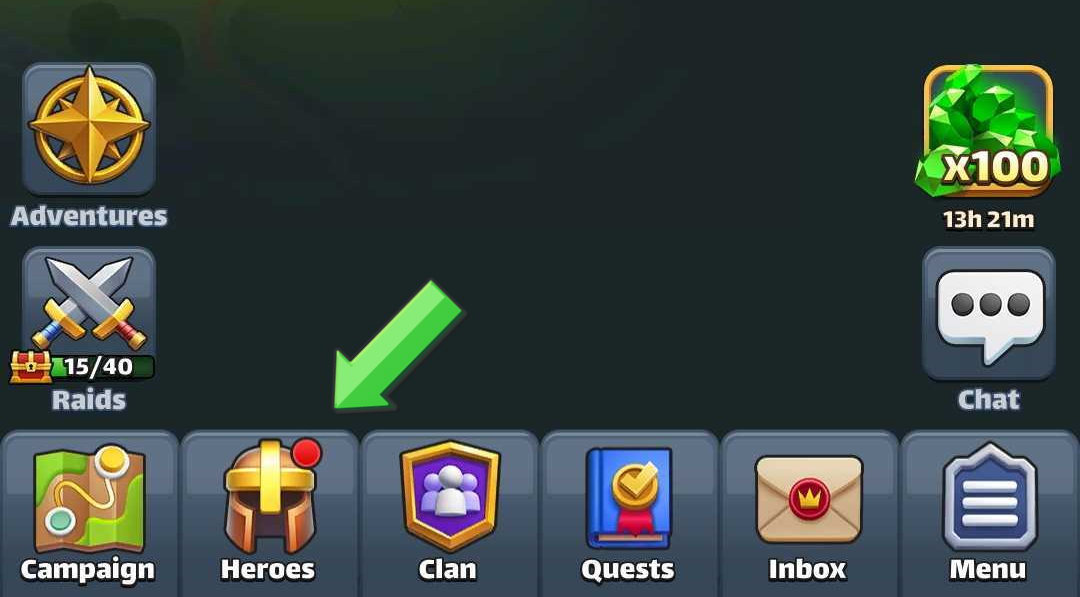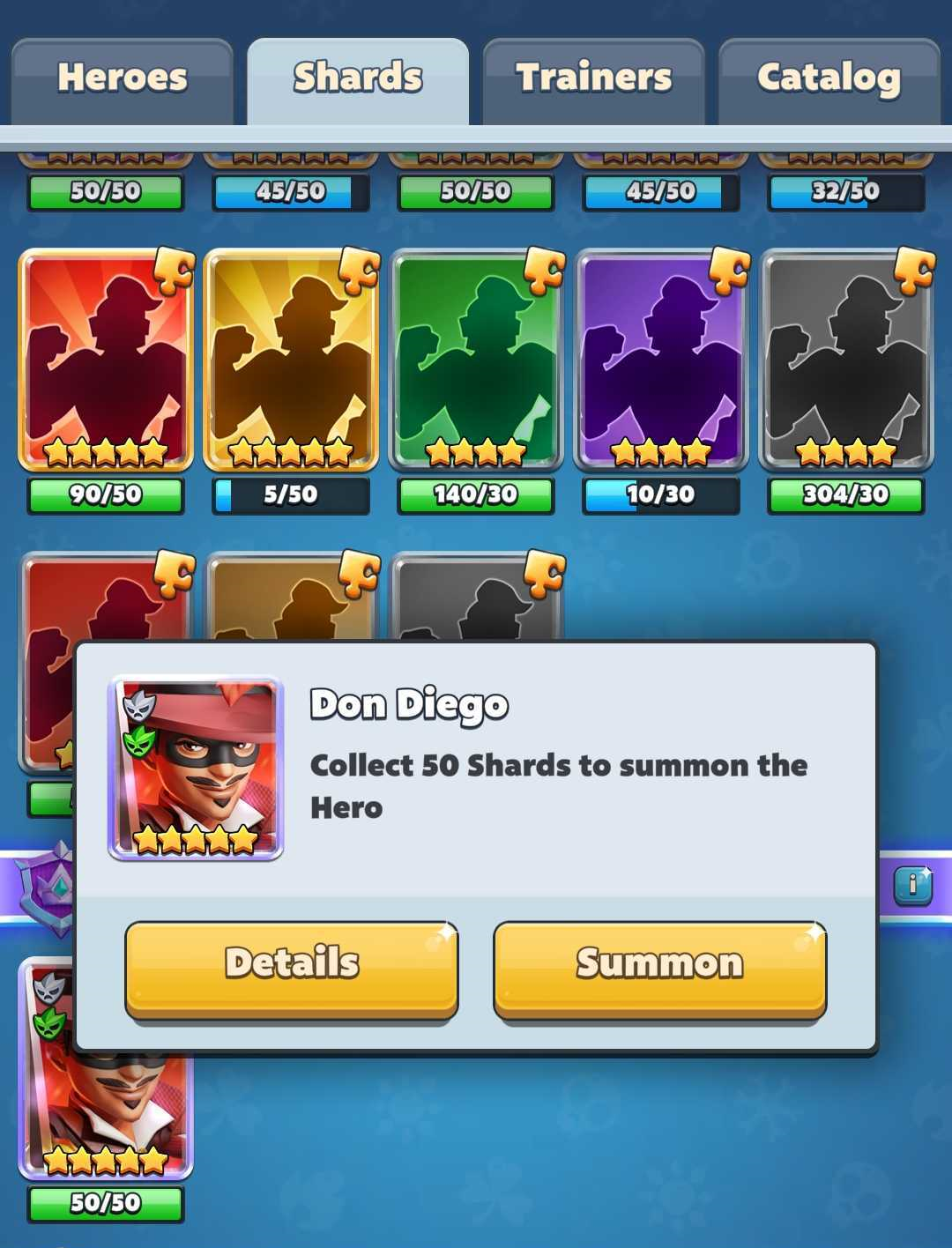 NOTE: Please make sure you have enough free Hero slots available before summoning additional Heroes with Shards.