Daily Missions are a set of certain quests that will help you gain additional resources. To access the mission list, tap the icon at the bottom the game screen, then tap Go to start fulfilling the mission requirements.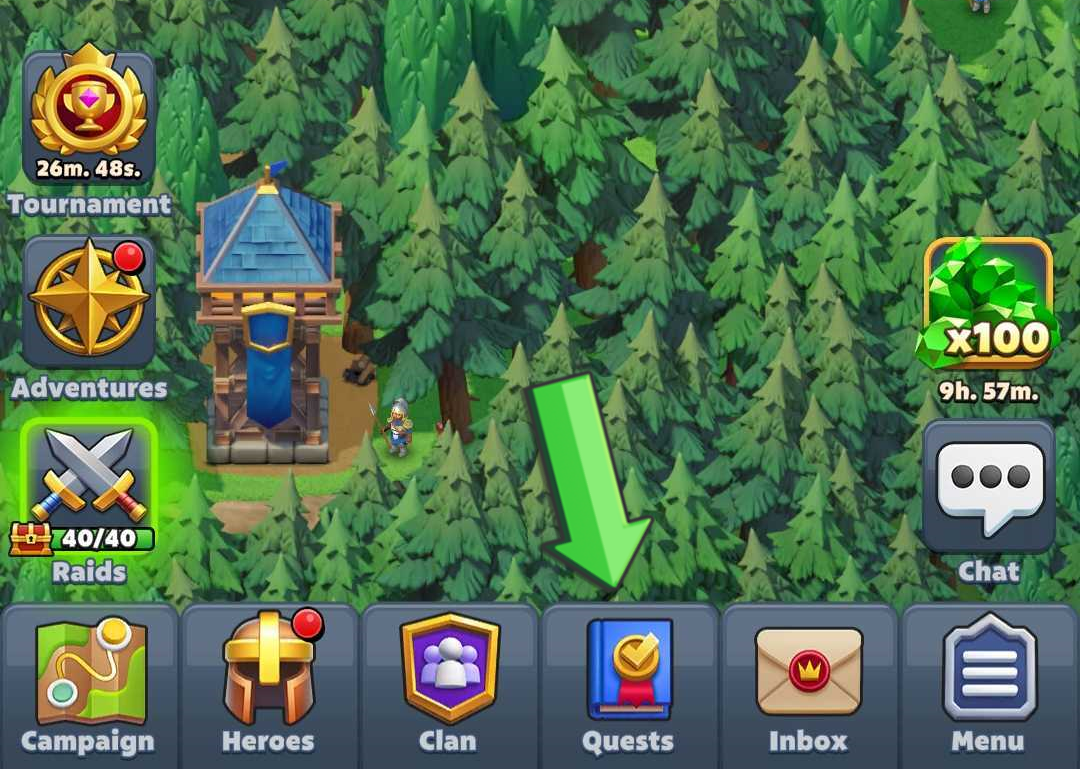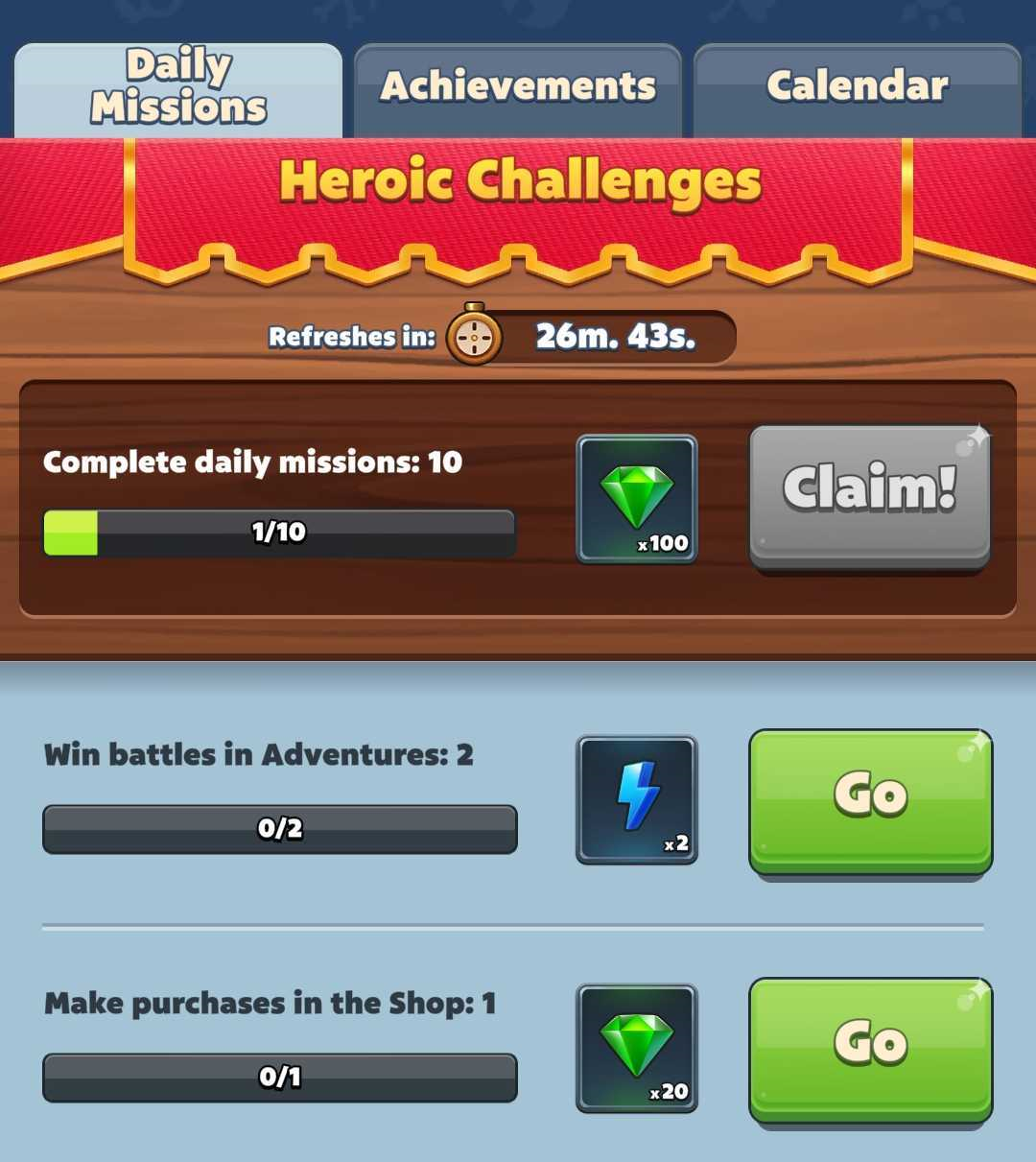 Once you are done, tap Claim to receive your reward.
NOTE: The daily mission list is refreshed every 24hrs, so keep a close eye on the timer to make sure you complete as many missions as you can before the refresh.