Here are our recommendations that should help you reach the same amount of progress you had prior to the 5.0 Update in a swift manner:
First of all, use Hero Shards you received as a compensation via the in-game mail and summon enough 5* heroes.
Check your in-game mail and collect various types of resources available as a compensation.

Enter Heroes menu, switch to Shards tab and summon as many 5* heroes as your current number of slots allow.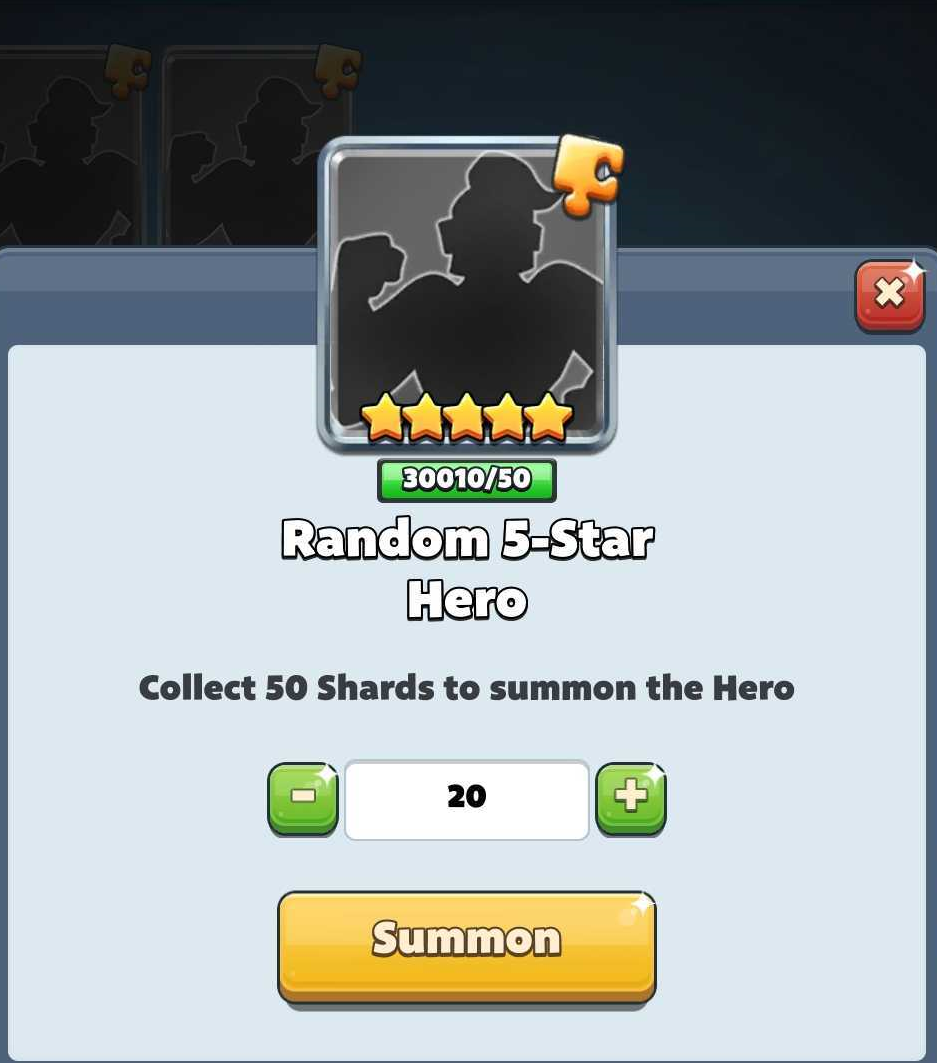 Take note that some Heroes perform better while defending, some Heroes perform better when attacking Giants and so on. Tap on the icons in the upper left corner and check the classes of heroes to identify their strengths.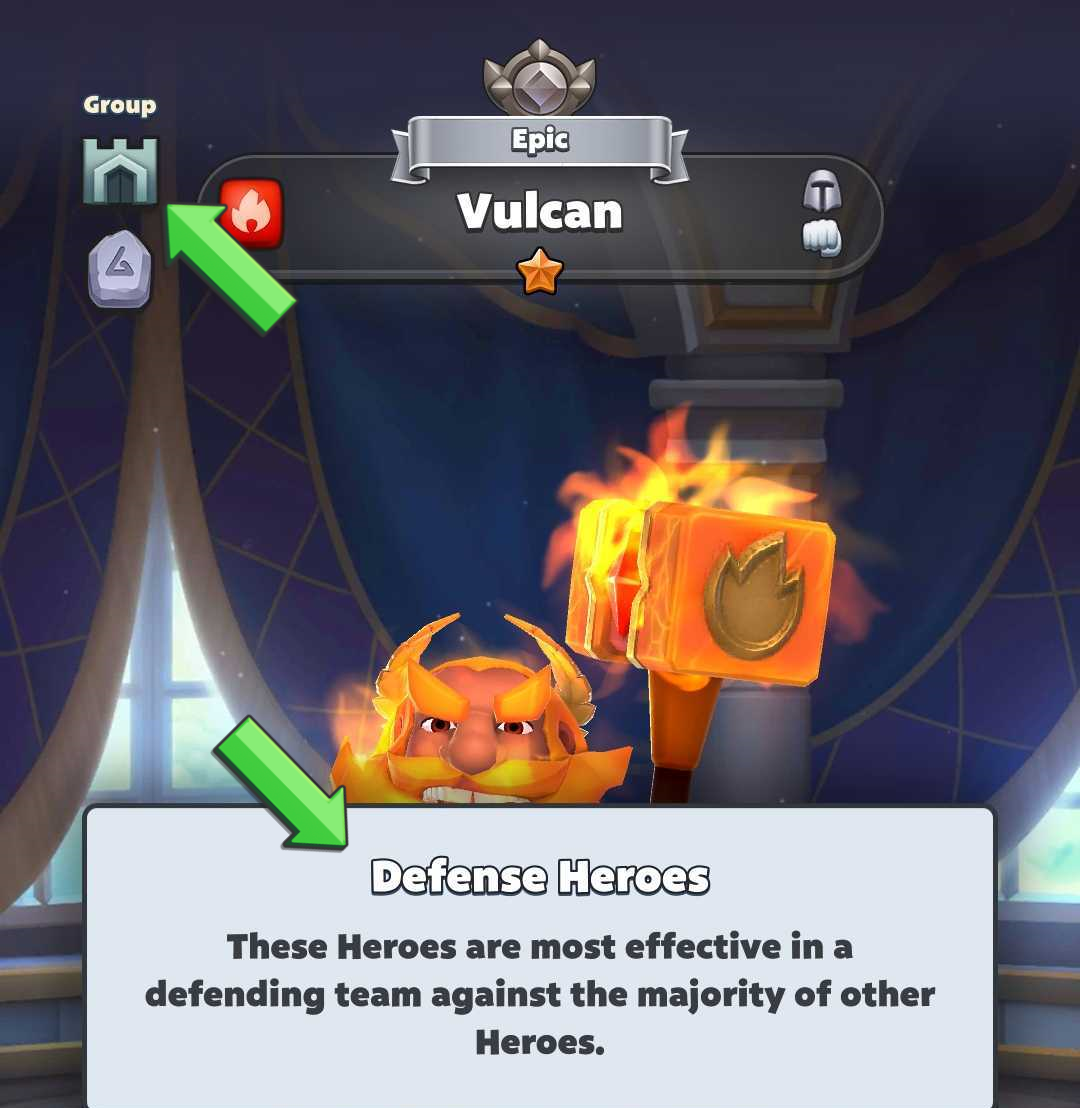 Gather and upgrade a team of five Heroes that you like the most. Make sure to visit the Catalog tab in the Hero menu and check all Heroes available in the game as well as their special skills. Upgrades will require Food, Gold and Power Stones, which you should have also received as a compensation.
Next we'd recommend focusing on advancing in the Campaign mode.

Try to keep your Heroes' actual team level close to the recommended team level (you can check it in the upper part of each mission menu). This way you will significantly increase your chances to complete a mission on the first try.

In order to upgrade your Castle to Level 6 you will need to complete mission 74 in the Campaign.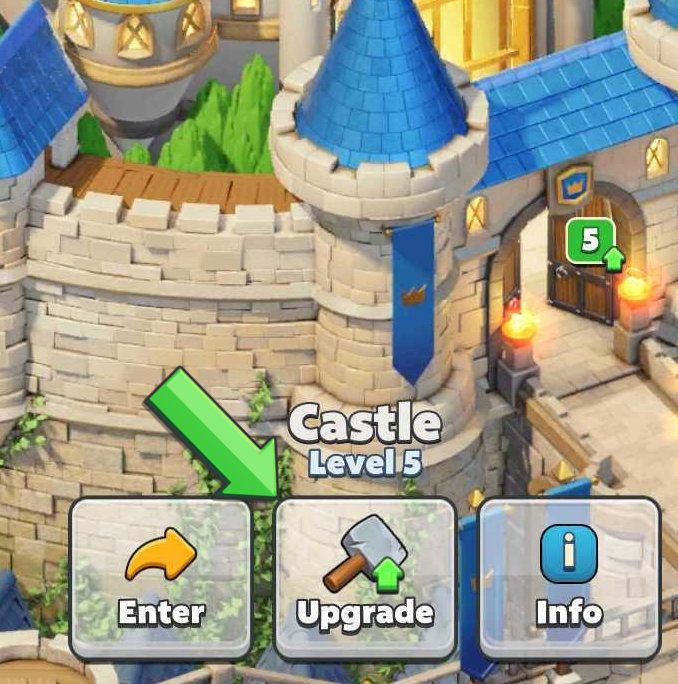 As soon as your Castle has been upgraded to Level 6, a new building will be unlocked — Laboratory. Here you will be able to exchange your current 4* and 5* Heroes for other Heroes of the same star ranking and element.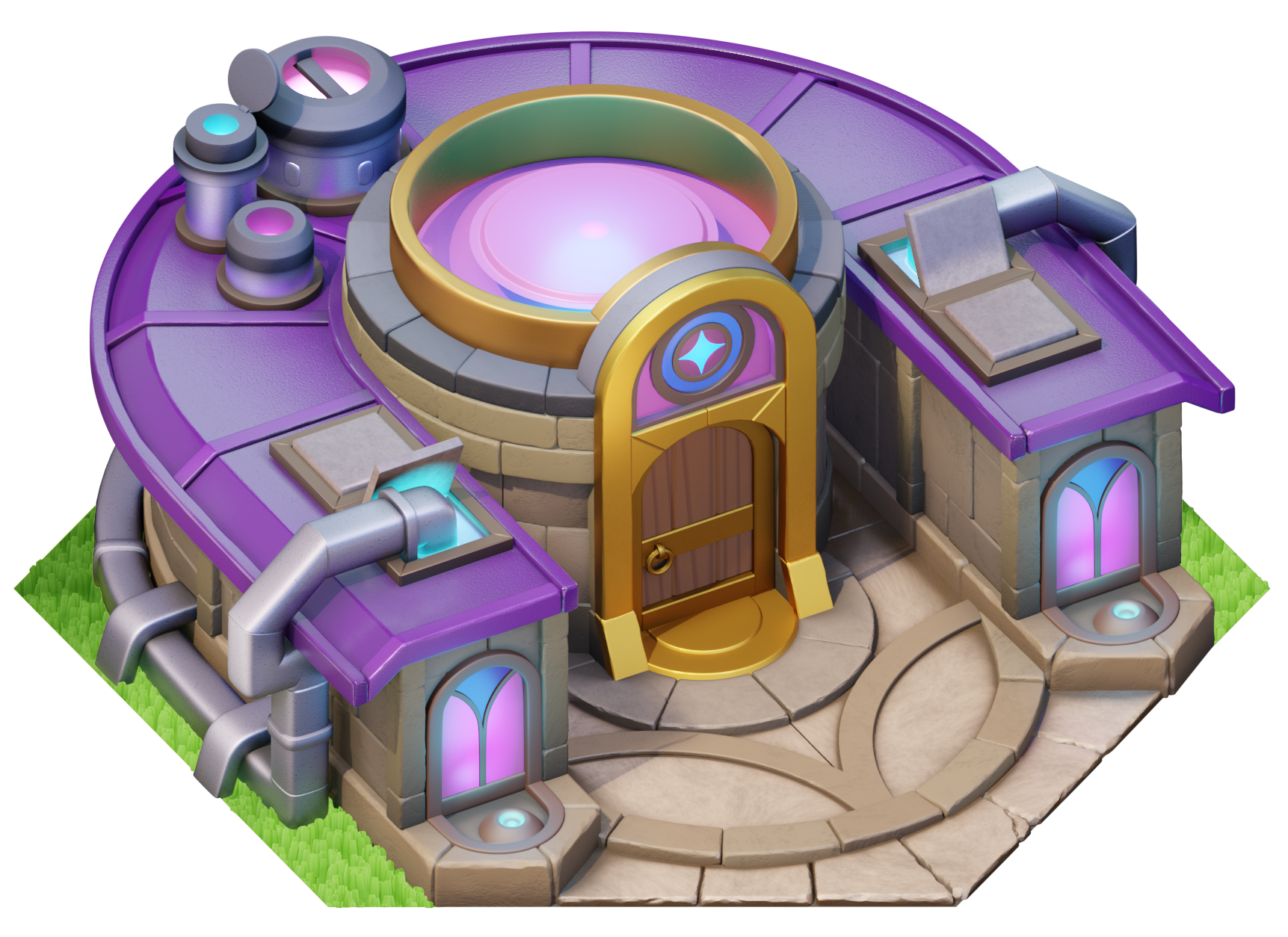 Laboratory will allow for various additional ways to upgrade your Heroes.
Temple of Power is available in the Catalog tab of the Heroes menu. Here you can use different Heroes to obtain 5* and 6* Heroes of the same element. Tap on any Hero to check what Heroes can be used for fusion.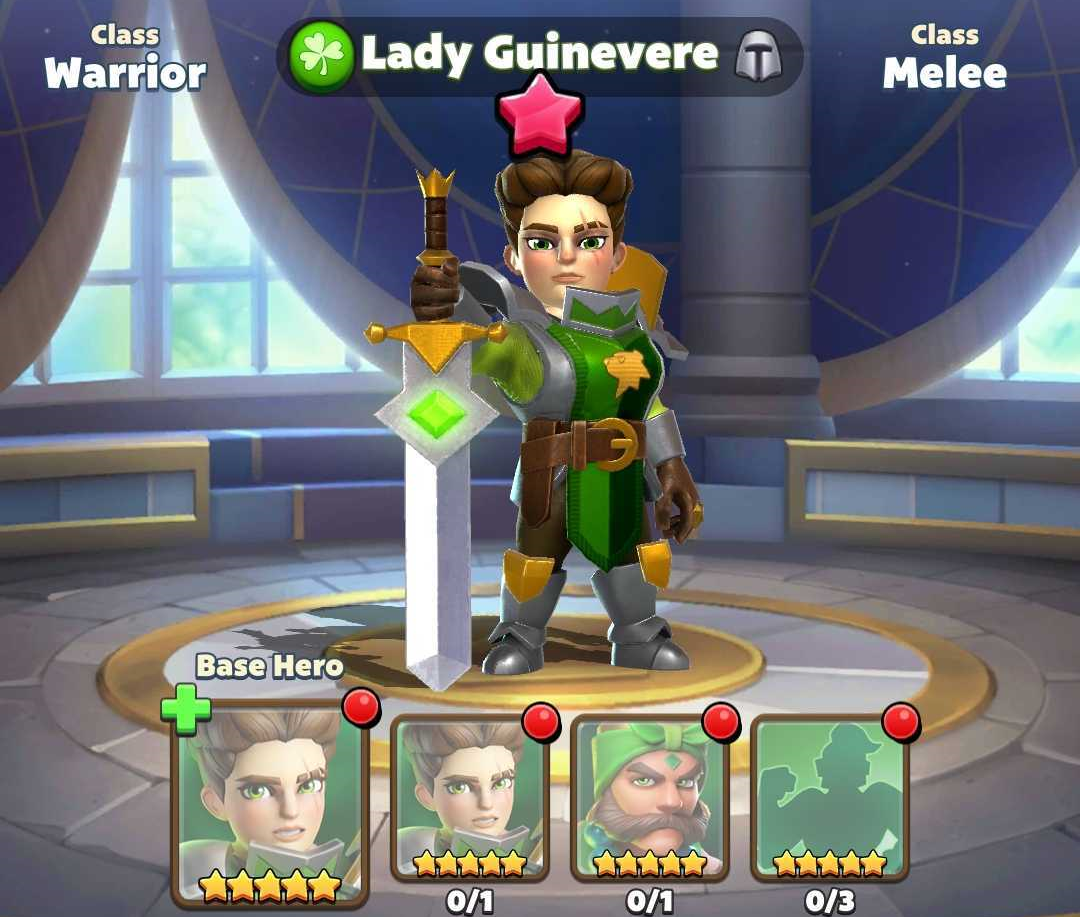 If you are missing certain Heroes, visit Laboratory and use Magic Dust (you will get it as a compensation as well) to exchange one Hero for another.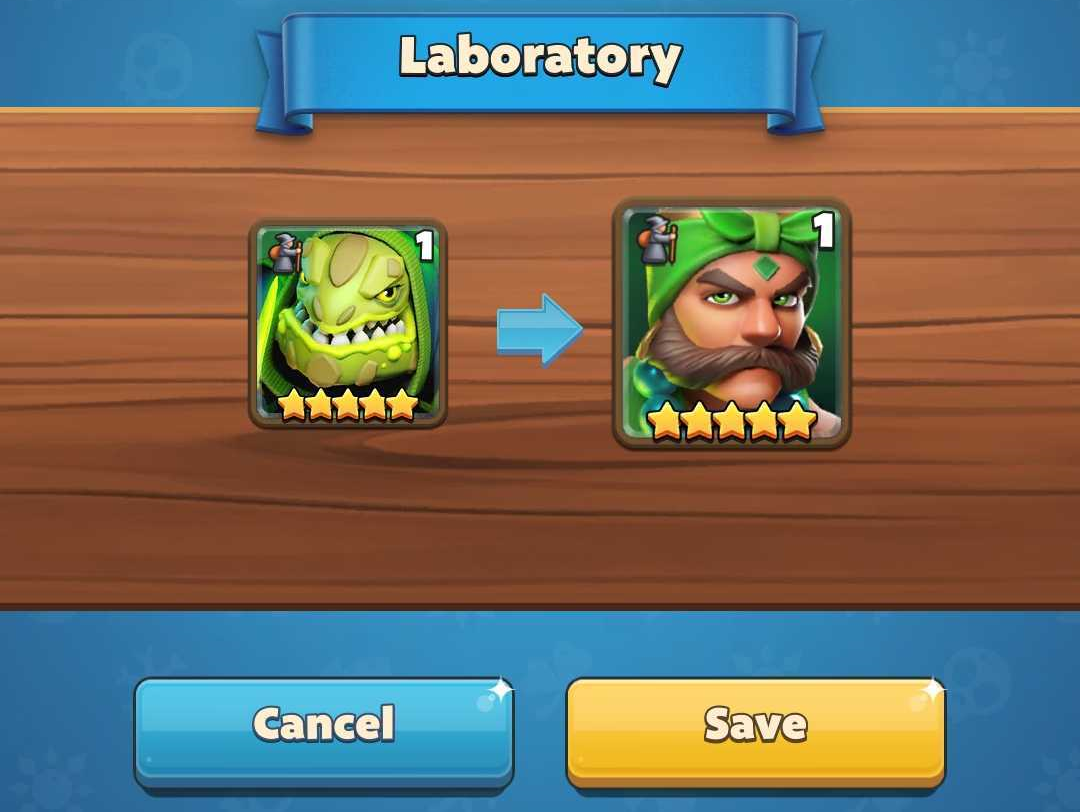 Continue to upgrade Heroes in your team(s). Use Summoning Scrolls and Summoning Spheres, obtain new 5* heroes from Shards and exchange Heroes in the Laboratory until you are satisfied with the results.

The 5.0 Update compensation will additionally include useful resources to upgrade the Talismans, Craftsman Vouchers to upgrade the equipment and the Arts of War to increase Heroes' parameters in War Academy.