General information on Clan Wars
Clan Wars allow players to get additional resources, including valuable Art of War books. Players can participate in two Clan Wars every week. In order to be able to take part in a War, your clan needs a Clan Score of at least 3000.
The decision to participate in a War or not is up to the clan's leader (however, individual players may choose not to participate, except in the very first war). The leader can switch the option in the clan settings.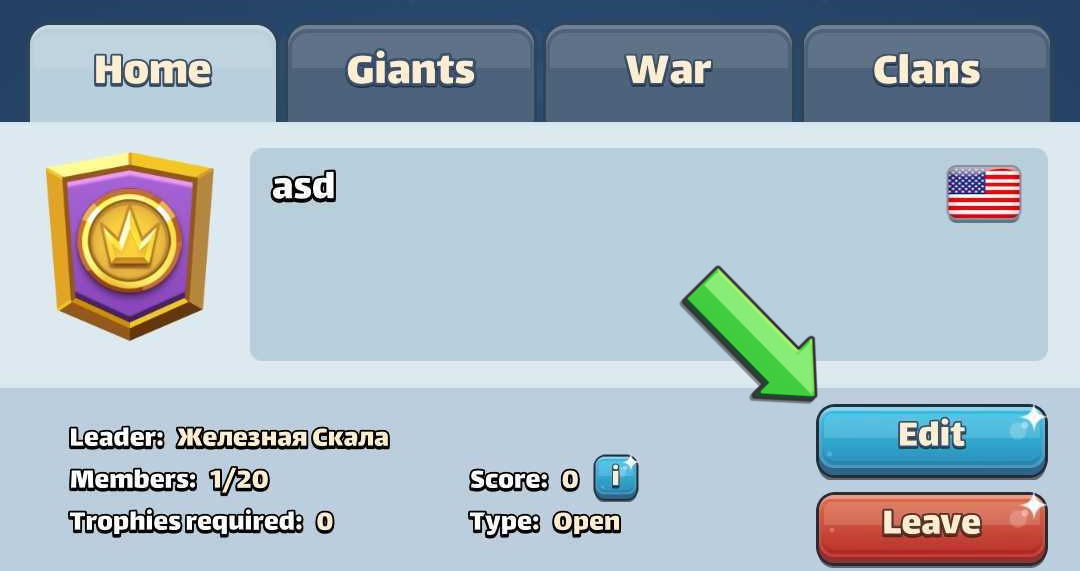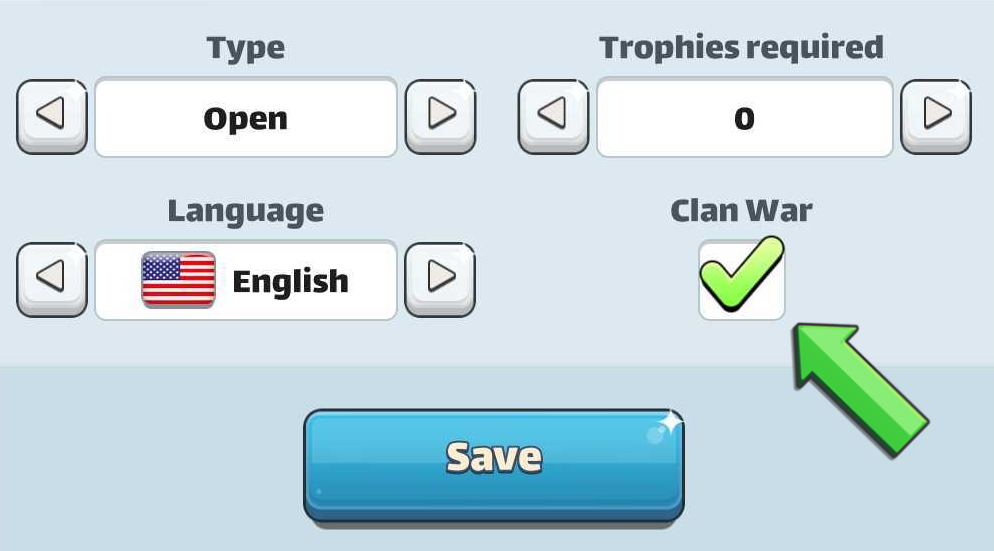 How is the enemy clan selected?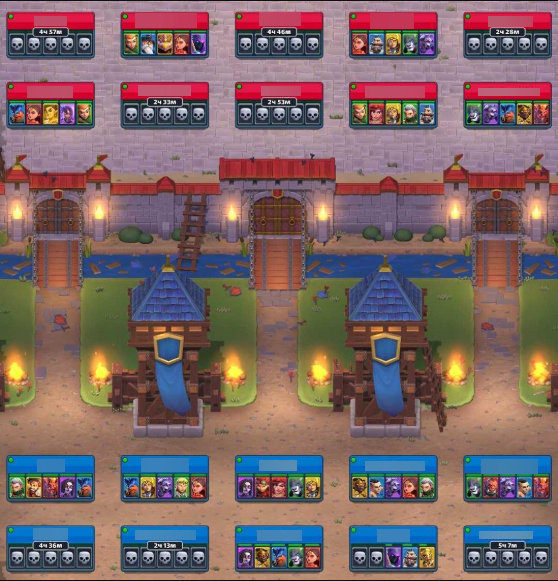 The enemy clan is selected according to your clan's power. Clan power is calculated based on the combined stats (including War Academy upgrades and Talismans) of the most powerful Heroes of players who choose to participate in the Clan War . The more players participate, the quicker the matching process is.
The selection system prioritizes matching clans with:
the closest possible clan power

clan cannot be paired with the same enemy from the previous Clan War
If a clan doesn't perfectly meet these requirements, the system searches for another suitable opponent.
Clan War phases
Each Clan War is made up of several phases.
Preparation (duration may vary):
players decide whether they want to participate

players can view the results of the previous war
War setup (duration — 32 hours):
players adjust their defense teams for the War

the leader and players can no longer opt out of participation

players cannot see the enemy defense teams
The War (duration — 24 hours):
the selected defense teams get set up on the war map and can no longer be changed

players attack the enemy's defense teams to earn clan points. Both clans have an even amount of points that are distributed among the defense teams according to the overall amount of health points each team has. You can see the maximum amount of available points for defeating a team in the lobby before each battle. Bonus points are awarded to the player who manages to beat the last Hero on the team.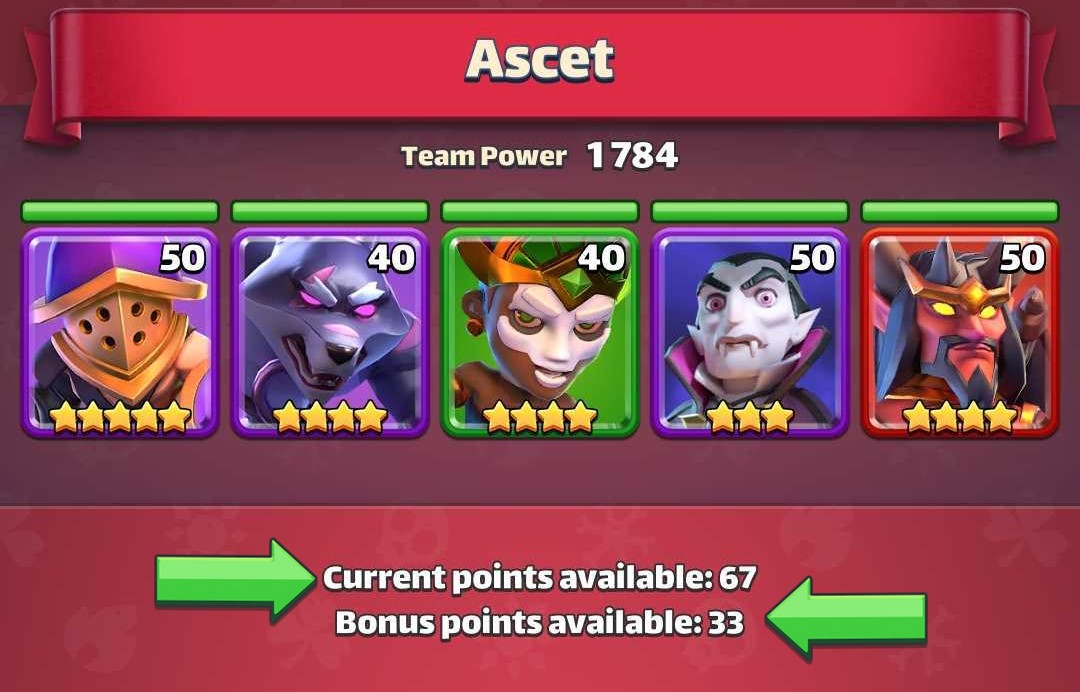 each attack requires one War Energy point. Each player gets three points at the beginning of a War and three more after 12 hours.

each Hero may only be used once to attack enemies. Heroes that have already tried their luck during the War are marked with the text "Hero has already participated in the war"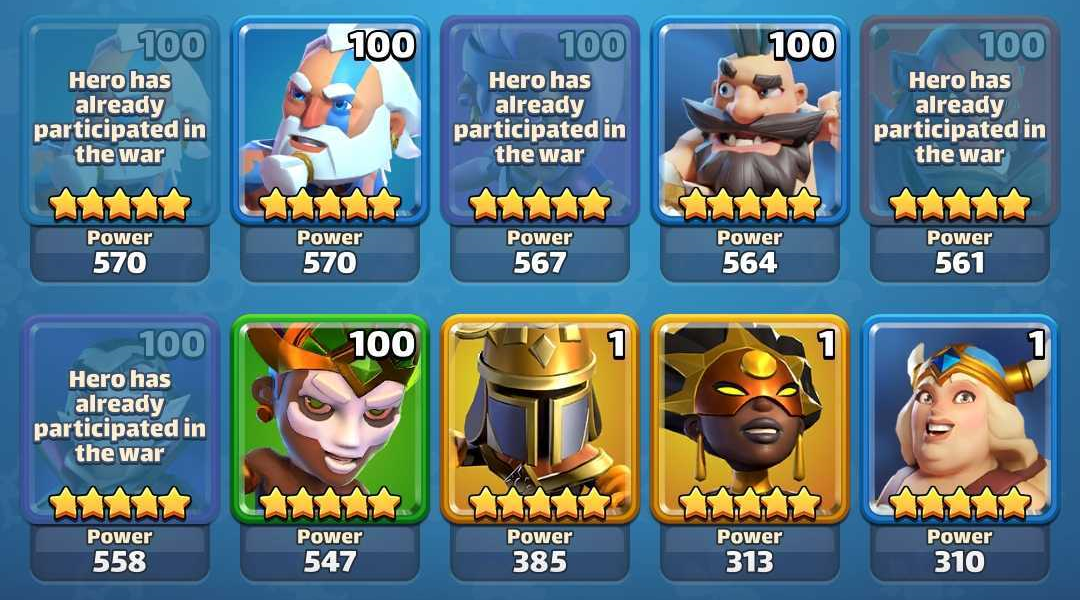 defeated defense teams are resurrected over a certain period of time. If all defense teams are defeated, they are resurrected instantly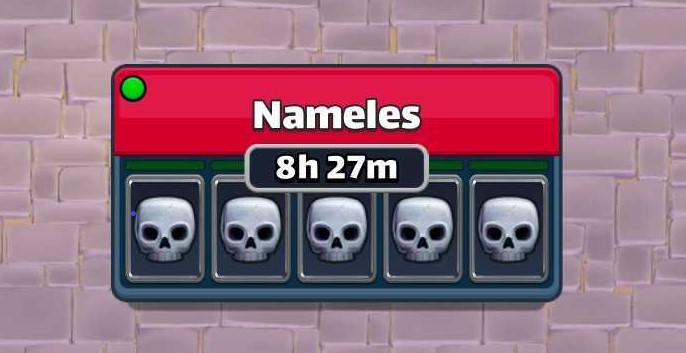 the team that earns the most clan points wins the war. You can find the point counter in the War tab in your clan, or at the top of the War battlefield

After the war, all players receive rewards and points for opening the War Chest containing Art of War books and gold.