We can't imagine a Ruler of the Kingdom sitting around without performing heroic deeds, so a new opportunity to embark on a unique adventure will soon be available — the Ancient Kingdom event.
This event starts on May 19 and will last for 10 days. All players that have completed the New Player Event will be able to participate.
The most dedicated Rulers will be able to join forces with a new Hero — Cleo. Her Special Skill will surely leave no time for the enemies to think!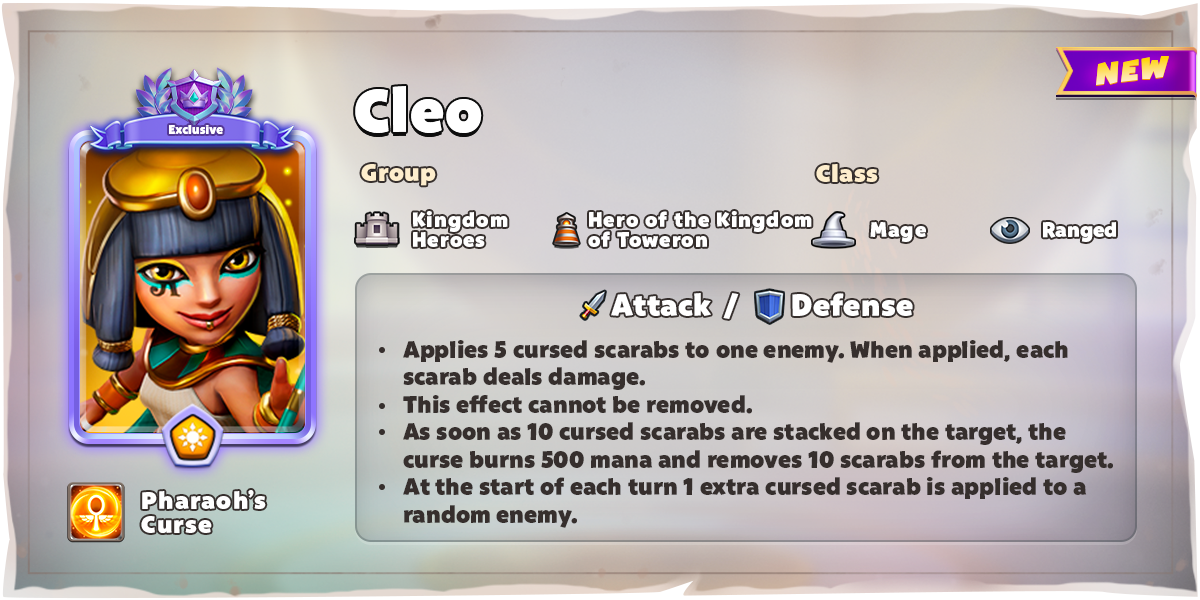 Oasis is now available in the center of your Kingdom. Use it to travel to the main event map where you will be able to choose from several paths.
Altar
Complete event quests to earn a special type of resource — Eye of Ra.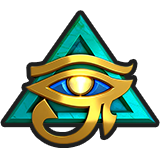 Offer this resource on the Altar and get Scarabs in return. Scarabs is one of the main event currencies that can be used to purchase items in the event shop.
Visit the shop to buy resources as well as the most valuable items: unique Heroes, Trainers and class Artifacts.

Unique Game Mode
There are special missions available on the event map and a new type of energy is required to begin these missions — Torches.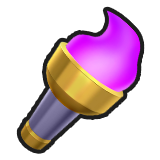 Special missions are unique, because you will need to complete them with a preassembled team of Heroes. An excellent opportunity to check out unusual Hero team setups!
Completing special missions will reward you with unique chests. These chests can contain resources and another chests of a higher level with even more valuable rewards. On top of that the chests can contain Tiles with a picture that can be exchanged for unique event rewards via the special menu.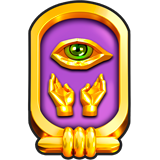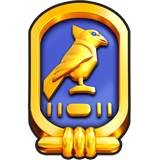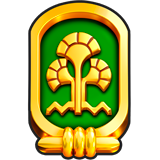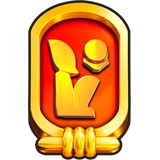 And that's not all!
This event brings new items designed specifically for Cleo!
Unique Artifact — Jade Scarab. Evolve the artifact to enhance Cleo's Special Skill: increased number of applied cursed scarabs and addition of a curse that stuns the target and prevents it from receiving any healing.
Can be obtained in exchange for Tiles with pictures.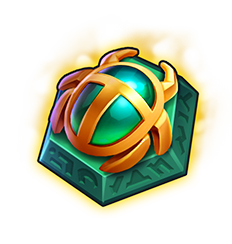 Unique Talisman — Scarab Pendant. Has a chance to increase the number of cursed scarabs applied by Cleo's Special Skill.
Can be obtained in the thematic contests that will become available only during the event. With a bit of luck, you can receive a Scarab Pendant of a higher level.
NOTE! Pendant should be activated from within the inventory.


Path of Glory
A mini-event called Path of Glory will also become available during the Ancient Kingdom event. Use the main event map to access the Path of Glory.
A main quest of the mini-event is to upgrade Cleo herself as well as her unique items: Jade Scarab and Scarab Pendant.
The most persistent and lucky Rulers will receive a unique equipment set for Cleo that will increase the damage dealt by her Special Skill.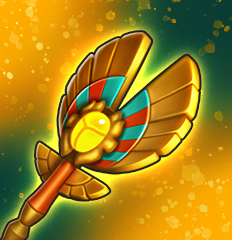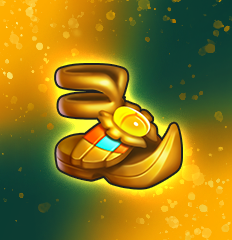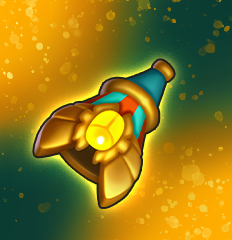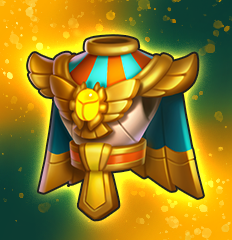 Another noteworthy reward is a one of a kind animated scarab avatar.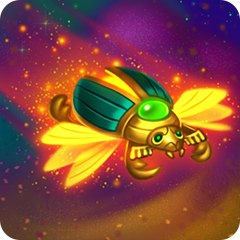 Non-animated thematic avatars will also become available.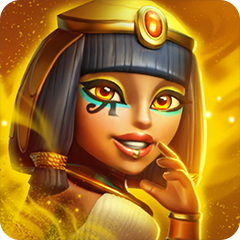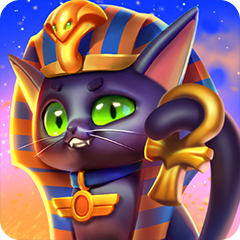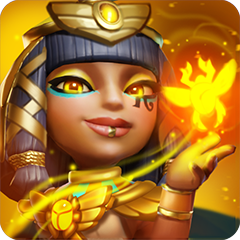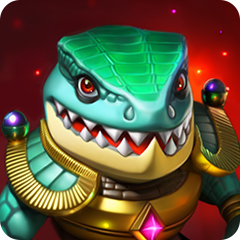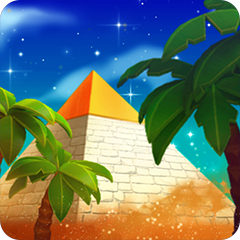 A new room for Vietnamese speaking players had been added to the game chat.