Download the 15.2 game update!
Please make sure that you are playing the most up-to-date version of the game. You can check the version and download the update here
https://get.puzzle-breakers.com/gLFv/update

The Riddle of the Ancients — a new and unique event has been added to the game. This event will start on March, 28th and last for 4 days and will be available to all players who have previously completed the New Player Event.
Completing every single event quest will grant players a very special chest with Heroes. These Heroes are unique and can't be obtained in any standard game activities. Also, there is a certain chance to get this reward by opening a chest of any level.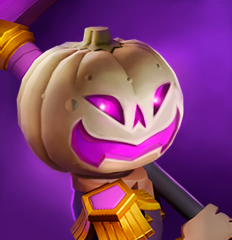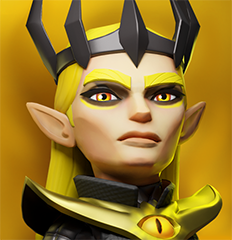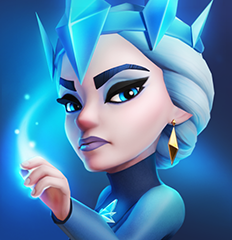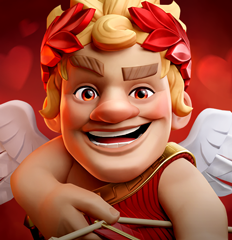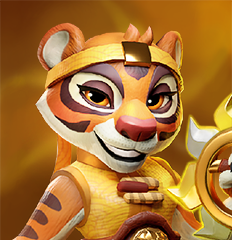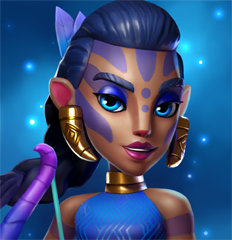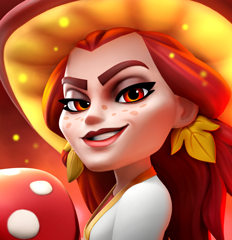 Players will begin to receive special chests by completing Raids as well as missions in Adventure Mode. These special chests will always be level 1, but there is a certain chance that this level 1 chest will contain another chest of a higher level. The maximum level of a chest is 5 and of course higher level means more valuable rewards! Apart from a possible unique Hero you can find the following rewards inside a special chest:
Gold
Food
High-level equipment
Arts of War
Rainbow Stones
Power Stones
Essence
Gems
Fragments of Emptiness
Giant Particles
Chests with resources
Super Wishing Tokens
Blacksmith's Hammer
Magic Dust
Giant Energy Vial
Shards of random 5-star Heroes
Special chests of level 5 contain the most valuable rewards, such as:
Shards of powerful Artifacts
5-star and 6-star Colorless Training Dummies
Greater amount of Gems
Chests with Arts of War, Gold and Artifact Shards
Also, it is possible to get chests of various levels by completing event quests or purchasing special offers. There are additional chests available daily for free.

We've introduced a change to the equipment changing interface in order to make this process easier for the players. There is no need to remove the equipment before changing it anymore — pieces of equipment can now be swapped directly. Now, tapping an equipped item will open a new window that will show all available equipment of this type for swapping.
Please note that the equipment change still costs a certain amount of Gold.