They say that from time to time Lady Luck can bestow her blessing upon any individual. But why not try and catch a leprechaun by yourself and get both good luck and countless treasures!
There is a new event available — Fortune Bringer, during which you can recruit a powerful leprechaun to your Hero team! And someone else, so to say... Want to know more? Then check out the details below!
The Fortune Bringer event has started across all kingdoms of Puzzle Breakers. On March 9-17 a special event portal will be opened in the Adventure Mode. Complete missions of this portal, receive Luck Emblems and exchange them for valuable rewards.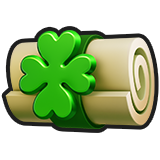 There are two new event currencies that can be spent in the Event Shop: Three-Leaf Clovers and Four-Leaf Clovers.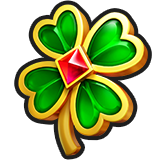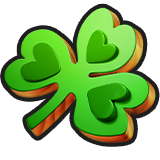 The most lucky of the players can add a new Defense Hero to their collection.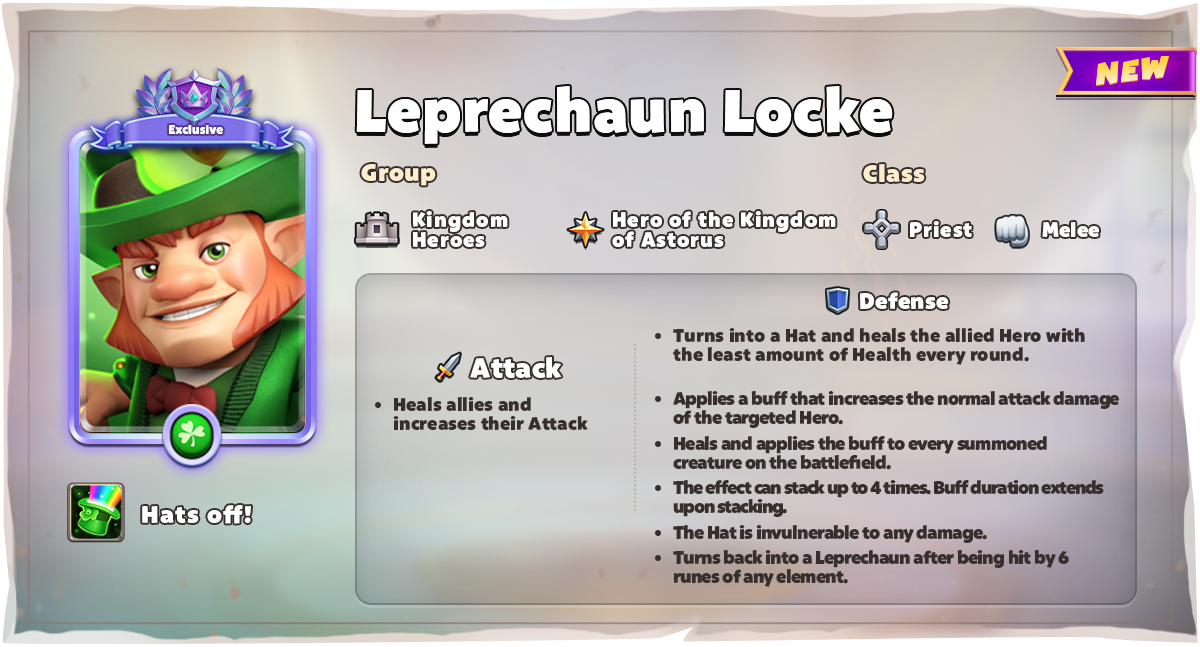 Spend Luck Emblems to fill up the bar and receive a special chest. This chest may contain event resources and if you will get really lucky, you might find two (yes, two!) new Heroes — Leprechaun Locke and Salome.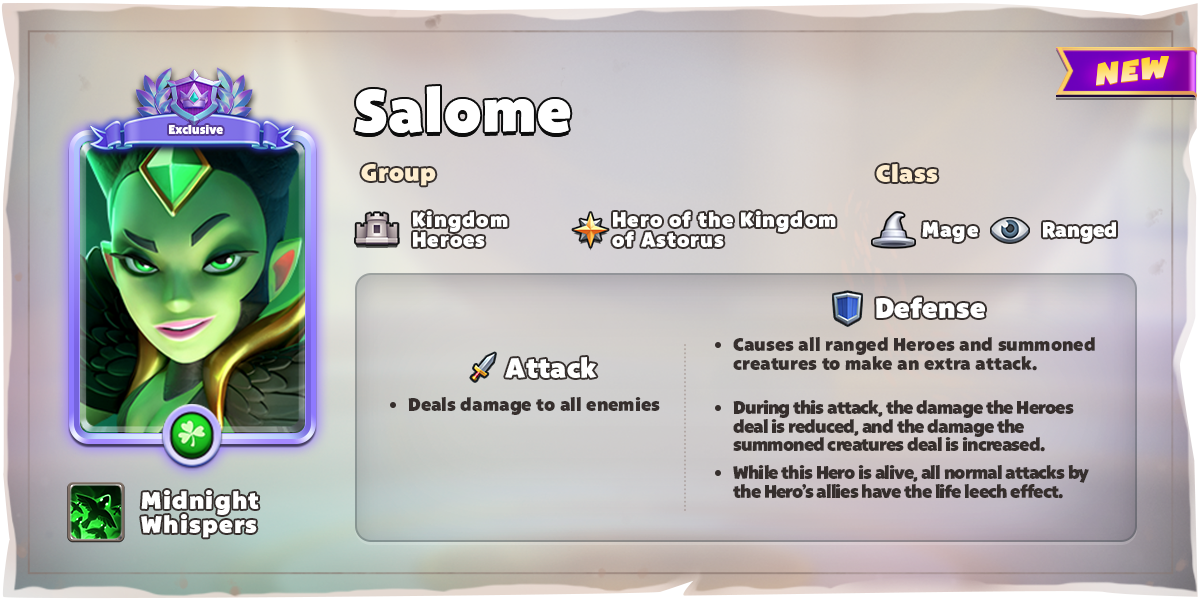 Both Leprechaun Locke and Salome are powerful Defense Heroes and currently can only be obtained during the Fortune Bringer event. Their Special Skills match really well with Heroes of the Summoners group.
Also, two new thematic contests are available during the event.
By the way, make sure to check the Event Shop for new avatars!