No matter how many glorious battles were won and mighty bosses defeated, every ruler needs a moment of uplifting experience from time to time. And as it happens, a new event will become available from February 10 until February 16 — Cupid's Arrow. Cupid himself will visit Kingdoms across the Puzzle Breakers universe and who knows, perhaps even join someone's Hero team!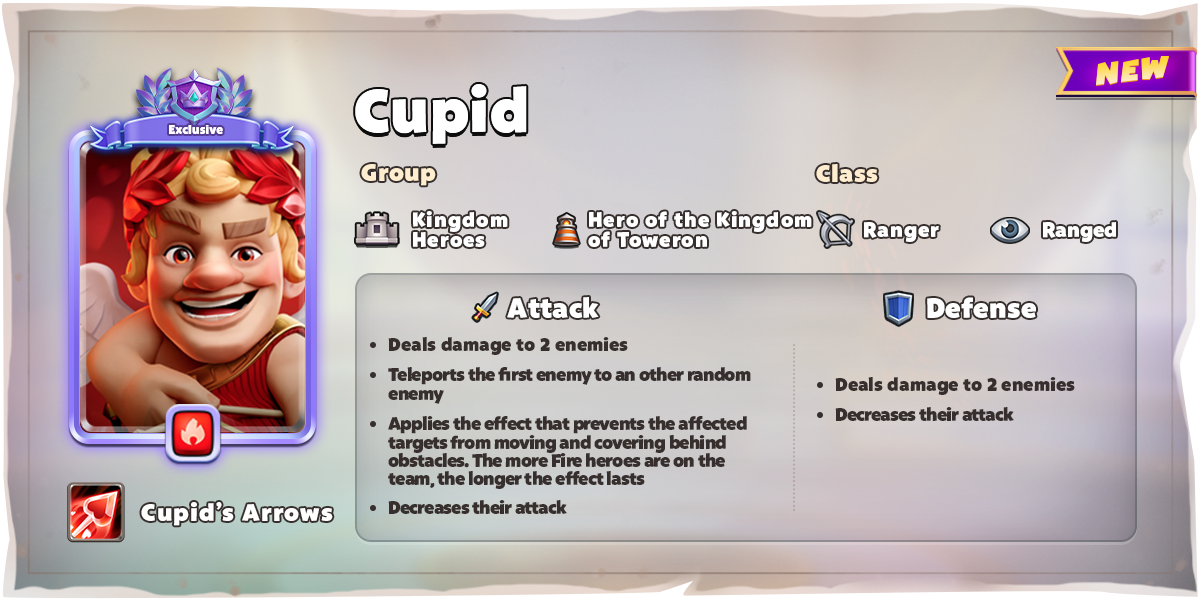 Cupid's Arrow event will offer various activities where you can earn Valentines by completing quests.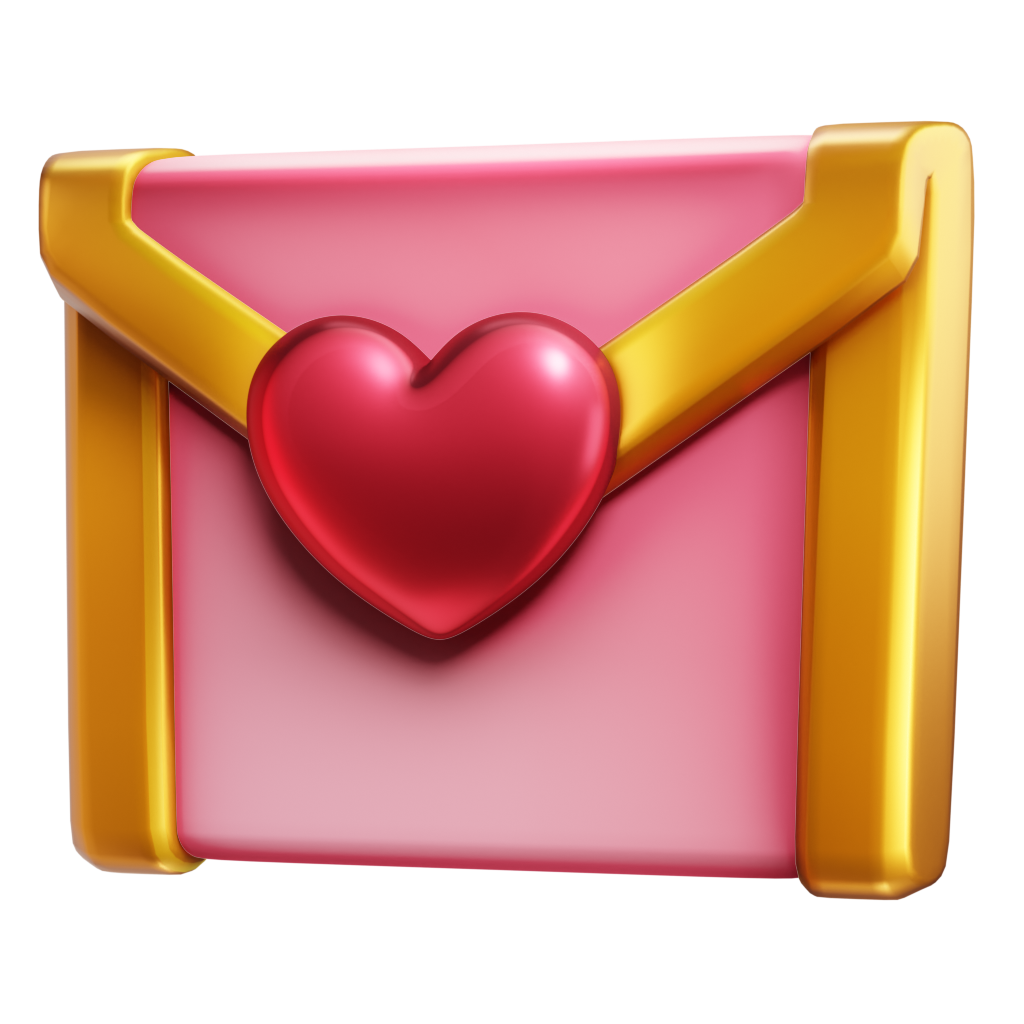 Send Valentines through a special Mailbox to receive valuable rewards. The most lucky players will have a chance not only to receive a new Hero, but also meet one of the old ones — Ice Queen.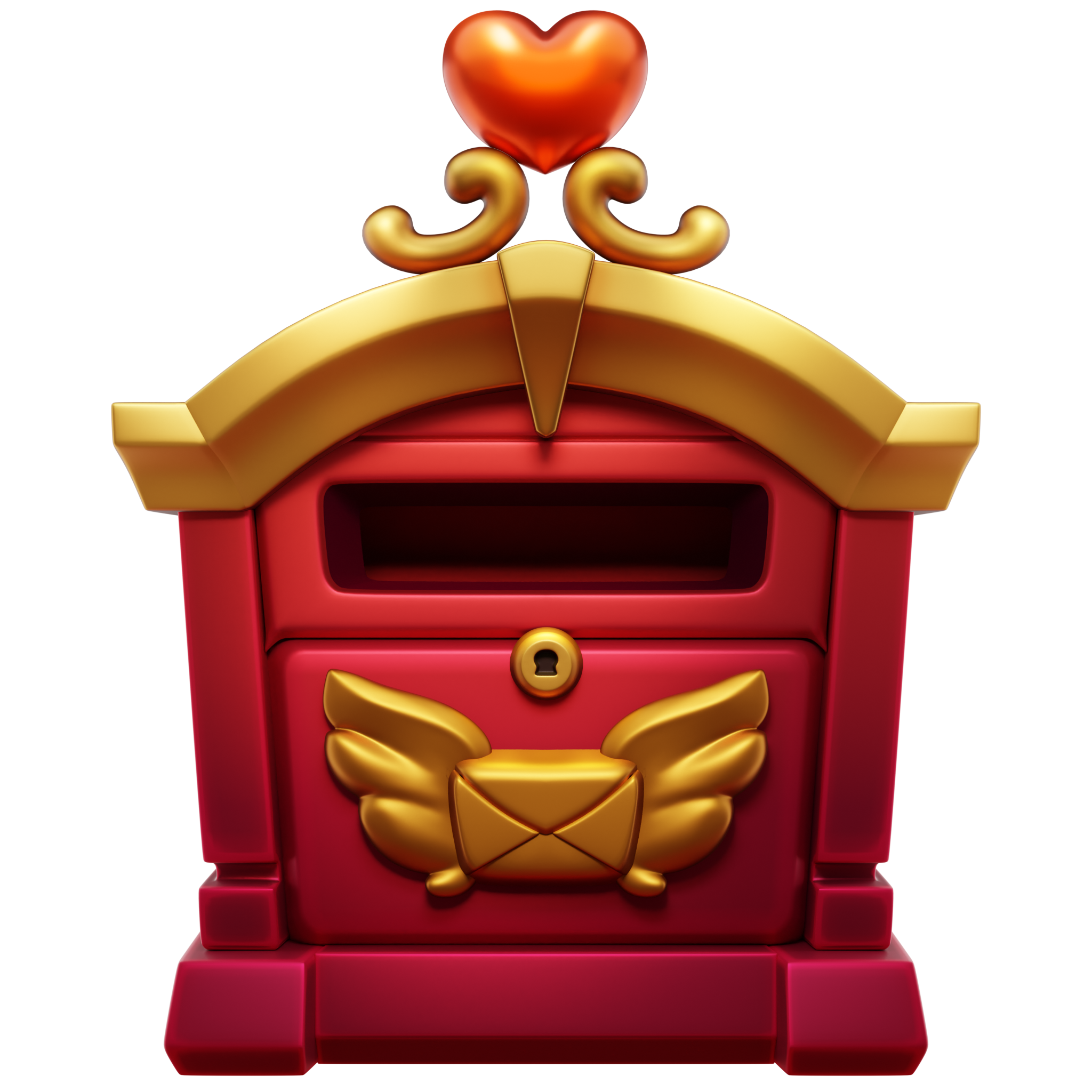 Completing all quests will provide you with Hearts — the rarest event currency that can be spent in the Event Shop for purchasing the most powerful rewards.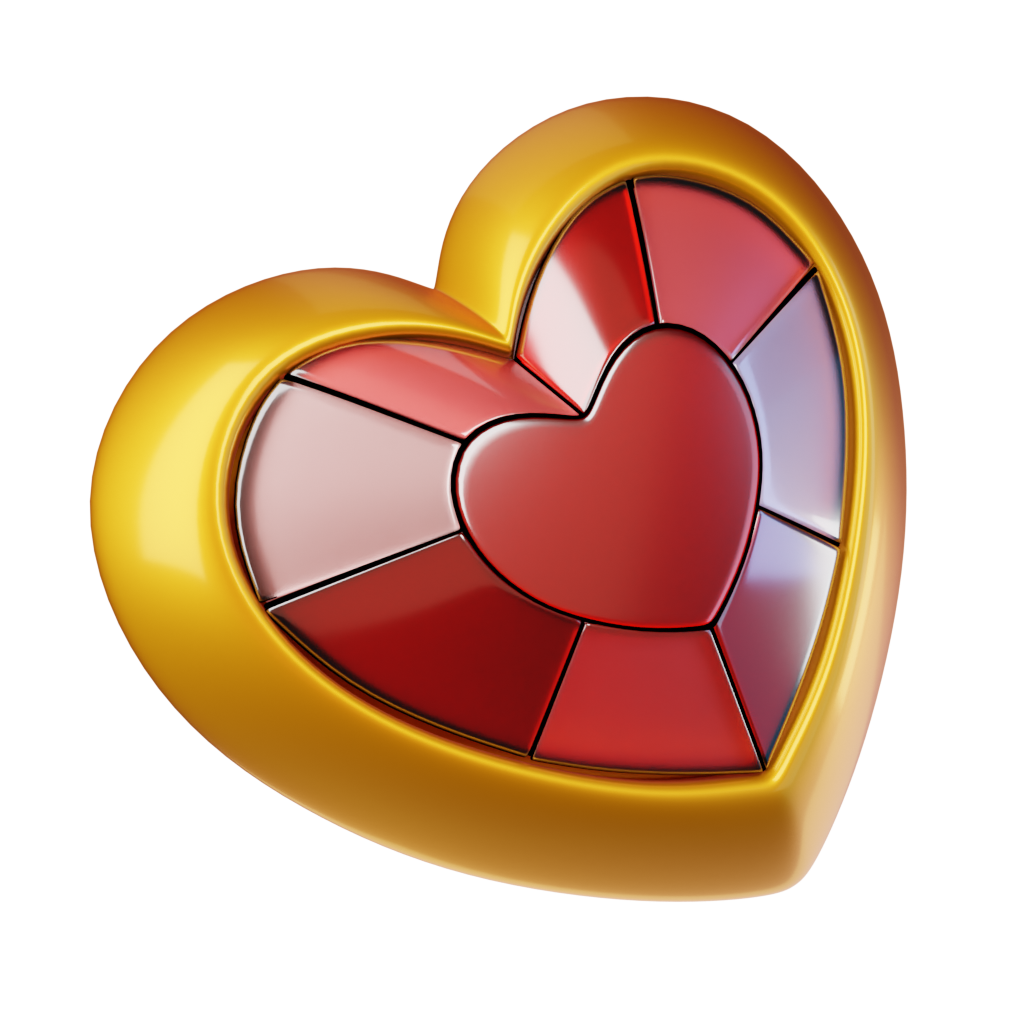 Moreover, a special Silence Portal will open on February 13 where players will get access to another event currency — Roses. On the same day, additional rewards will be added to the Event Shop that can be purchased by spending these Roses.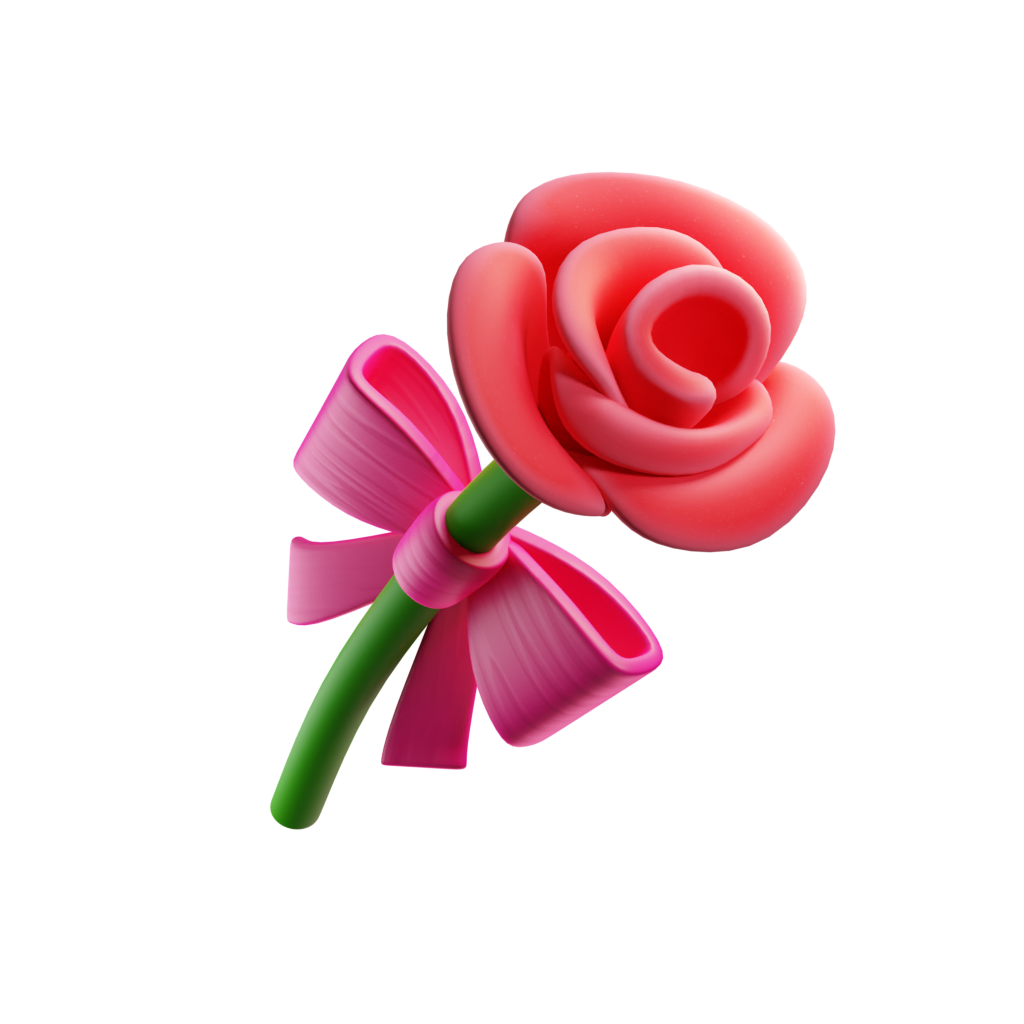 You probably remember one of the most famous Heroes of the Kingdom of Ordan? Well, this Silence Portal will provide an excellent opportunity to recruit Gelvan to your Hero team if you haven't done that during a Black Friday event last year.
NOTE! Portals become available at Kingdom level 20. Also, make sure to check your in-game mail — extra Roses will be available there daily during the event.
Thematic contests will become available on February 10-12, each lasting for 24 hours. Contest reward pool will depend on players activity: the more Valentines will be sent through the Mailbox during the first contest, the better rewards will be for the next contests.
There will be no contest on February 13, but right the next day a final contest will begin. Its length and rewards will depend on previous results — for the most active players this final contest will last for 3 days and unique rewards will become available.
By the way, you will be able to collect a special set of thematic avatars during the event.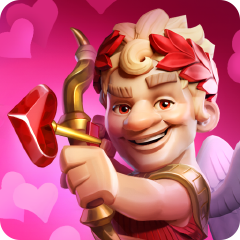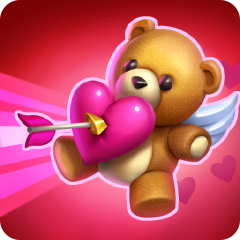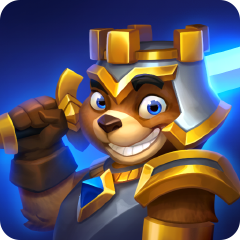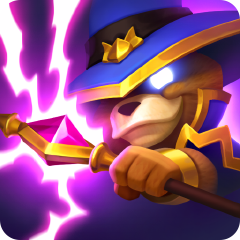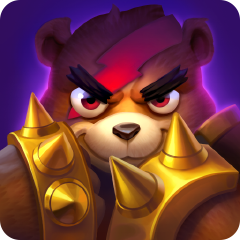 Your loyal subjects have finished celebrating the winter holidays and packed all the decorations until the next year.

Information display has been improved for the Raid Chest, several special offers and other game elements.
Significant visual and technical improvements were introduced to make the playing experience even better.