Friends, this update brings a whole new way of obtaining bonus rewards! A magical Airship has stopped in many Kingdoms across the world of Puzzle Breakers. Players can visit the Airship to get additional resources for watching short videos.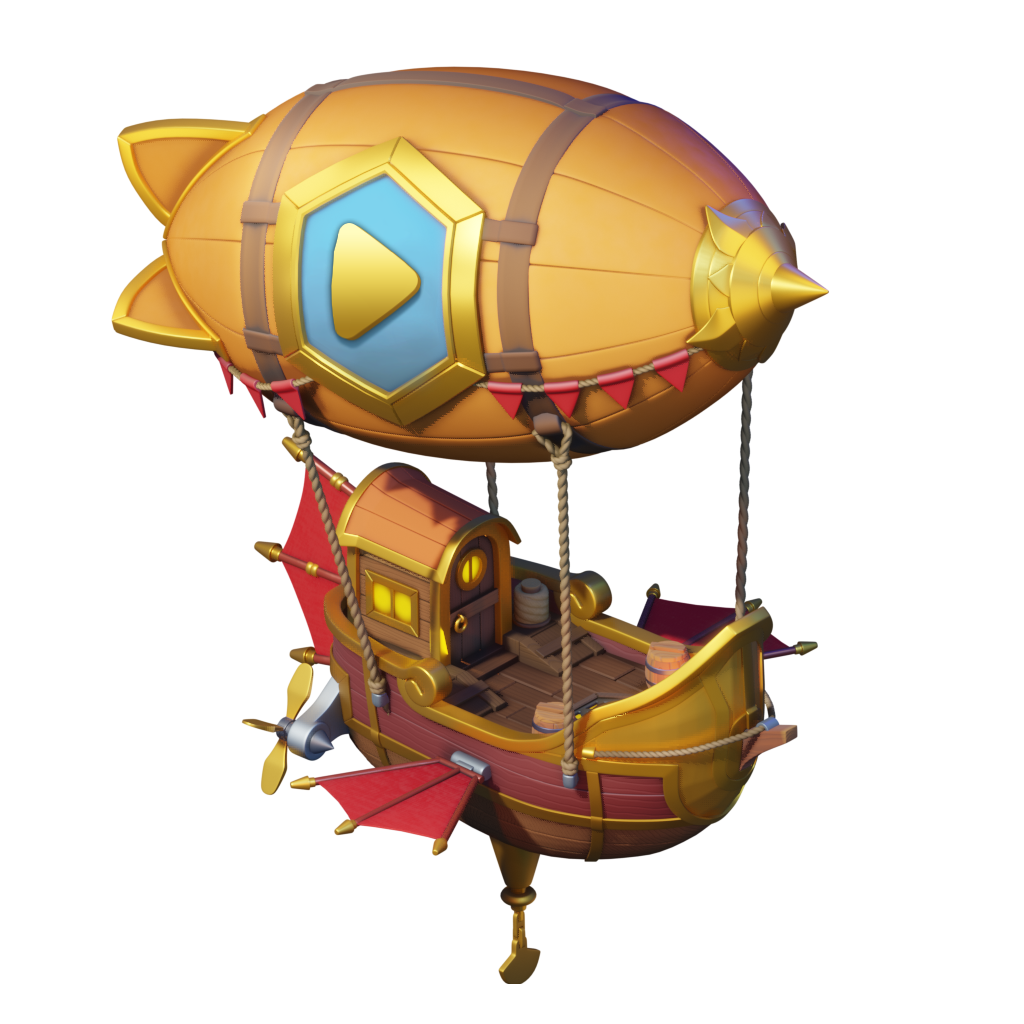 There are rewards available for watching a single video as well as watching a certain number of videos in total.
Additionally, the in-game windows where players can purchase Food and Gold now have a special function to receive these resources for free after watching a short video.
And finally, there is a special achievement added to the game for watching the short videos.
NOTE! We'd like to emphasize that this opportunity is completely voluntary. Players themselves and only them will decide whether they would like to use it or not.
This is quite a complex innovation that requires a very thorough monitoring and analysis from the developer team, so right now this opportunity will be available only to some of the players. But as time will pass, this additional method of obtaining game resources will become available to more and more users.

A new modifier was added — Second Wind. This modifier increases the Attack stat of the Heroes in the Attacking Teams after they were defeated. The bigger the losing streak, the stronger the modifier bonus. This should help struggling teams to try to reach a higher position in the tournament.
1 defeat applies +5% Attack bonus
2 defeats in a row apply +15% Attack bonus
3 or more defeats in a row apply +30% Attack bonus
NOTE! The modifier completely resets after the first victory has been achieved.

We received a lot of requests from clans where the leader was absent for a significant time and because of that other members were struggling to communicate and further develop the clan. This update brings a new function of automatic substitution of clan leaders that were completely absent from the game for more than 21 days. In such cases Clan Leader rank will be passed to the next most active player in the clan with the enough online activity recorded recently.

A maximum number of Trophies has been increased to 5000 and additional rewards were added as well.

Players will now have access to new profile avatars after reaching certain VIP levels (1, 4, 7, 10 and 13).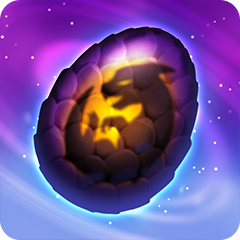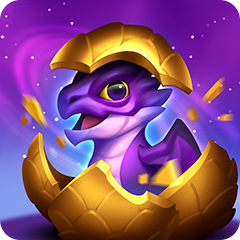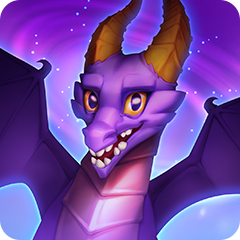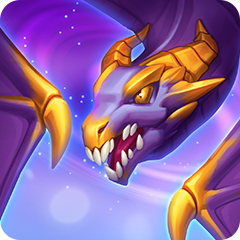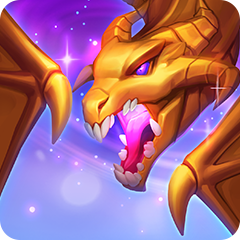 Temple of Power will now show Heroes that are ready for awakening (meaning players have all the necessary resources for that) at the top of the list.

Players that took top places in the very first tournament received well-deserved badges for their profiles.
Several issues related to showing the Power of Defending Hero Teams in the profiles have been fixed.
Castle level counter as well as Privilege counter have also been fixed.
A visual issue related to resources after upgrading the Mines to level 36 has been fixed.
Contests will no longer have quests to defeat Heroes of a certain element.
Significant visual and technical improvements were introduced to make the playing experience even better.