A completely new Mode is available in this update - Tournaments! Are you ready to fight your way to the first place and claim a valuable reward that will help fuse and awaken Heroes in your Kingdom?
Tournaments can be accessed from the Raids menu for those players who have reached Gold League at least once. It will be held once a week and each tournament will have various special rules and limitations.
All tournament participants are divided into "groups", 100 players in each.
There is a preparation stage, when players are deciding which Heroes to include in their Defense Team.
There is a combat stage, when players can attack opponents from the same "group". Please note that it is not possible to choose which opponent to attack, and one opponent can only be attacked once per tournament.
Each player has 4 Lives at the start of the tournament. Attacking an opponent and losing the battle will remove 1 Life from the pool, but it will be possible to purchase additional Lives using Gems.
To attack an opponent a player will need 1 Tournament Energy. Each participant will receive 5 units of Tournament Energy per day.
While fighting in the tournament the Power of player's Heroes will be limited according to the rules of each specific tournament. Moreover, various bonuses from equipment, talismans and War Academy will not apply. Bonuses from the Skill Tree will be applied partially, depending on the tournament limitations.

It's very important to understand the setup of the opponent Hero team. At the same time knowing the synergy between Heroes in your defending team also plays a crucial role in keeping your place in the Leaderboards.
We received a lot of requests about this feature, so now there's a new button called Training available in the Hero defense menu. It leads to a special mode where you can test various Hero combinations for your Defense Team. This mode has no limitations and does not require any type of Energy.

We continue studying the feedback about fusing and awakening Heroes, and we agree that these two mechanics can be further improved especially in the part where you need other Heroes as a resource.
One of the rewards in the Tournament mode is a 5-star, 6-star or 9-star Training Dummy for various in-game activities. These dummies can be used as a resource while fusing or awakening the Heroes. You can check the Hero menu for available Training Dummies.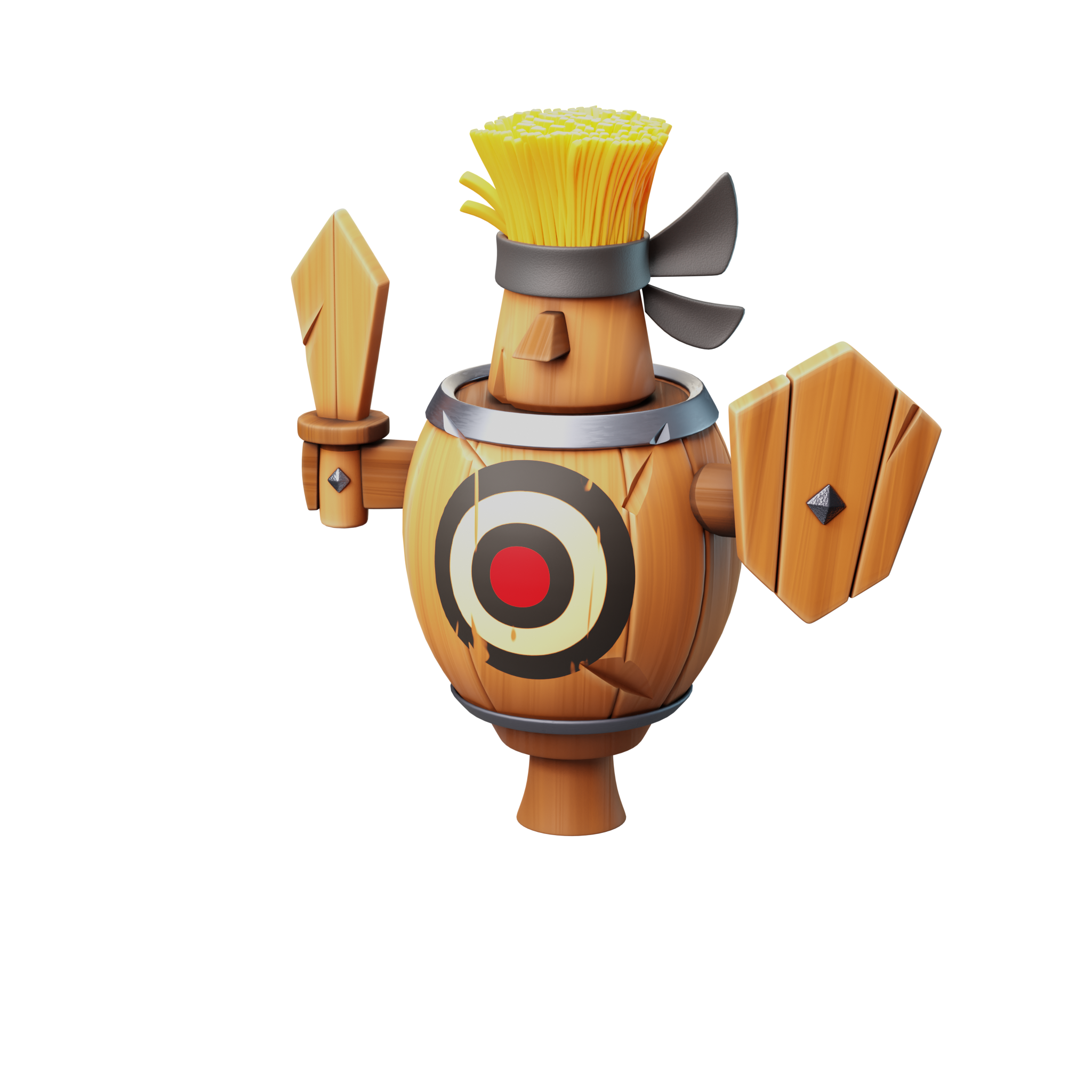 Various visual improvements.
Various fixes that will improve game stability.