We continue developing the Puzzle Breakers project and today we would like to cover a revamped system of passive skills as well as new mechanics available while fighting the Giants.

Previously passive skills were quite difficult to learn and sometimes did not correspond well with the Heroes. For example, healers could have a passive skill that increased the damage done by their special skill, which obviously had no effect. Therefore, we decided to completely rework them: there is now the same set of passive skills available to all Heroes and learning these skills is now easier and more accessible.
All passive skills are now located in the separate skill tab and are available to Heroes with a star ranking of 5 and higher that have reached level 100.
Passive skills can be universal or unique.
Universal passive skills are the ones that can be learned by using Giant Shards, just like it was before. Also, Giant Shards can be substituted by a new type of resources — Giant Particles, which for now will only be available through a special sale. This sale will have some free resources to collect by the way!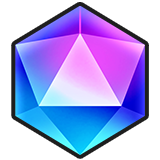 NOTE! You might notice that your Hero team's Power has been decreased after this update. The reason for that is that the passive skills system overhaul is quite massive, so the learning progress of the skills have been reset. The shards that you have already spent will be returned to the inventory, though, and also some bonus Giant Particles will be added on top of that. So, you should be able to upgrade your Heroes back in no time.
Now all collected Giant Shards will be of the single quality. If players had the same type of shards but of different quality, these will stack now.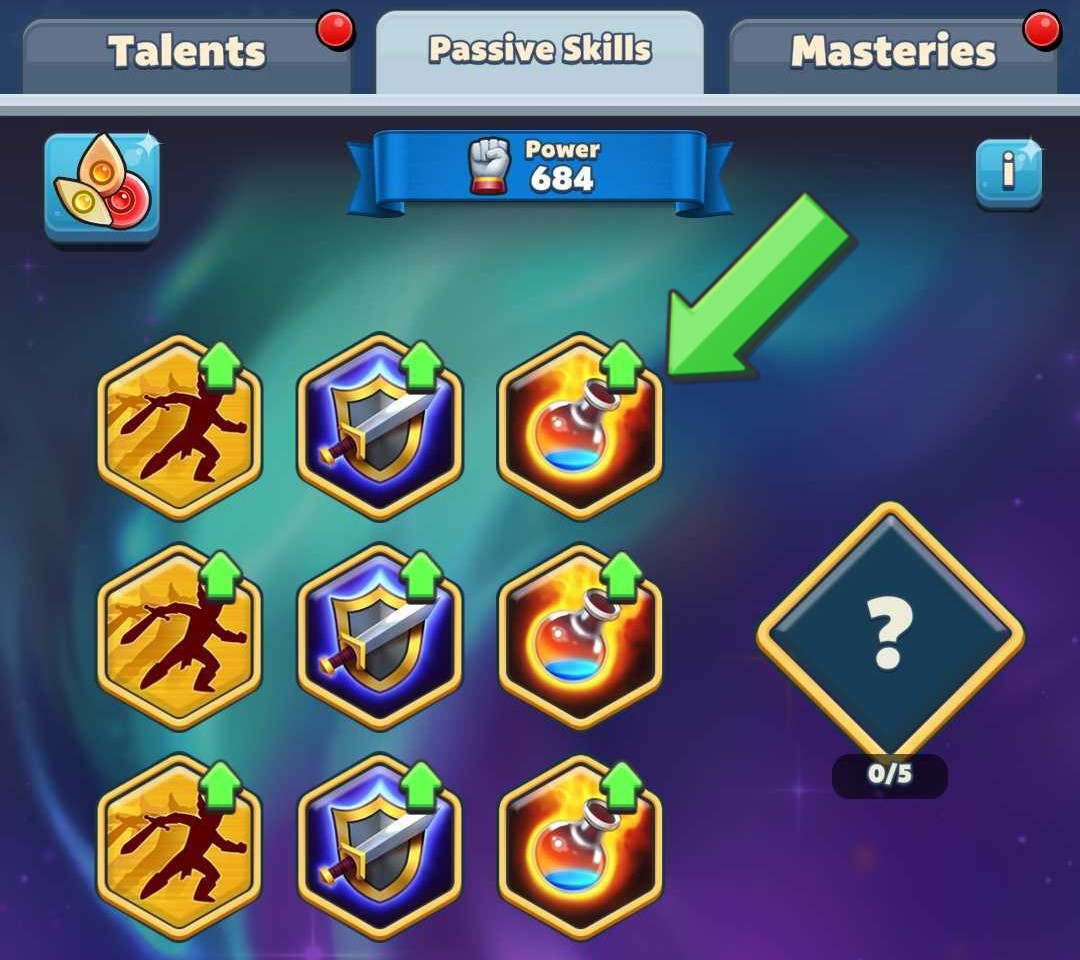 List of universal passive skills:
Feint — allows dodging enemy's Special Skill that deals damage.
Moment of Truth — increases the Attack and Defense stats of the Hero (this effect stacks with other similar effects).
Not Today — affects an enemy Hero with full mana and burns a certain amount of it.
Unique passive skills are a bit more balanced and to learn them players will need to obtain Giant Souls by using special items in battles against Giants. There are three types of Giant Souls and they can be converted in a similar manner to Talent Points.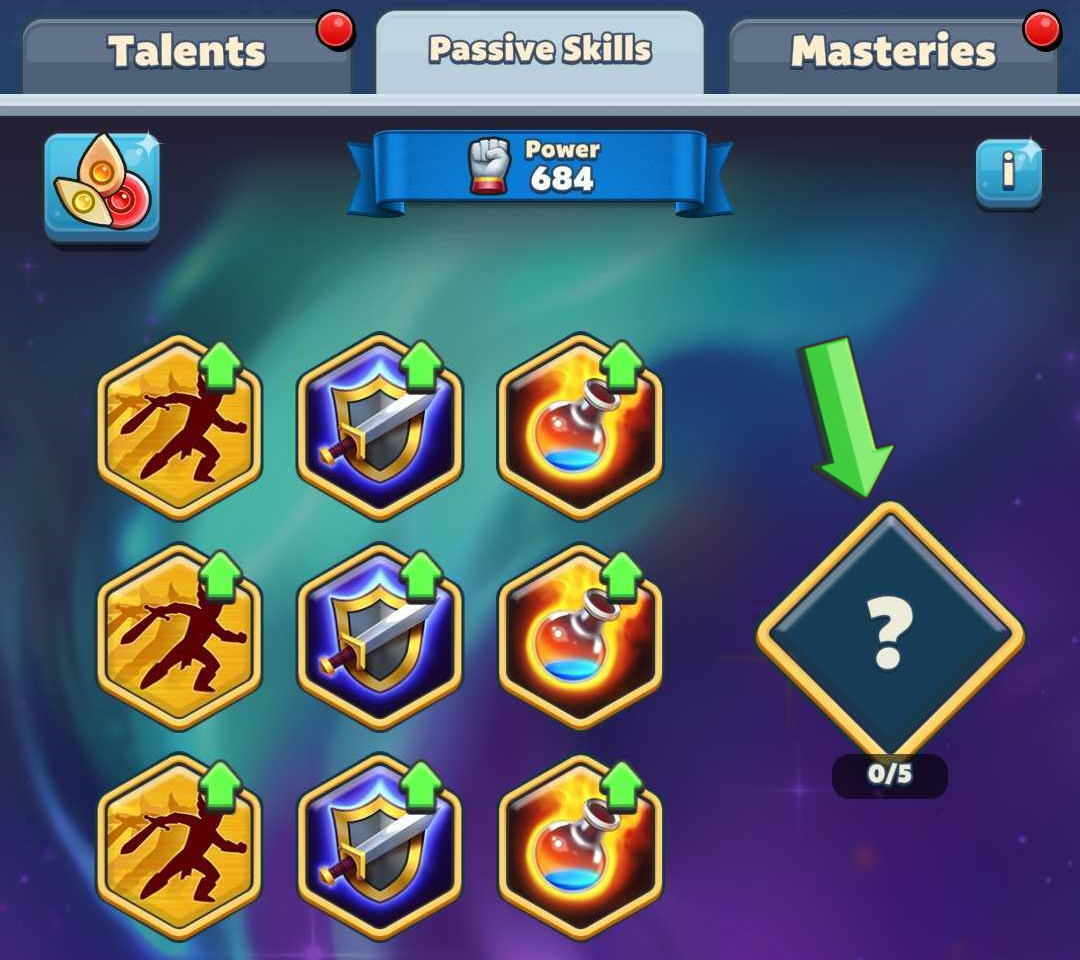 List of unique passive skills:
While attacking
Artillery Support — turns 1 rune of the Hero's element into a Bomb or a Crystal.
Magic Concussion — stuns an enemy after hitting them with runes of the Hero's element.
Evil Eye — prevents an enemy from using their Special Skill.
While defending
No Mercy — standard Hero's attack deals extra damage.
Second Chance — revives an ally that got killed this turn.
No Time to Die — grants invulnerability for 1 turn after a Hero's Special Skill has been used.
For attacking giants
Turmoil — Giant is kept stunned for 1 additional turn.
Achilles' Heel — creates another weak spot after a Hero's Special Skill has been used.
General
Prolongation — increases the time of the debuff that has been casted by Hero's ally.
Teamwork — replenishes mana to a random ally after a Hero's Special Skill has been used.

A new type of resources can now be obtained in battles against Giants — Giant Souls. To obtain the souls players will need to take a new type of Battle Items into the fight — Cannonballs, that should be equipped right before commencing the attack.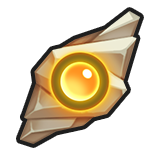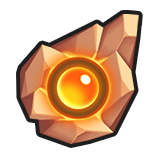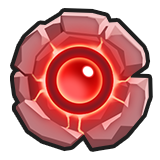 To shoot the Cannonball, tap on the corresponding Battle Item icon and then tap on the target.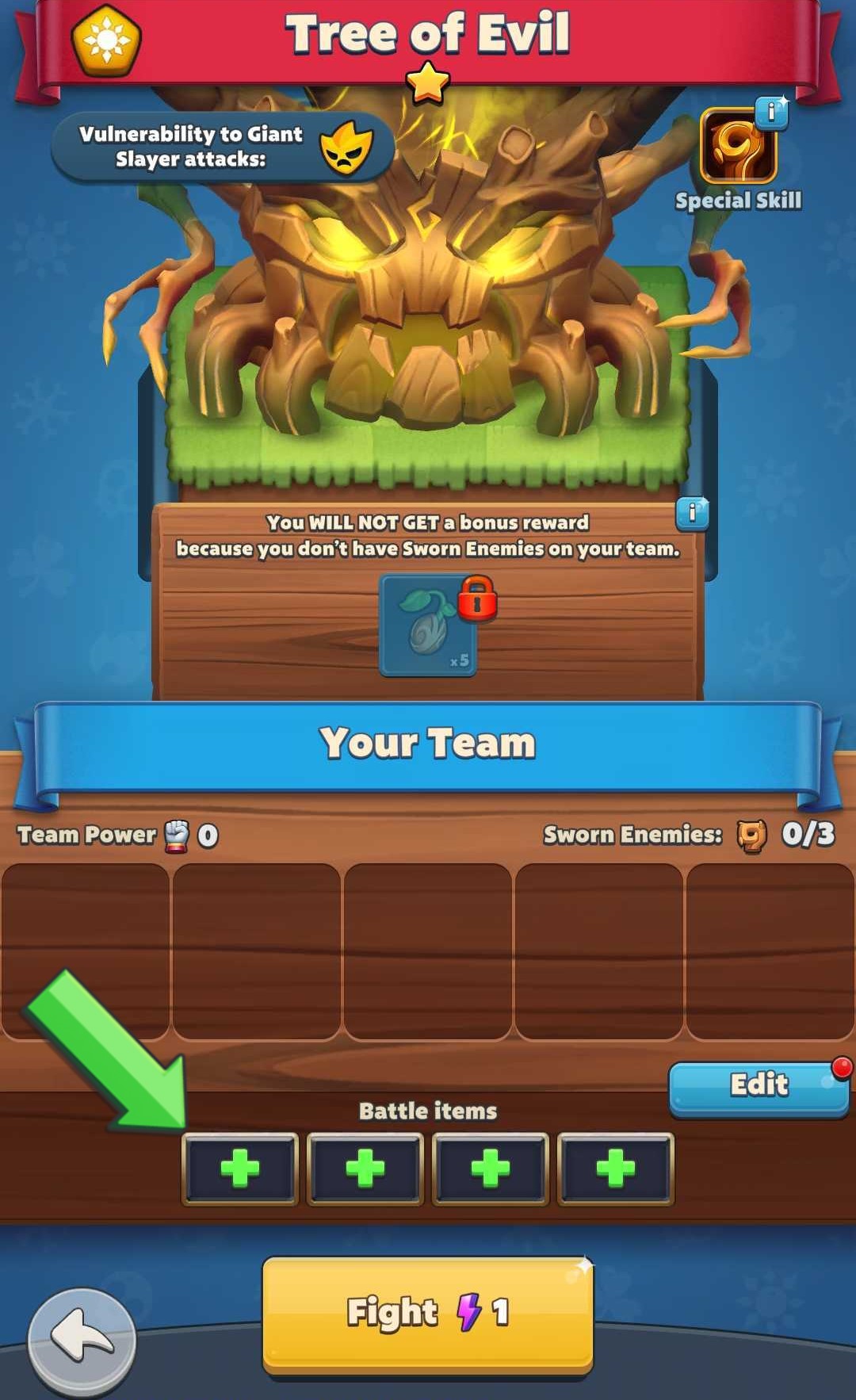 Obtaining Giant Souls are allocated evenly between all clan members that attacked the Giant.
NOTE! The players that have just joined the clan will not receive any Giant Souls until the new Giant spawns.
Giant Souls can also be purchased during special sale events.

We are looking for ways to make battles against Giants more engaging and even tactical. Therefore, we are introducing a new entity to the game — Battle Items. We already mentioned Cannonballs, but there are other items available that can be used to restore health, mana as well as apply buffs to Heroes.
A player can take 4 unique types of Battle Items into a fight. The maximum amount of Battle Items per type depends on items themselves.
Battle Items can be obtained in several ways:
as a reward in Contests
purchase in the Adventure Shop
receive during sales and special offers
Type of Item
Description
Quality
Maximum amount

Cannonball

Deals 1000 damage to a giant



Stuns a giant for 1 turn



Allows obtaining Giant Souls

Rare

3

Eye if the Storm

Refills Heroes' mana



Shuffles runes on the battlefield

Elite

1

Cursed chains

Burns 100% of a giant's mana

Increases the turn meter of a giant by 2

Blocks Giant from receiving any mana for 3 turns

Elite

1

Weak Healing Potion

Restores 5% of player's health
Common
10

Healing Potion

Restores 15% of player's health
Rare
10

Weak Mana Potion

Restores 25% of mana to a selected Hero
Common
4

Mana Potion

Restores 50% of mana to a selected Hero
Rare
4

Small Attack Banner

Increases Attack stat of all allies by 10% for 3 turns
Common
5

Attack Banner

Increases Attack stat of all allies by 20% for 3 turns
Rare
5

A new Hero is now available — Gelvan. This wizard from the Kingdom of Ordan would be a perfect addition to any Hero team, and using his Special Skill in a right moment can definitely turn the tide of battle.
More information about potential ways to recruit Gelvan will be available later, so make sure to follow our announcements.