The Autumn is in full swing and Halloween is almost here! Kingdoms of Puzzle Breakers are getting ready for a new event - Autumn Festival. Exciting quests, as well as rare and valuable rewards await!
Also, a new Hero will be visiting the Autumn Festival — Jack-O'-Lantern, who can be recruited only while the event lasts. This assassin from the kingdom of Lemessia is an exclusive quality Hero and will gladly join your ranks.
This new autumn event is available for all players that have completed the New Player Event.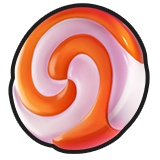 Complete quests to earn a special currency — Candies. Also, completing enough quests will reward players with a unique seasonal Bat avatar. Quests themselves will vary and include all kinds of activities to participate in.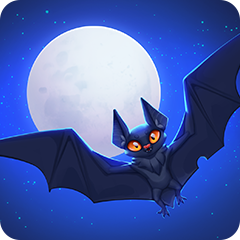 During the autumn event a new building will become available in the Kingdom — Cauldron. Throw Candies into the Cauldron to receive various rewards that will include:
A new Hero — Jack-O'-Lantern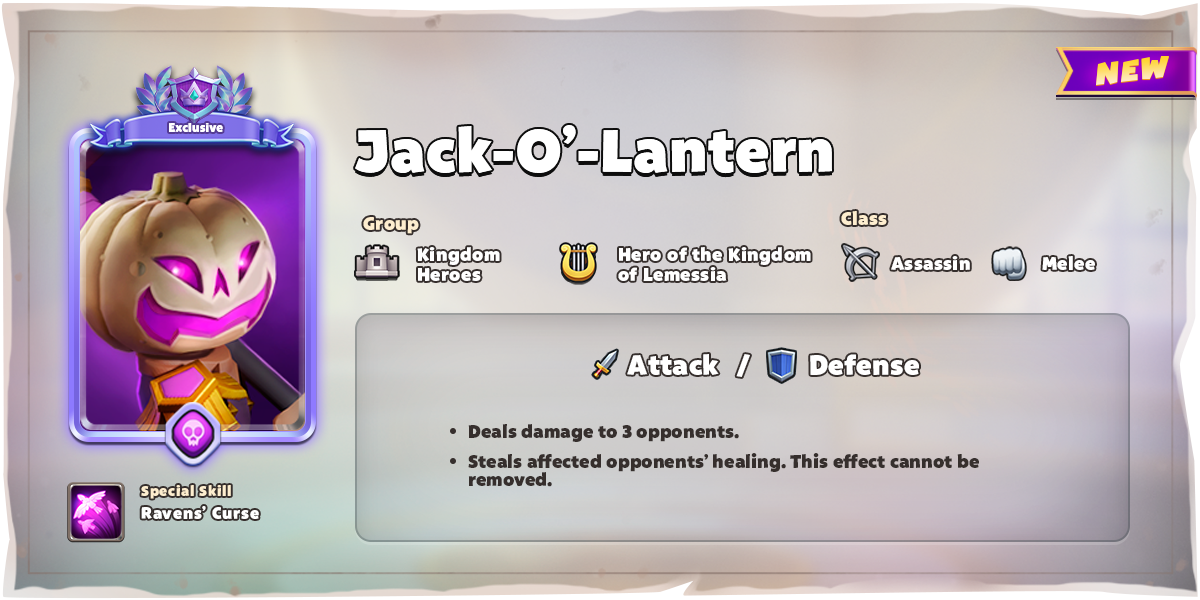 Unique seasonal Cat avatar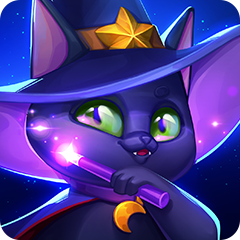 Cat Hats — a new type of resource that is required to make purchases in the event Shop. Additionally, using a Cauldron will fill the special bar that will grant additional Cat Hats when full. There will be various special offers during the event, so don't miss out an opportunity to purchase some extra event resources and other valuable items.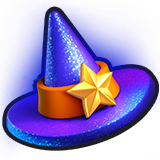 The assortment of the event Shop includes the following:
Rare colorless 9-star Trainer
A new Hero — Jack-O'-Lantern
Avatar of the new Hero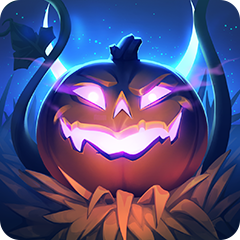 As well as:
5-star and 6-star Trainers
Chests with resources
Chests with equipment
Hero chest
Talent Point Chest
Fragments of Emptiness required to level up the Masteries
Spooky Festival Chest that will contain Gold, Food, Power Stones and Essence
One extra activity will also be available during the Autumn Festival event — Festival Gifts. Collect VIP points and earn additional resources to use in the Autumn Festival.
ATTENTION! Progress for the Festival Gifts activity quests will be reset every 24 hours, so we highly recommend to keep an eye on the activity timer and make sure to complete the quests and collect rewards in time.