This update brings several big and important changes to the game.

A new type of Adventures is now available in the game - Wild Lands. Here you can fight against mighty Bosses and earn valuable rewards. To access the Wild Lands players will need to complete mission 86 of the Campaign mode first, and to play Wild Lands missions players will require World Energy.
Every day from Monday to Friday one Boss mission is available.
On Saturday and Sunday all Boss missions are available.
Each Boss has 5 levels of difficulty, with each level a Boss will have more HP and deal more damage.
You will get valuable rewards for defeating Bosses, most importantly — new Fragments of Emptiness that are required to learn Masteries and improve the stats of your Heroes.
NOTE! Players with active Premium will get a 30% bonus to Fragments of Emptiness they obtain from Bosses.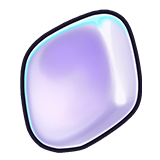 A new way to increase the Power of your Hero teams is now available. Masteries are universal enhancements that will increase Attack, Defense and Health of Heroes with star ranking of 4 and level 80 and higher. Masteries can be accessed via the Skill Tree section of the Hero.
After using enough Fragments of Emptiness to learn all available Masteries, an advanced enhancement will become available - Ancient Masteries. These special abilities will further increase the effectiveness of your Heroes in battle.
Learning Ancient Masteries will require color fragments that can be obtained from chests found in Wild Lands.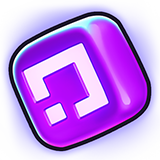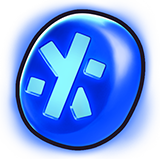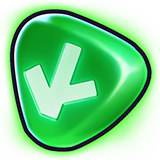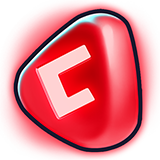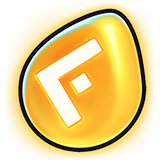 A Hero can have only one active Ancient Mastery at a time:
Last Gasp — when Health of the Player drops below 25%, runes of the Hero's element will no longer grant mana to enemies for the next 2 turns. Works only once per battle.
Defiance — at the start of the battle a buff is applied to Hero that allows to ignore 15% of the target's Defense when this Hero is using a Special Skill that deals damage. The buff wears off after the first time Hero with this Ancient Mastery uses Special Skill in the battle.
No Evil Without Good — when a Special Skill that enhances the ally has been used for the first time in battle, a random Hero from your team will receive a buff that allows to turn mana burn into mana gain for the next 2 rounds.
Martyr — when a Hero dies, two of their random enemies receive a debuff that blocks any mana gain for the next 2 rounds.
Blacksmith's Favor — basic Equipment stats are increased by 10%.
Masteries and Ancient Masteries are the same for all classes and groups of Heroes. Each Mastery has several levels of upgrade. For example, if Mastery adds +15 Attack and has three levels of upgrade, each level will add +5 Attack.
Ancient Mastery can be changed at any time. First change is free, all consecutive ones will require a certain amount of Gems.
NOTE! Players that activate a Premium will receive a special chest with a color fragment of their choice.

Passive skills will no longer be active in the tournaments. The reasons are the following:
Passive skills increased the gap between veteran players and newcomers.
Passive skills had a certain distortion effect on the Power stat of Hero teams and therefore the real capabilities of Hero teams were sometimes misinterpreted.
To make the tournament fights more balanced Masteries will now be active in the Tournaments.
Due to the nature of these adjustments, the next tournament will be held only in the second half of October.

Significant visual and technical improvements were introduced to make the playing experience even better.