Friends, we've all been impatiently awaiting the Puzzle Breakers update, and the big day is finally here. We introduced a bunch of improvements we're excited to share with you, so make yourself comfortable!
Game modes revised
Completing the Campaign missions is now the only way to level up your account

If you lose a Campaign mission, resurrection attempts are limited

The warning icon now appears next to your team power in case it's lower than recommended for a level
Missions can be replayed after they are completed for the first time

Some missions now have restrictions and requirements — you'll need certain account levels, or heroes' groups, classes and elements etc.

New type of energy introduced for Adventure mode —

Adventure energy

Senior

Privilege Card

owners get an increased reward rate and a daily bonus of

Tickets

, that allow you to skip Adventure missions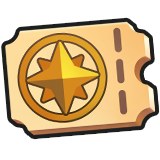 Only the most powerful leaders can reach the newly introduced

Sovereignty league

.

Senior

Privilege Card

owners get increased rewards from the Raid Chest.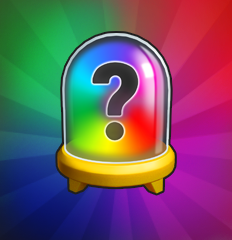 Raid Chests are opened with keys given out as rewards for defeating enemy heroes (the higher their league, the more keys you get).

The defending team is now assembled in the Raid menu.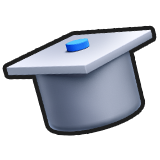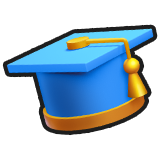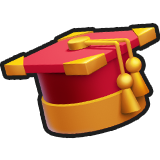 Battles against Giants may also be awarded with Giant Shards that are also required for some of the Skill Tree upgrades. You can get them only in case you have a Sworn Enemy group Hero on the team. The amount depends on the damage you did to the stunned giant.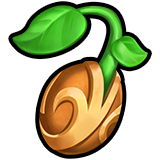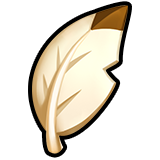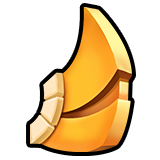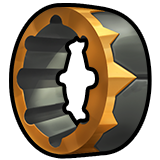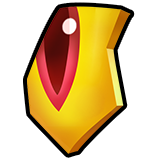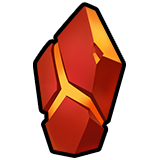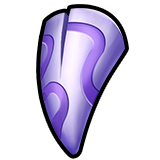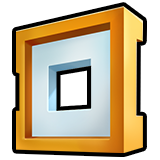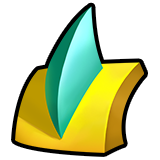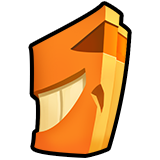 A dedicated widget in your kingdom now indicates your current Clan War status.

The matching system has been improved to account for even more parameters.

Players can get a new type of resource called

Books of Knowledge

that they'll need to upgrade class stats at the

War Academy

.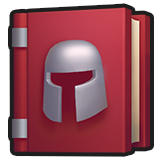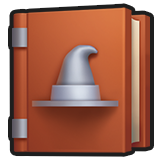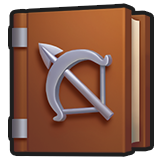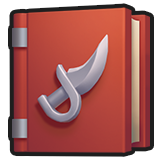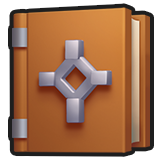 Heroes
Heroes are now divided into several quality categories:
➢ Common — 1-6 stars
➢ Uncommon — 2-7 stars
➢ Rare — 3-8 stars
➢ Epic — 4-9 stars
➢ Legendary — 5-10 stars
➢ Exclusive — 5-10 stars (can only be acquired during events)
The hero upgrade system has been revised — to increase your hero's number of stars, you'll need

Relics

and spare heroes.

Every hero you summon now has the lowest level possible for their quality.
Each hero has a Skill Tree that can be used to upgrade their stats as well as their active and passive abilities.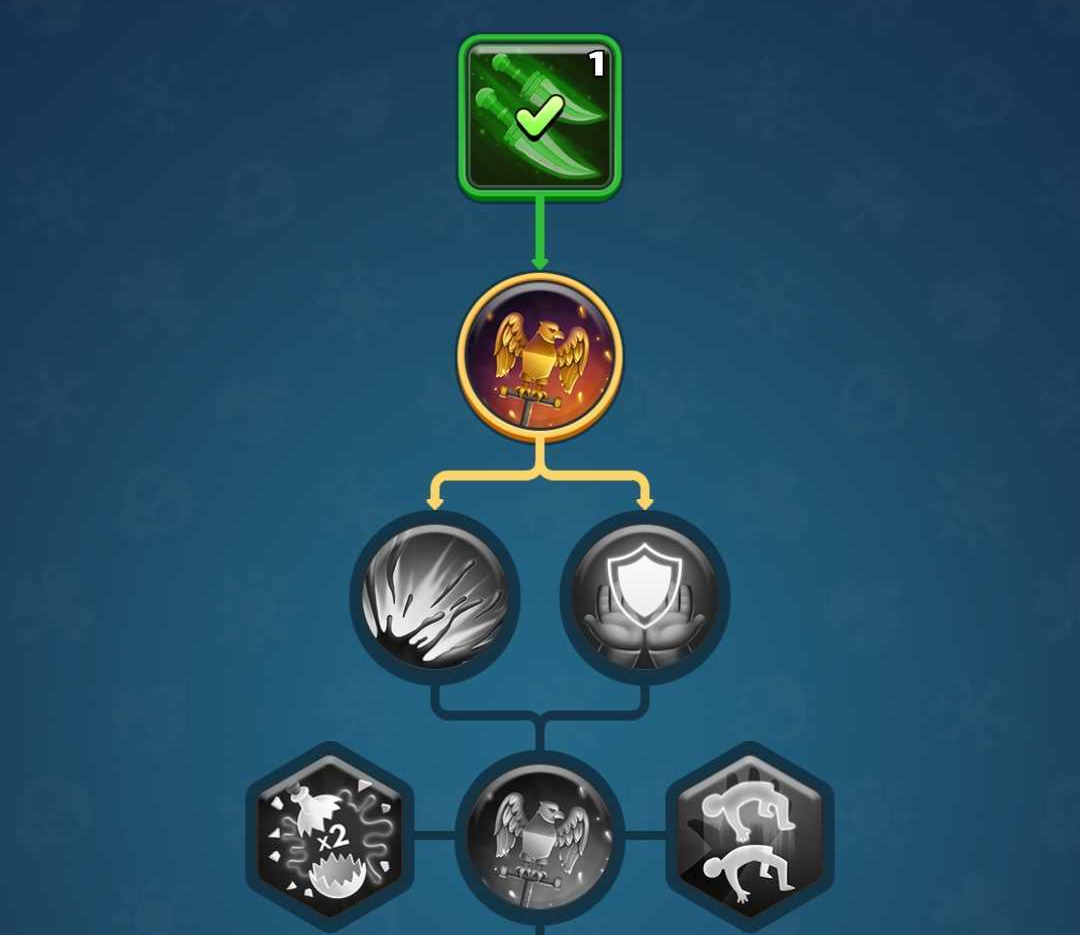 We introduced equipment quality, which means that weapons and armor can be upgraded with spare items of the same type or various

materials.

Removing pieces of equipment from heroes now requires gold.

Weapons and chest armor are available for level 1 heroes, with boots unlocked at level 40 and gloves at level 80.
Talismans now have quality, where higher-level talismans have a chance to acquire legendary quality while being upgraded or converted, and talisman levels are now indicated with numbers.
Every hero belongs to a specific group, which lets you pick up the best suitable hero depending on their abilities.
Your Kingdom
You can now earmark areas for building construction.

The

Tavern

,

Tavern coins

, and the

Tavern shop

have been removed, and you can now dismiss heroes via the Heroes menu.

The

Temple of Power

was removed.

The

Skyship

was removed, with new pieces of equipment now collected at the

Blacksmith

.

The

Magic Pond

and

Essence

were removed, and Talismans are now upgraded with

Power Stones

gathered in the

Power Stone Mine

.

The

Laboratory

and

Magic Dust

were removed.

The

Fortune Teller, Wishing Tokens

, and

Wishing Shop

were removed.

Event coins

and

event shop

were removed.

The Summons Bar in the

Summons Gate

was removed.

Elemental Gate

summons are now available at different times.

Epic Summon Scrolls

were added.

The

War Academy

was added as a place where you can use

Books of Knowledge

to increase the stats of certain hero classes.

Gold, Food, and Power Stone storages were added. They can be upgraded to increase their maximum capacity.
Events
Event mechanics have been revised. Additional resources, the ones that used to be delivered to your mail, are now available in the event window. Some event offers can be purchased with Gems.
The following events are currently available:
Hero Summon

. Players get points for using

Summon Scrolls

and

Orbs

to progress in the event. Heroes summoned with shards don't count.

Bonus: if you use 10 scrolls or 10 orbs at once, 12 heroes will be summoned. The event lasts a week.
Hero Upgrade

. Players get points for ascending their heroes.

Bonus: less food and gold are required to level up your heroes. The event lasts a week.
Event allowing players to purchase resources.


Other improvements
There's now a limit on the number of energy replenishments that can be purchased each day using Gems.
The Senior Privilege Card now provides the following benefits:
Increased

rewards in the Raid Chest

Increased

rewards for

Adventure

missions

A daily bonus of

Tickets

that lets you skip

Adventure missions

But wait. There's more!
Some old heroes got a makeover and new skills. You can learn more in the hero Catalog.
NEW GIANTS!
The evil armies are even stronger! Your heroes will have to face more dangerous creatures:
| | |
| --- | --- |
| Ancient Deity | Cult of the Tempest |
| | |
| | |
| Ra-Kash | Shadow Lord |
| | |
| | |
| Madam Hell | Brujo Bao |
| | |
MORE HEROES!
New heroes have answered the call to protect your kingdom:
Izumi
Death Weaver
Haruko
Arteriax Blueclaw
Bjorn
Electra


Kaileen

Stormbringer

Alerion
Dandellion
Venom Fang
Lady Guinevere
Salome
Adaline the Protector
Rosa Bella
Froggy
Fiona
Bastian
Grimlakh
Kollider

Soul

Catcher

Ivy

Morrigan

Mi Young

Medusa

Jerra

Jokesy

Don Diego

Felix

Dragon Blade
Vulcan
Dark Dragga
Red Priestess
Mr. Hoggs
Amitola
Rocking Will
Quatra
Ginger

Jin-Ho

Golden Geir

Keeper of Legends

Zarissa
Huntress Odette
Clanker
| | |
| --- | --- |
| Gunner | Arjun |
| | |