New Giant
Join the fight against Automaton!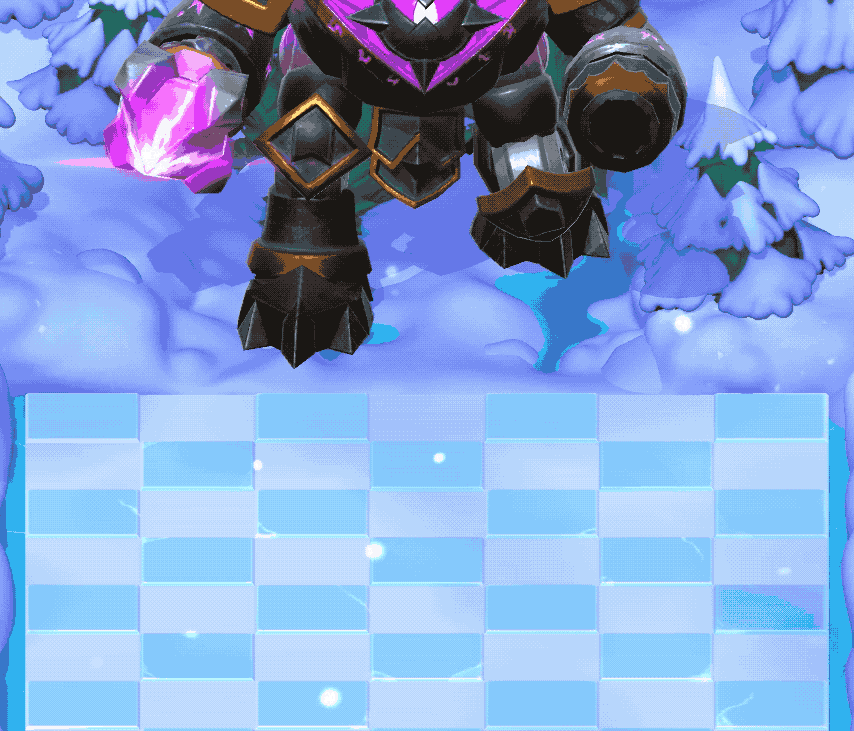 Prepare your heroes. Automaton's bombs are fast and deadly!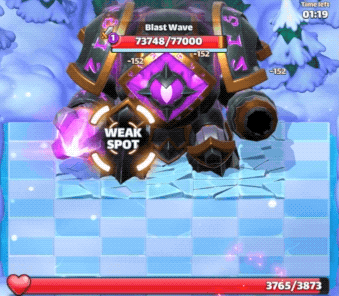 New Heroes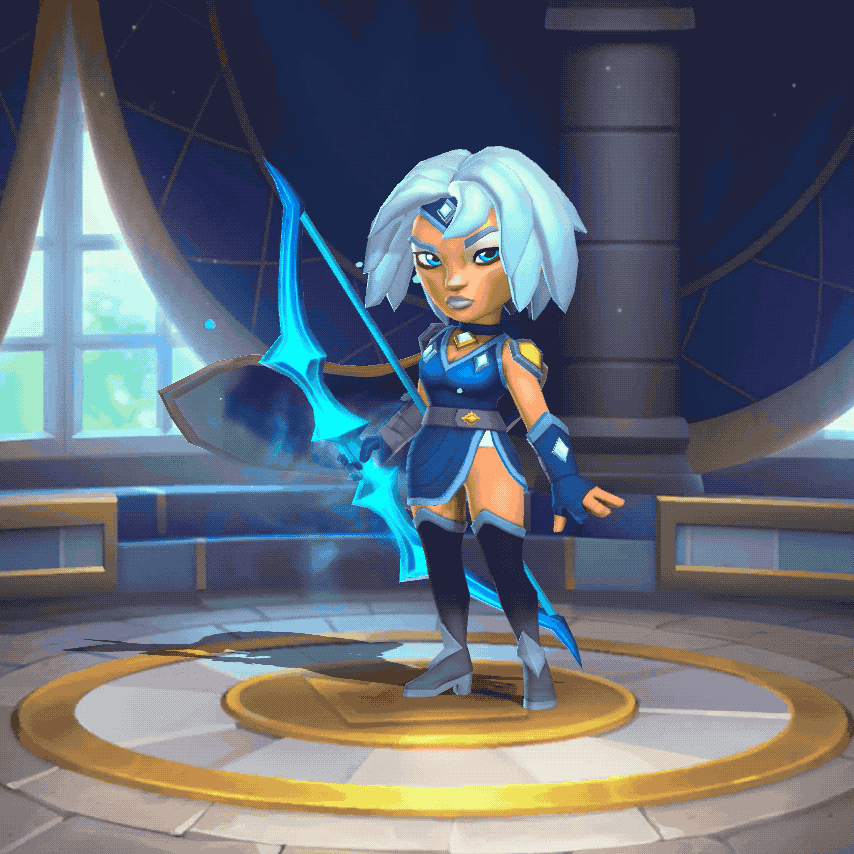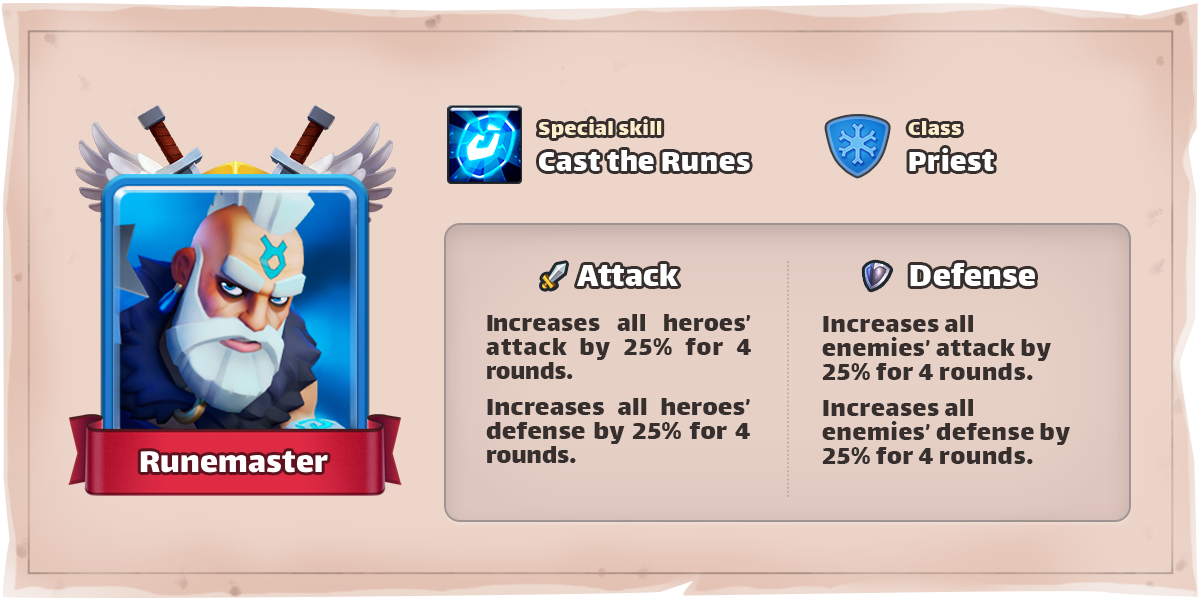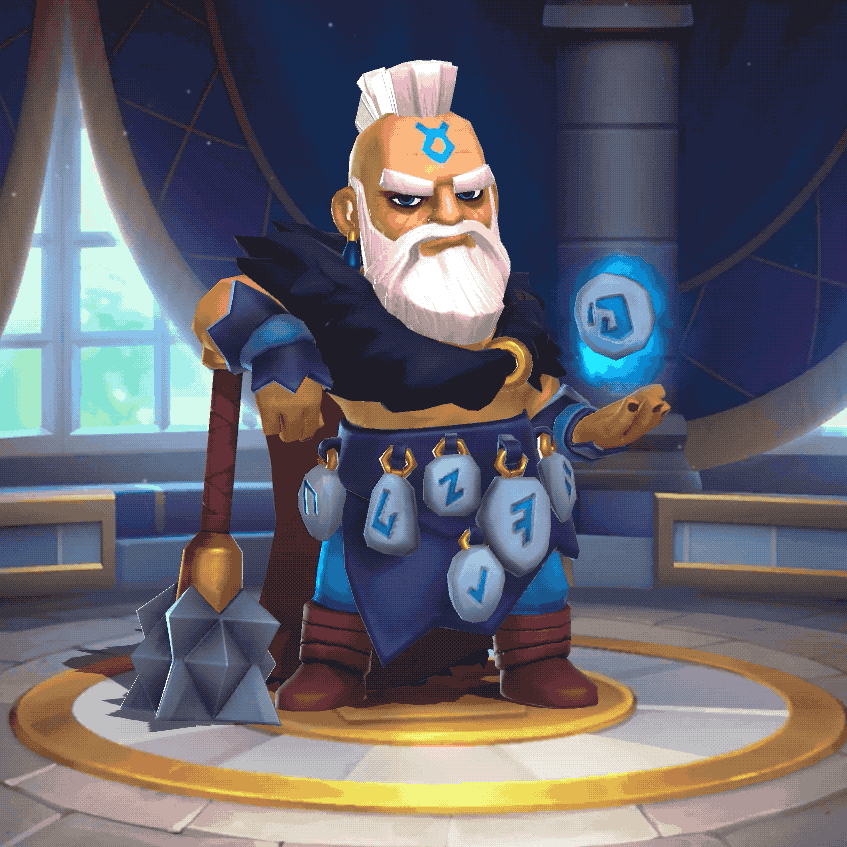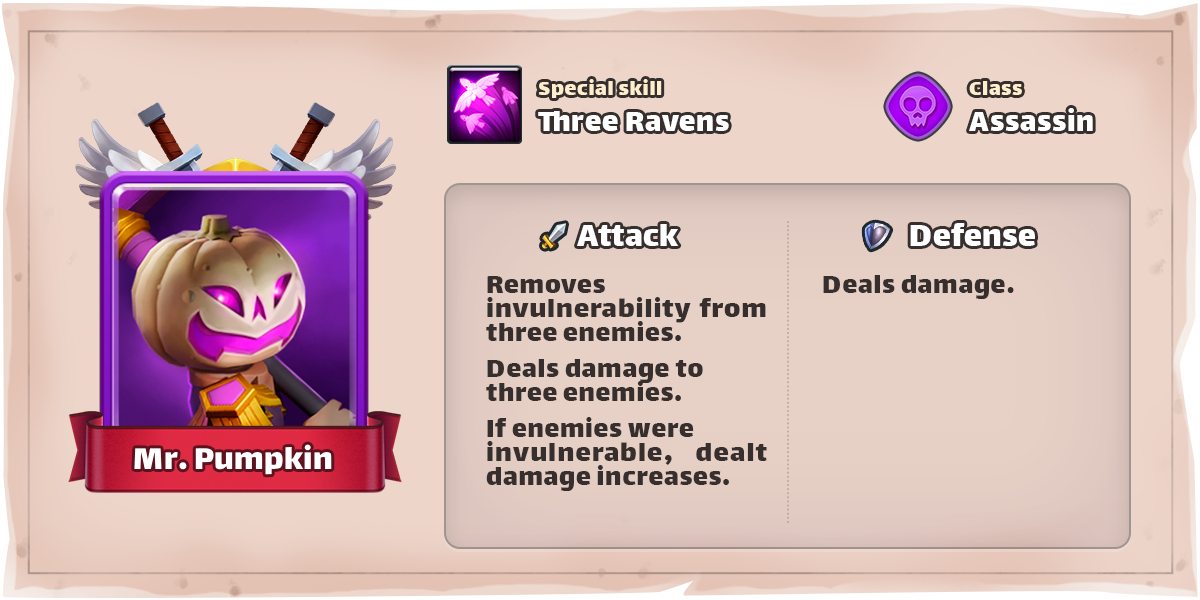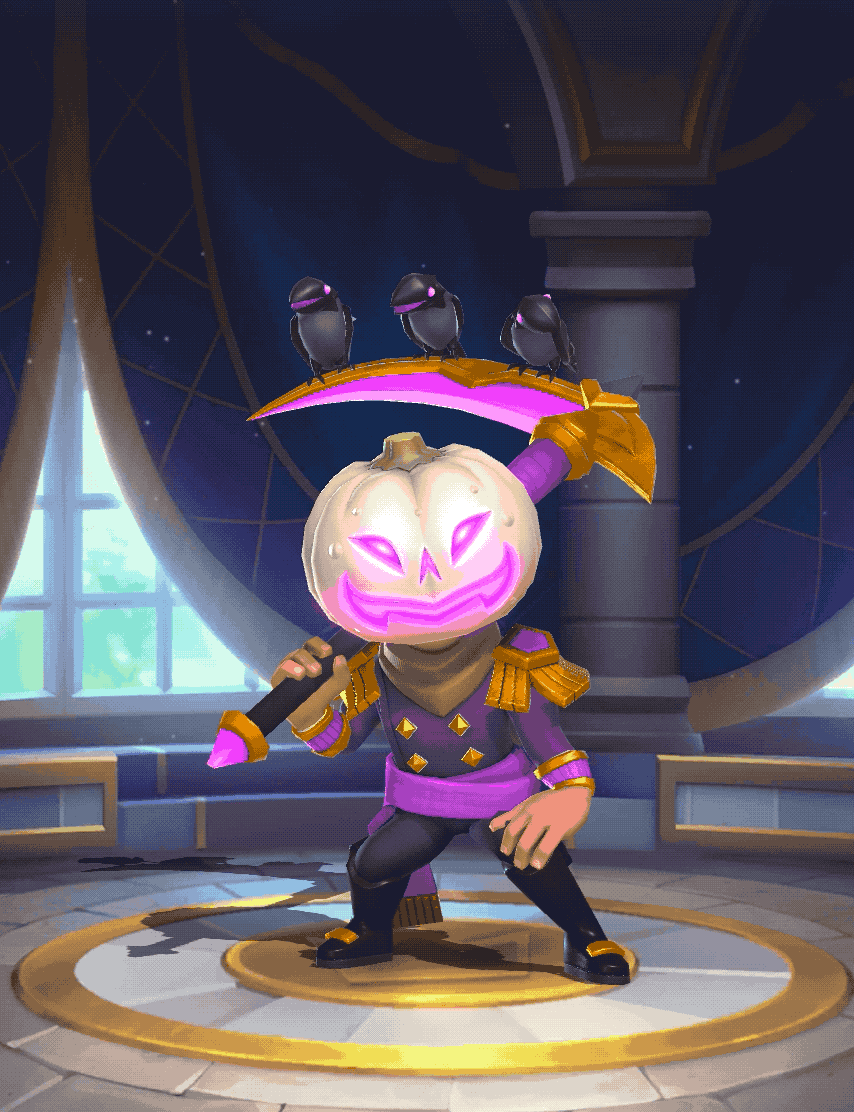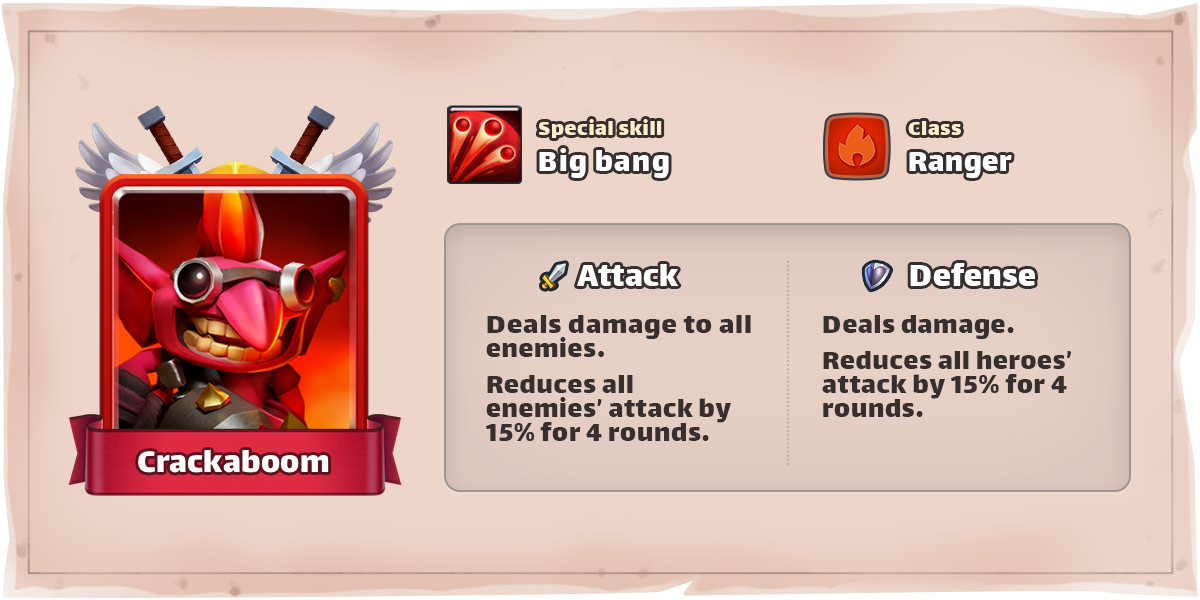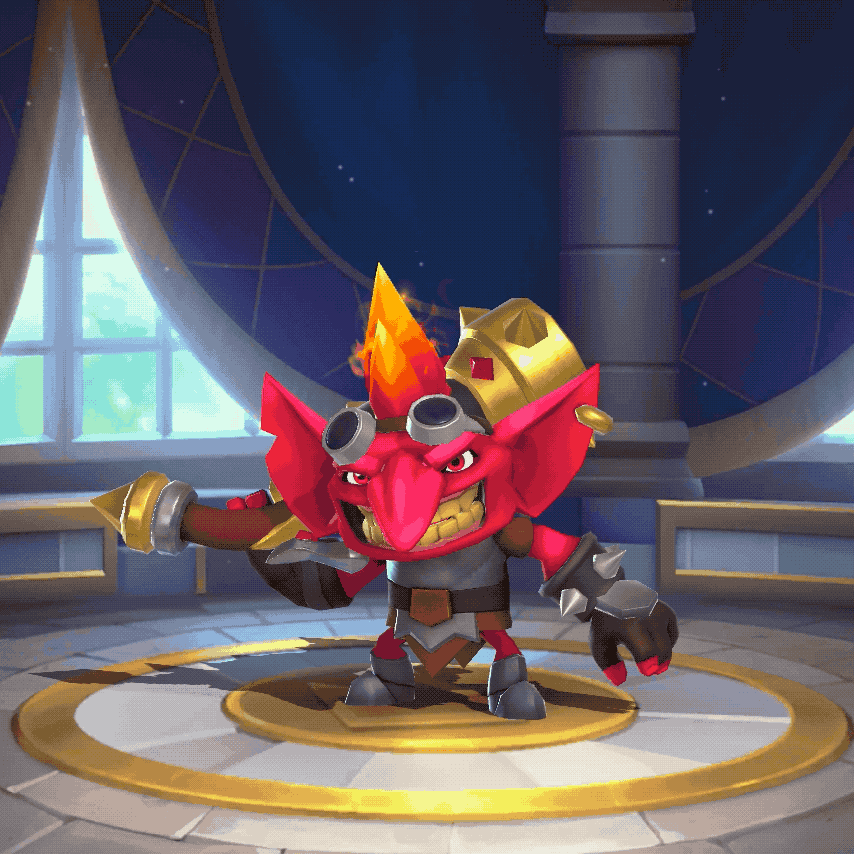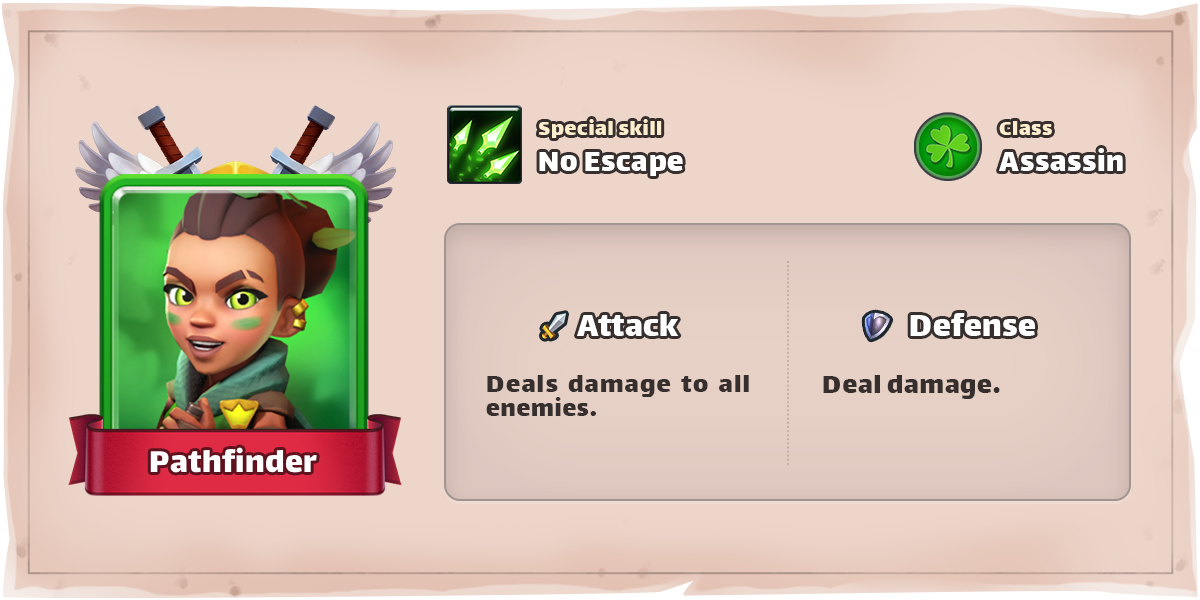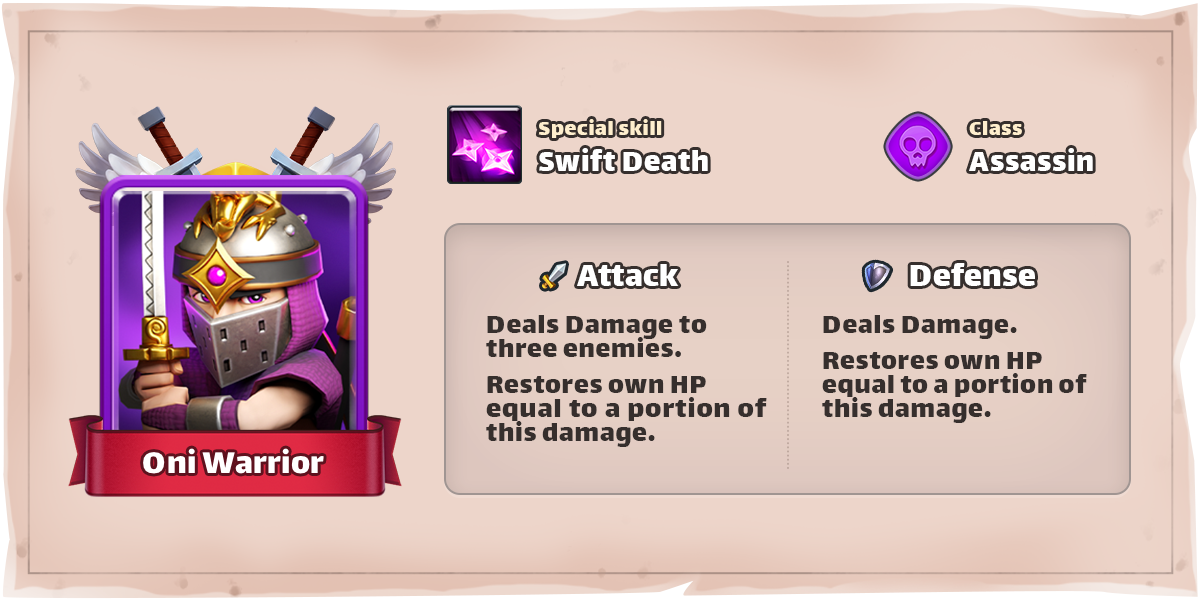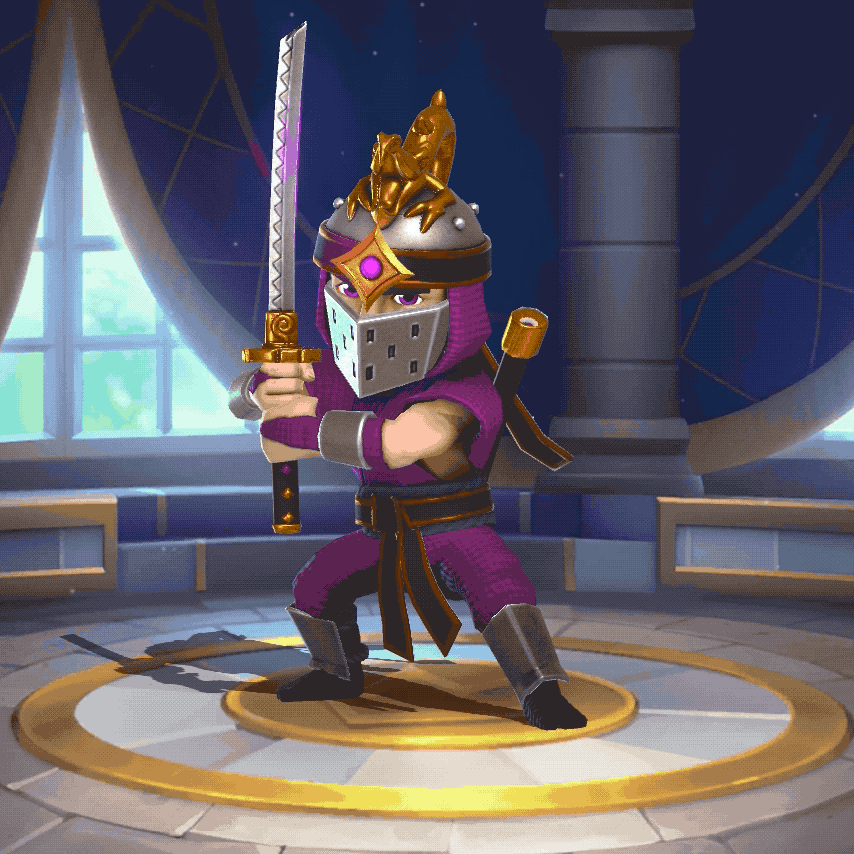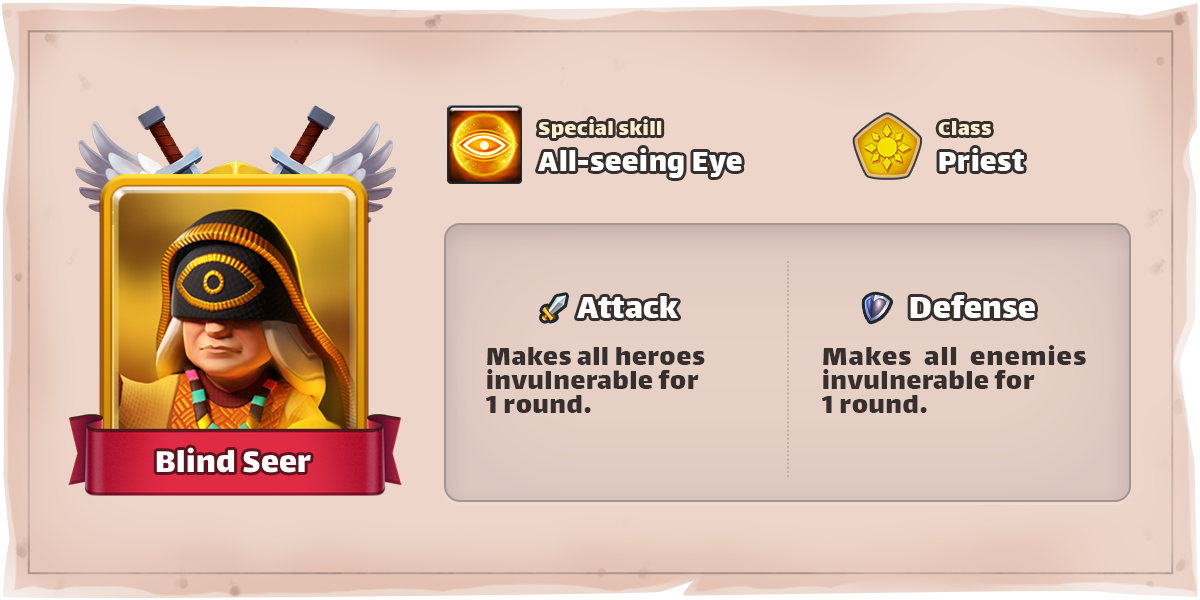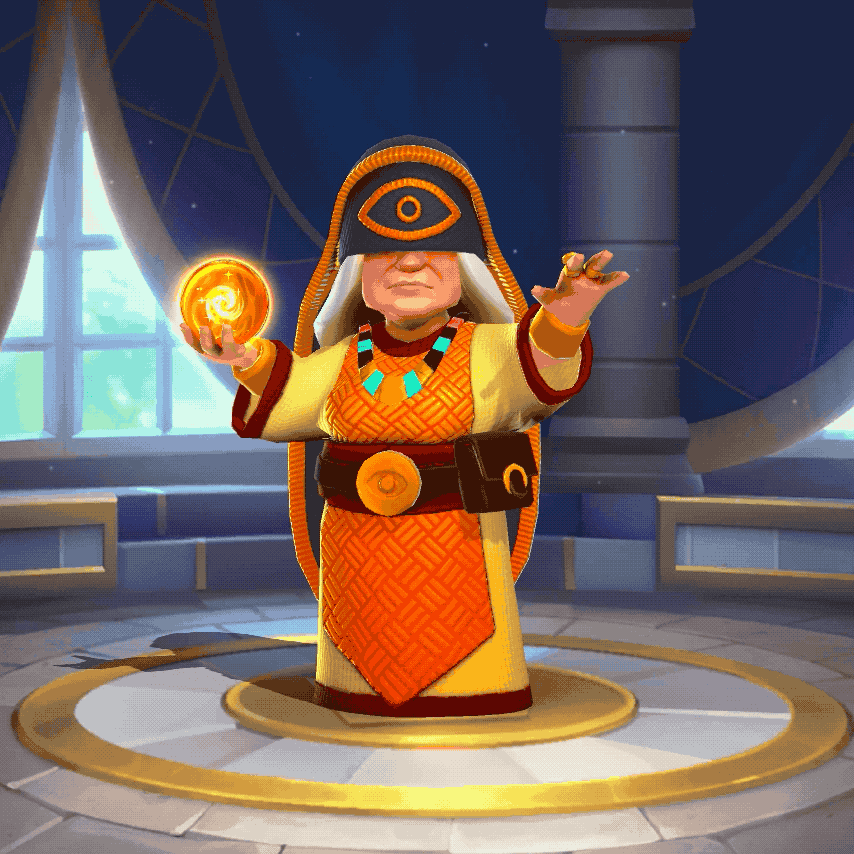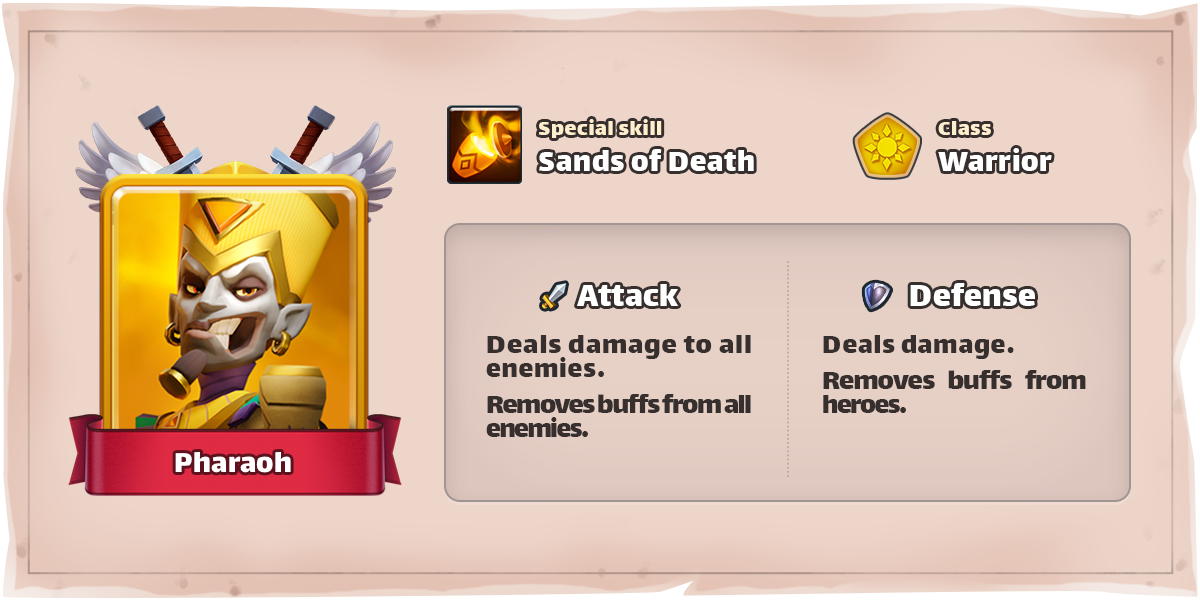 New Interfaces
We reworked the game interfaces. Now everything you need is right here on the main screen.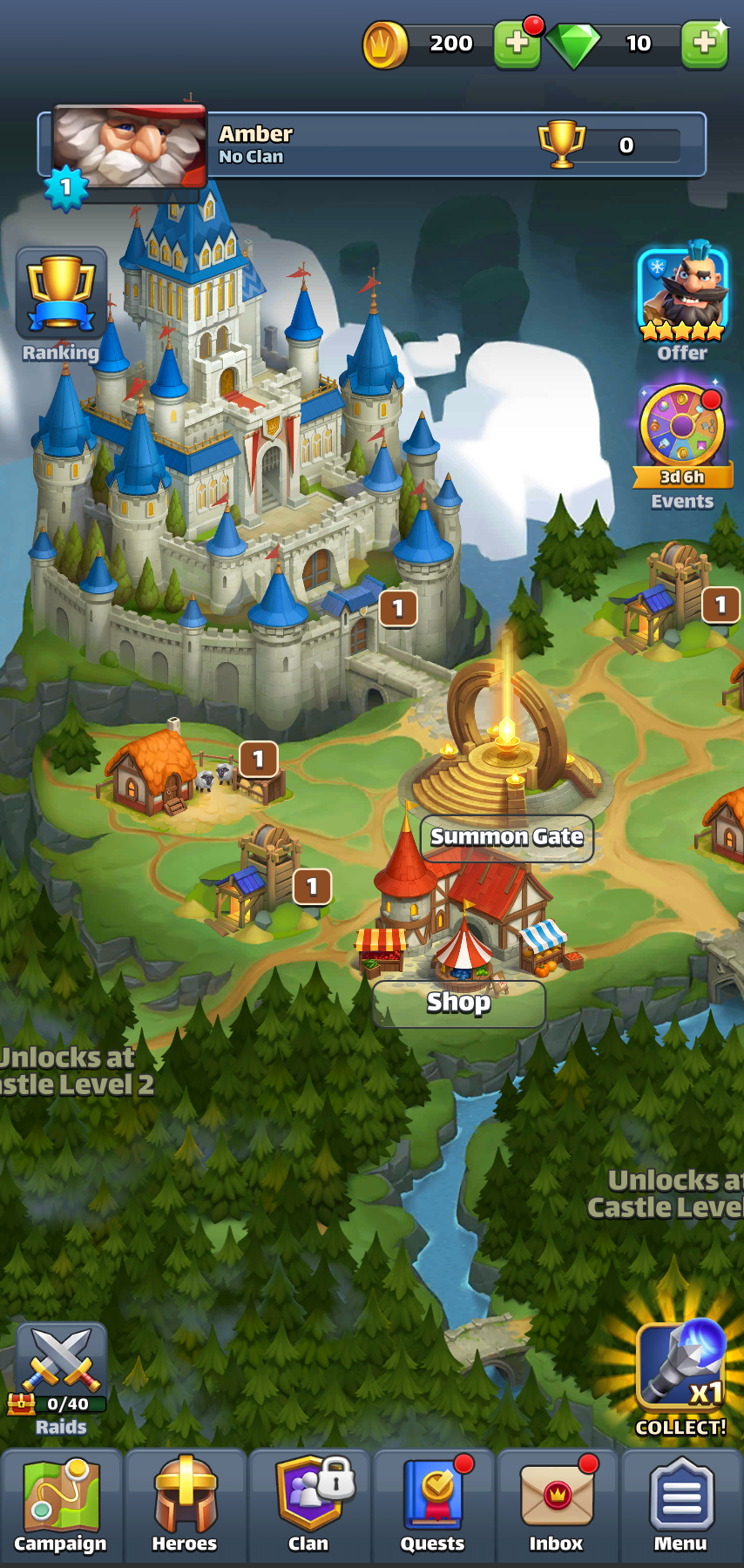 The refresh button on the wheel was misleading, so we moved it.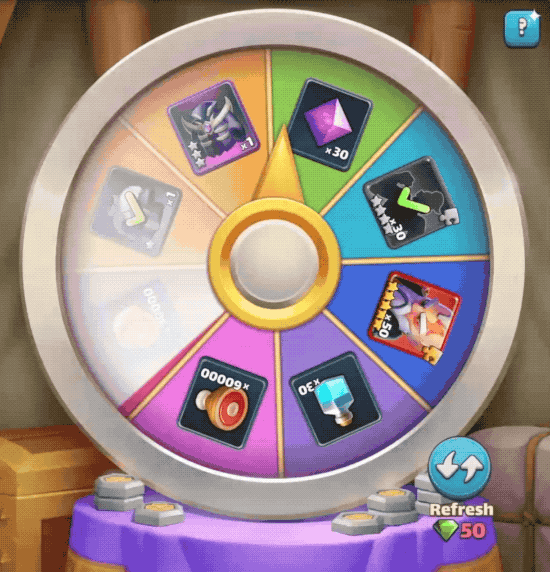 We added event windows so nobody will miss cool events and rewards!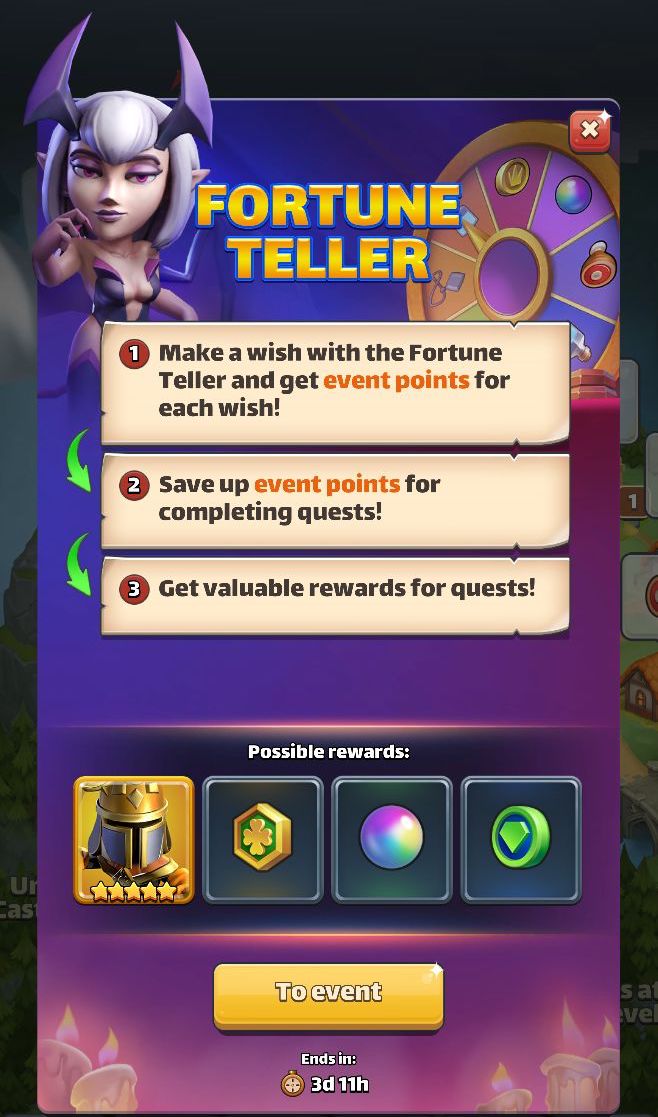 We added event progress notifications, and now there's a cool event widget in the Royal Summon event.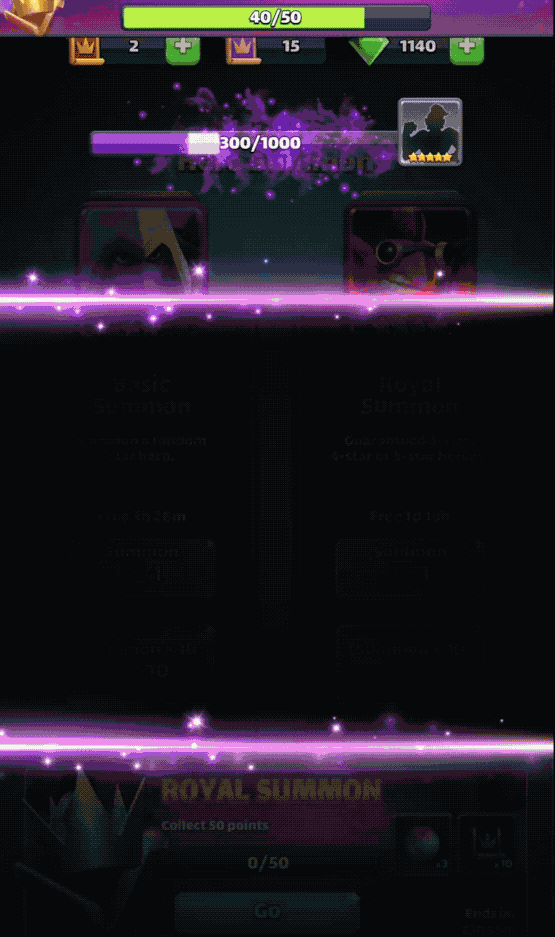 Other Features
Giant accessibility
Important changes in Giant Hunt! Now Giants will spawn based on difficulty.
1 star - Tree of Evil
2 stars - Tree of Evil, Shaman King
3 stars - Tree of Evil, Shaman King, Lord of the Dead
4 stars or higher - Tree of Evil, Shaman King, Lord of the Dead, Automaton
Giant hunt rewards
If a player joins a clan after a Giant spawns or less than 20 hours since their last loot, the loot this player earns will be reduced.
Reduced loot means halved rewards for 6-15 place in the Giant Hunt.
Other important features you will find in version 2.11
Clan War push notifications

Removed the Smart Choice button from the Tavern

Added an active war indicator to the clan icon

Clan War results are now available during the waiting phase

In windows where you can choose a number of items, you can now input the number with the keyboard.
Balance changes


Added an ability effect for Hammer God and Sun Priestess:
Stun one enemy for 4 turns.