In order to be able to take part in a War, your clan needs a Clan's rating of at least 3000.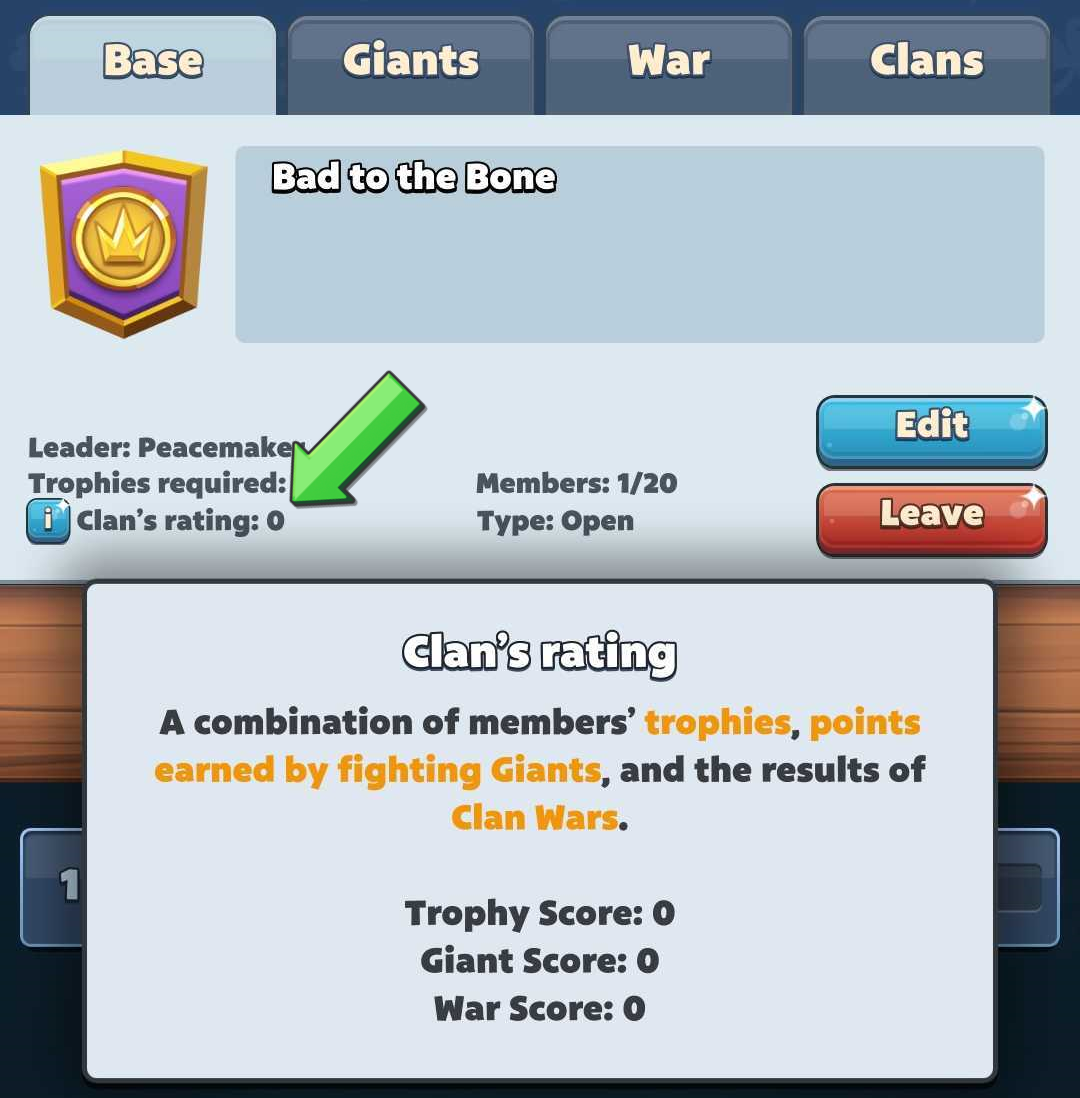 The decision to participate in a War or not is up to the clan's leader (however, individual players may choose not to participate, except in the very first war). The leader can switch the option in the clan settings.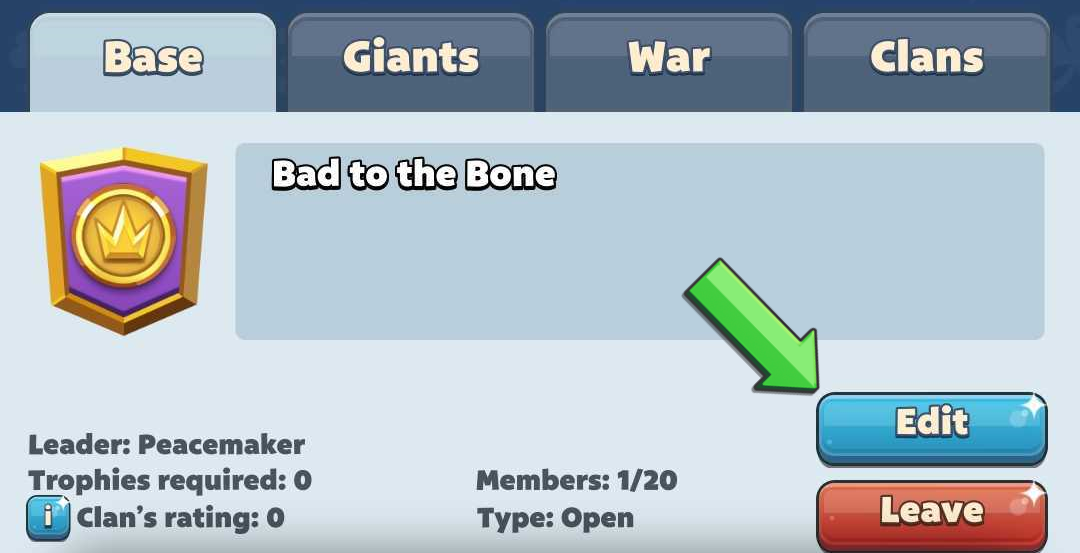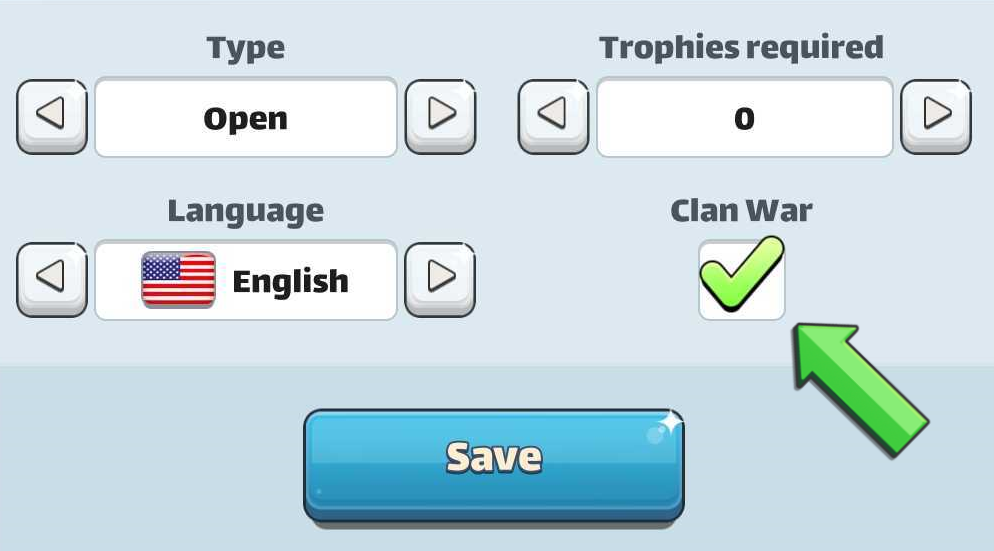 To enter the War menu, tap the Clan icon at the bottom of the game screen, then the War tab.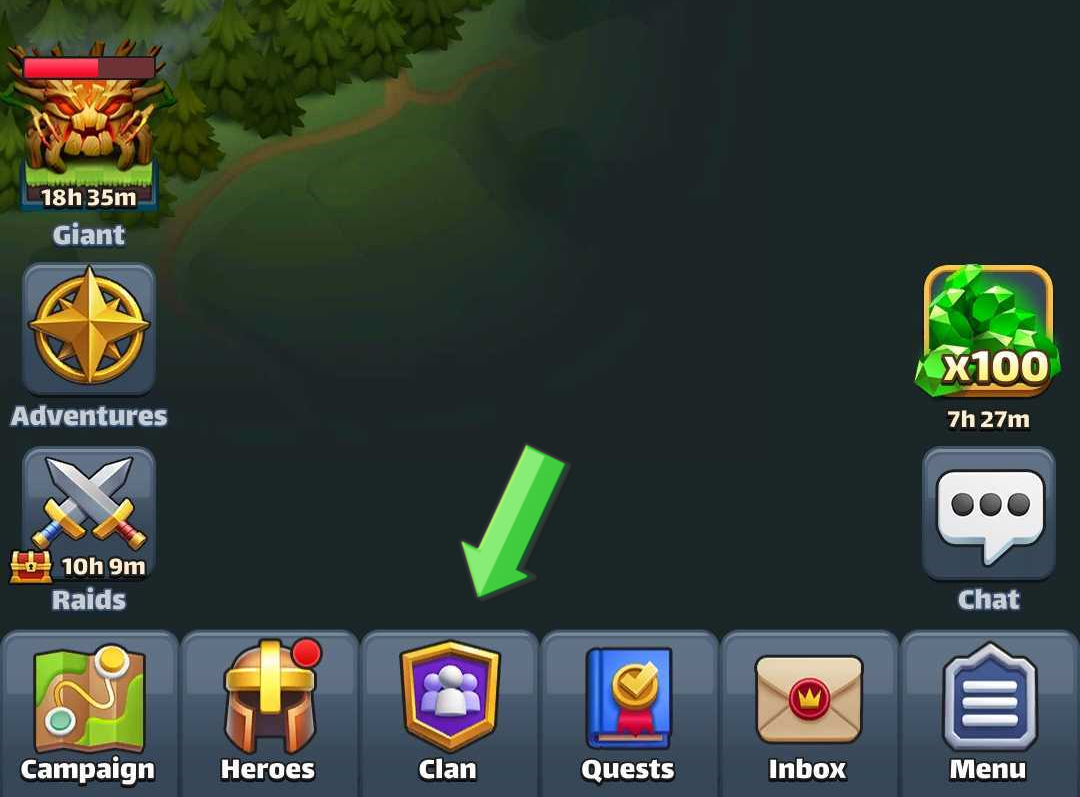 NOTE: If players participate in two Wars in a row without taking any actions, they are automatically removed from participation in the next war until they manually check the confirmation box again.