Clan Wars

The new mode is available now! Fight in massive battles alongside your friends and get Clan Coins and other useful resources as a reward.
You can read about how to participate in Clan Wars in this article.
Clan Technologies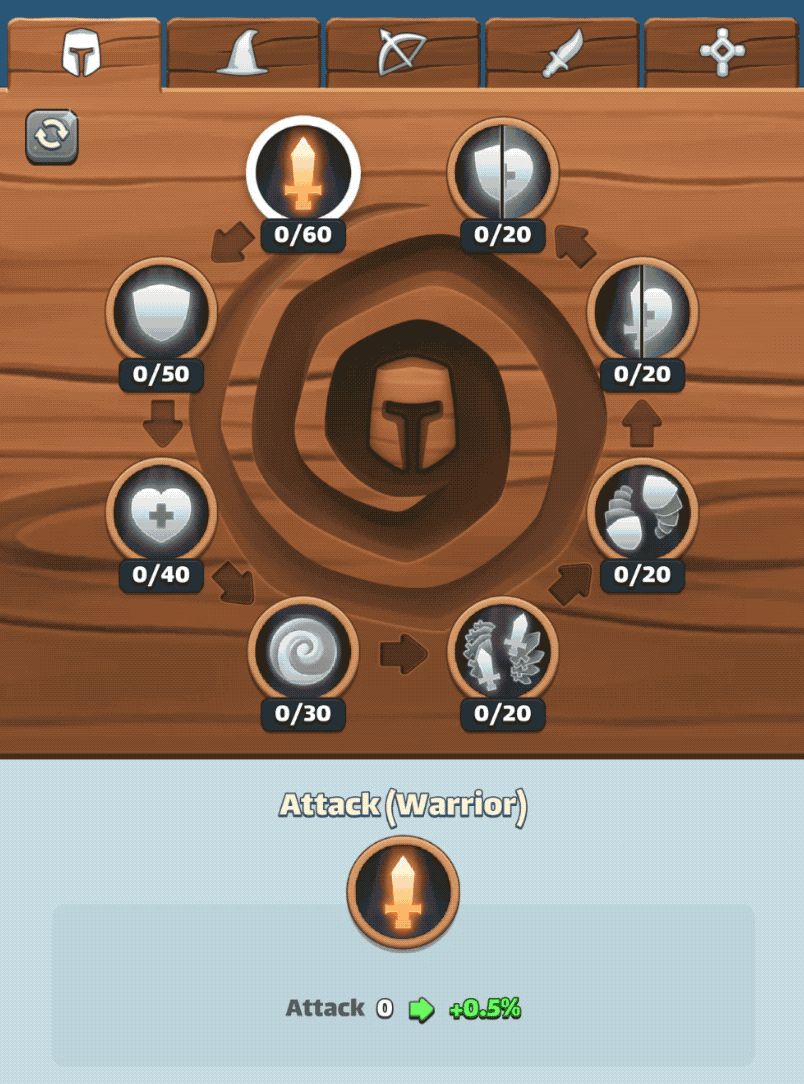 The Clan interface now features Clan Technologies. Hunt Giants and participate in Clan Wars to upgrade your heroes.
Clan technologies let you improve various hero stats. This adds flexibility to your upgrades and allows you to make your team of heroes not only stronger, but also incredibly unique.
You can read more about how technologies work in this article.
Difficulty rebalance in PVE modes

The addition of clan technologies affects hero strength. This means that we had to update the difficulty level for Campaign, Adventure, and Giant Hunt.
Since players did not have the option to upgrade clan technologies earlier, we are sending everyone Clan Coins and gold to help offset any increase in difficulty.


New Giant


Your clan can now hunt the Lord of the Dead!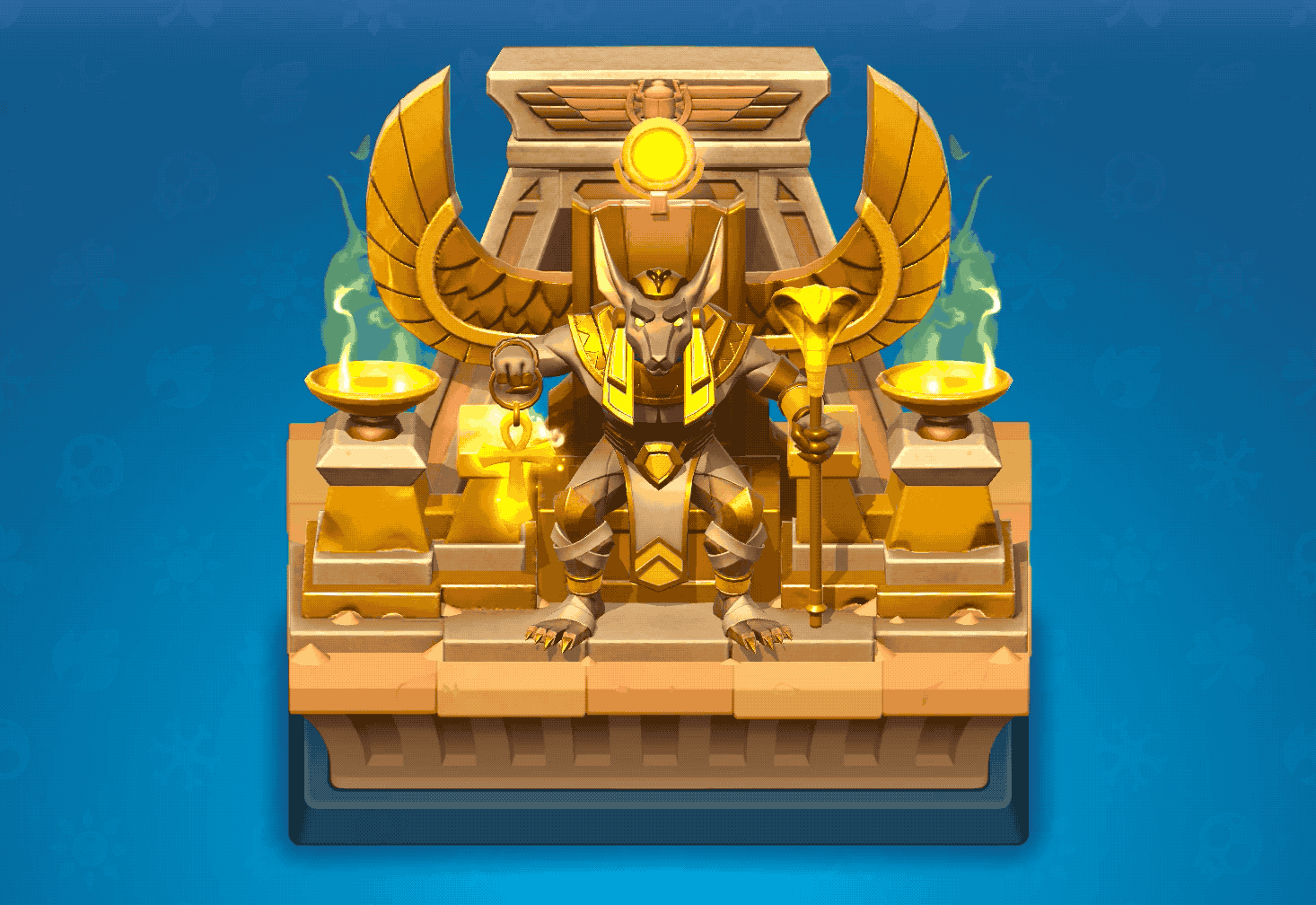 Like all Giants, the Lord of the Dead summons unique minions.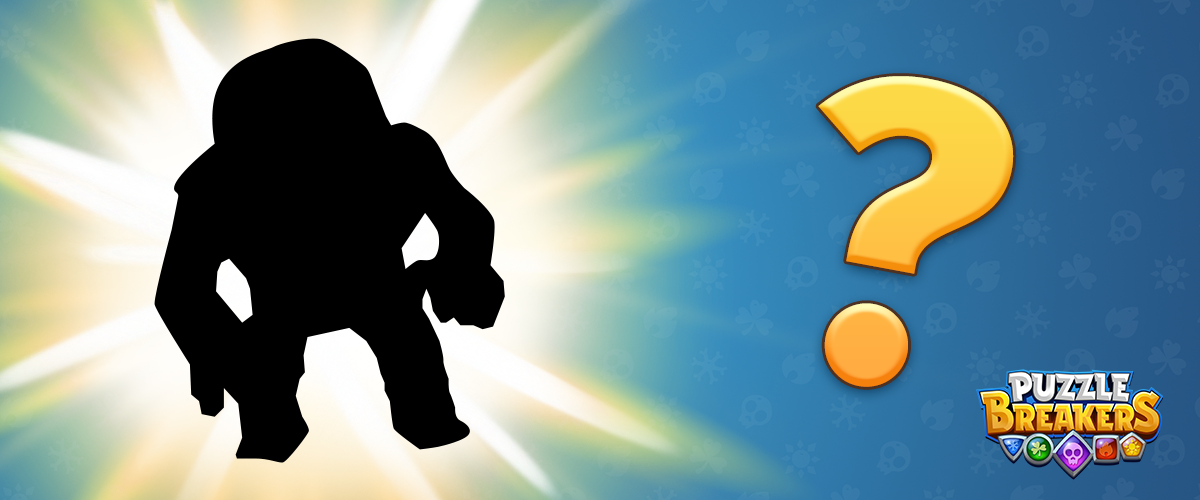 New Heroes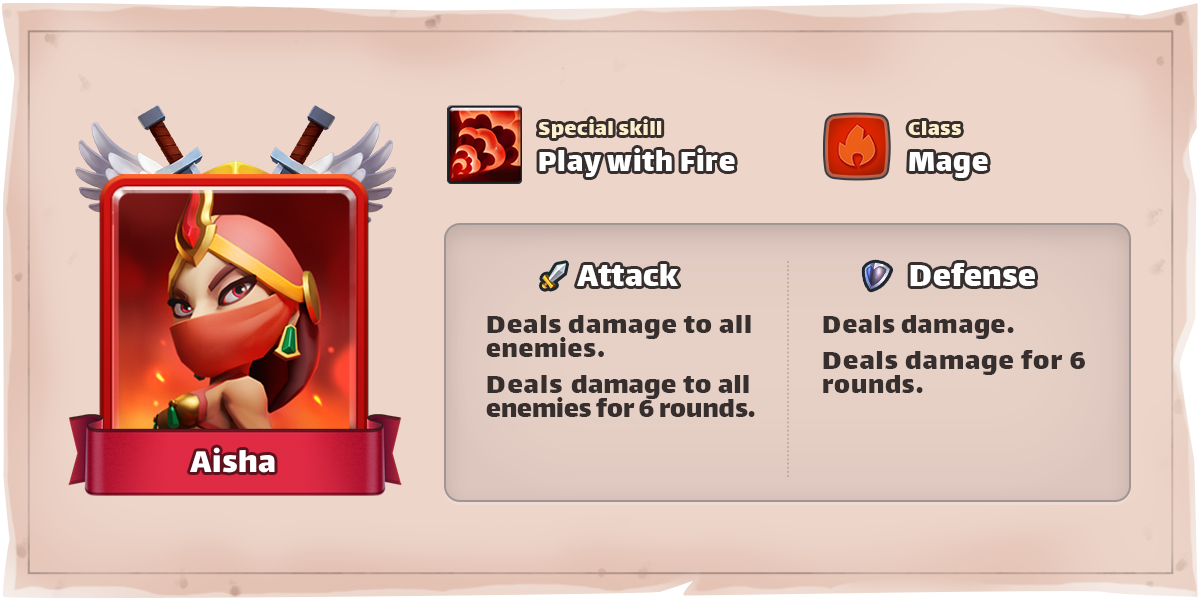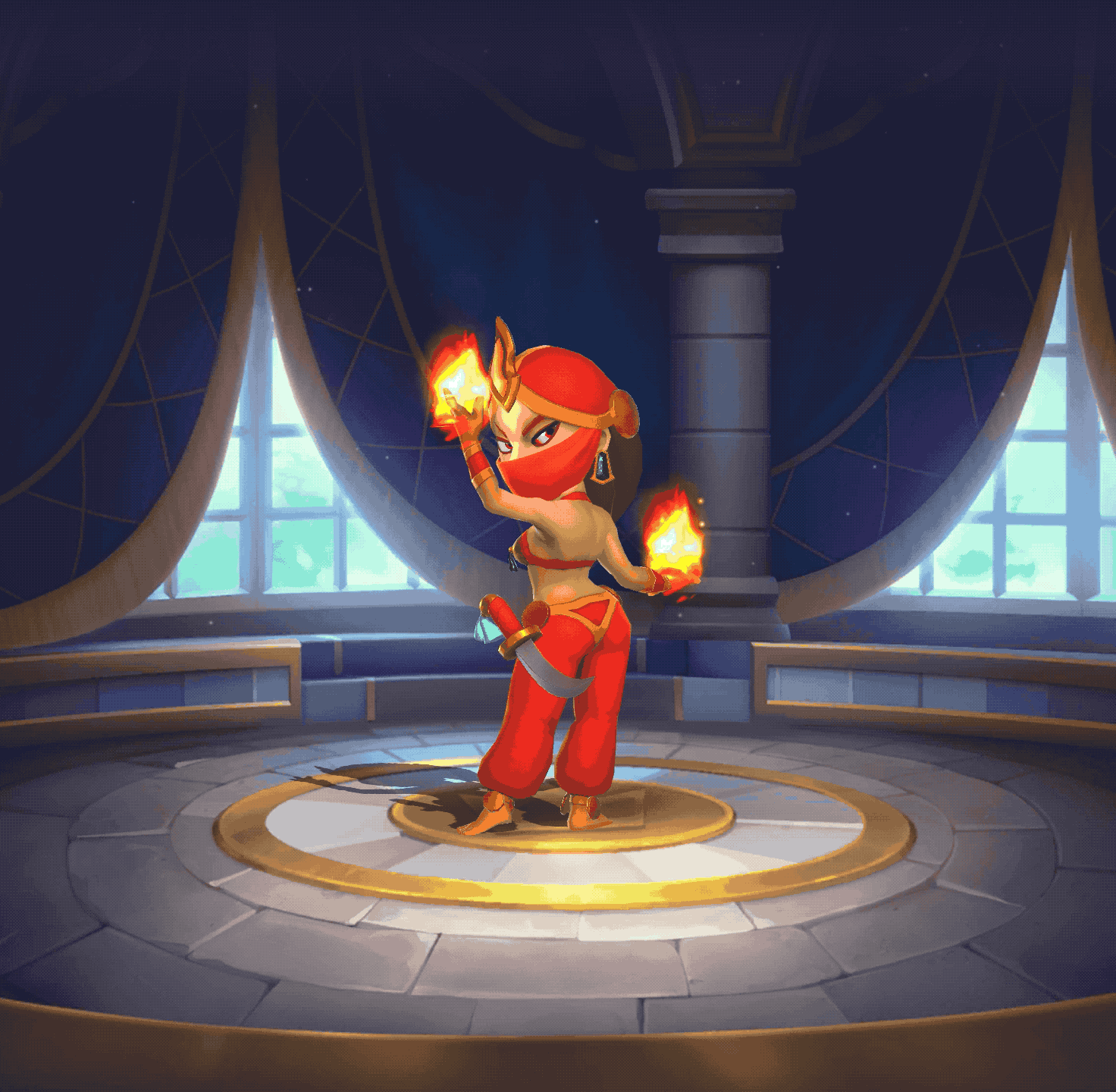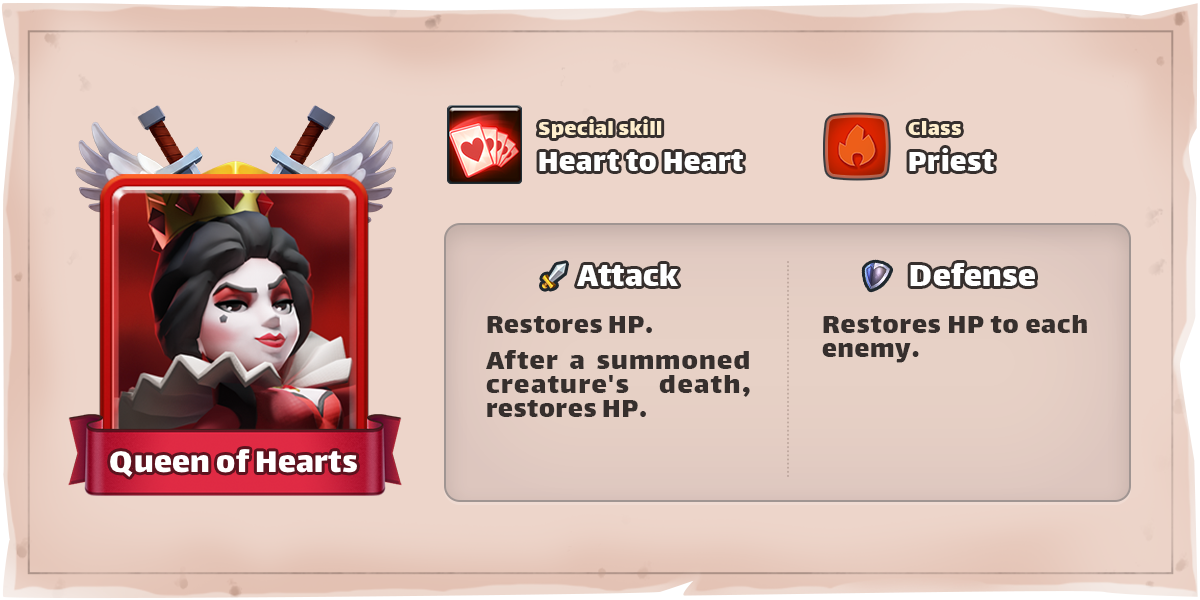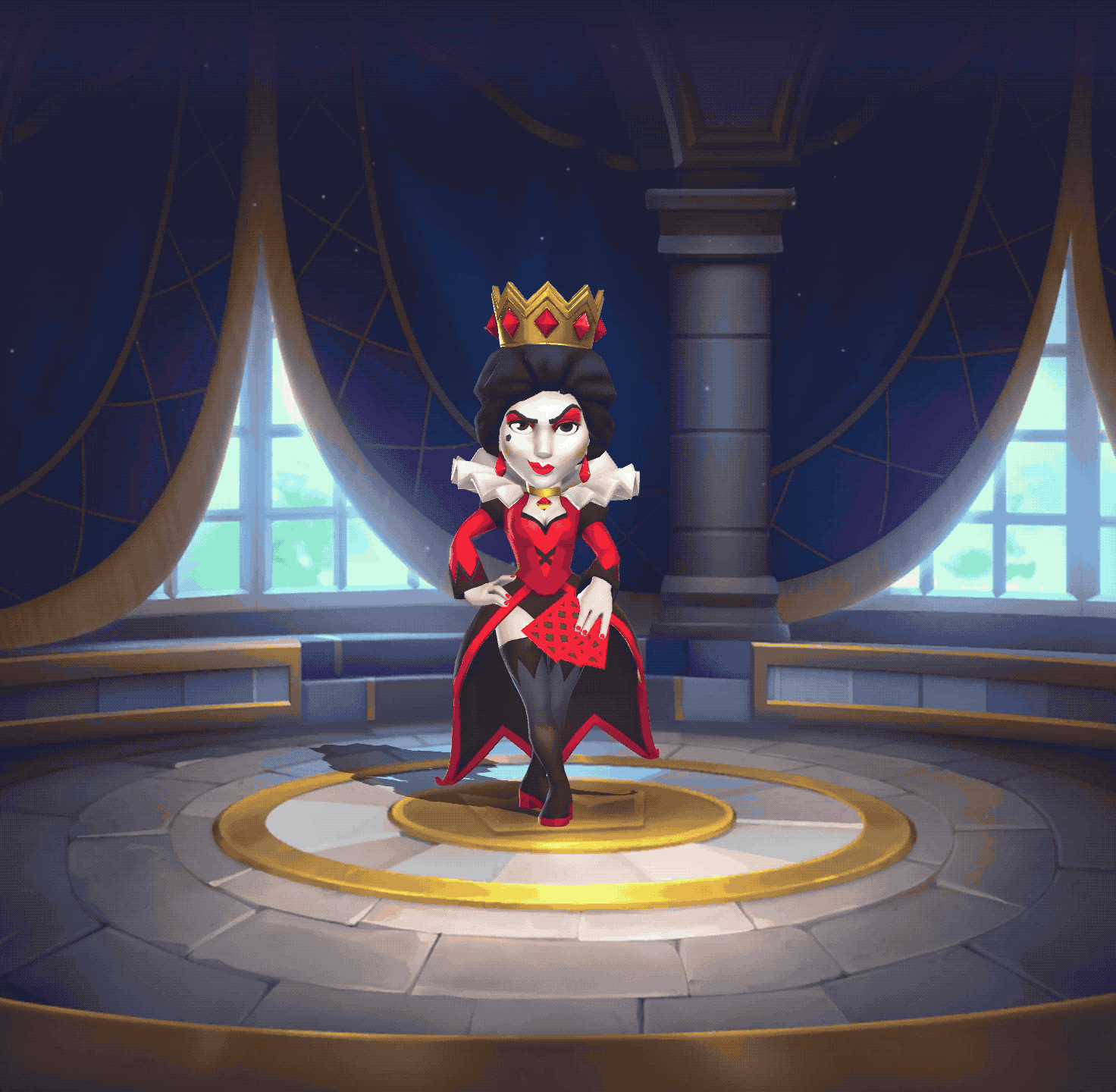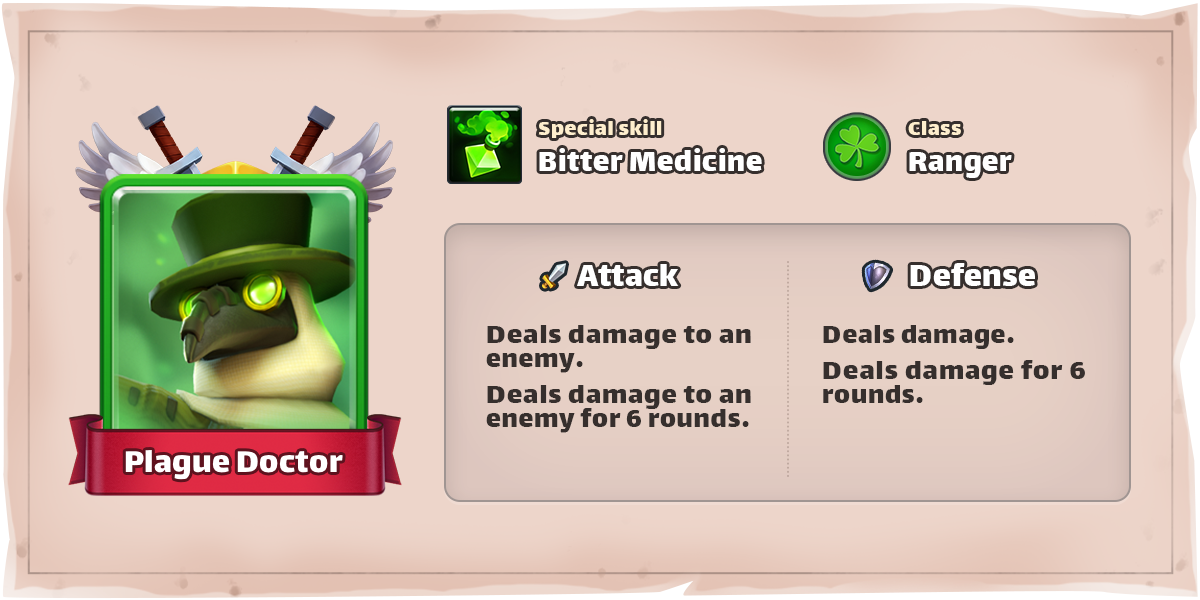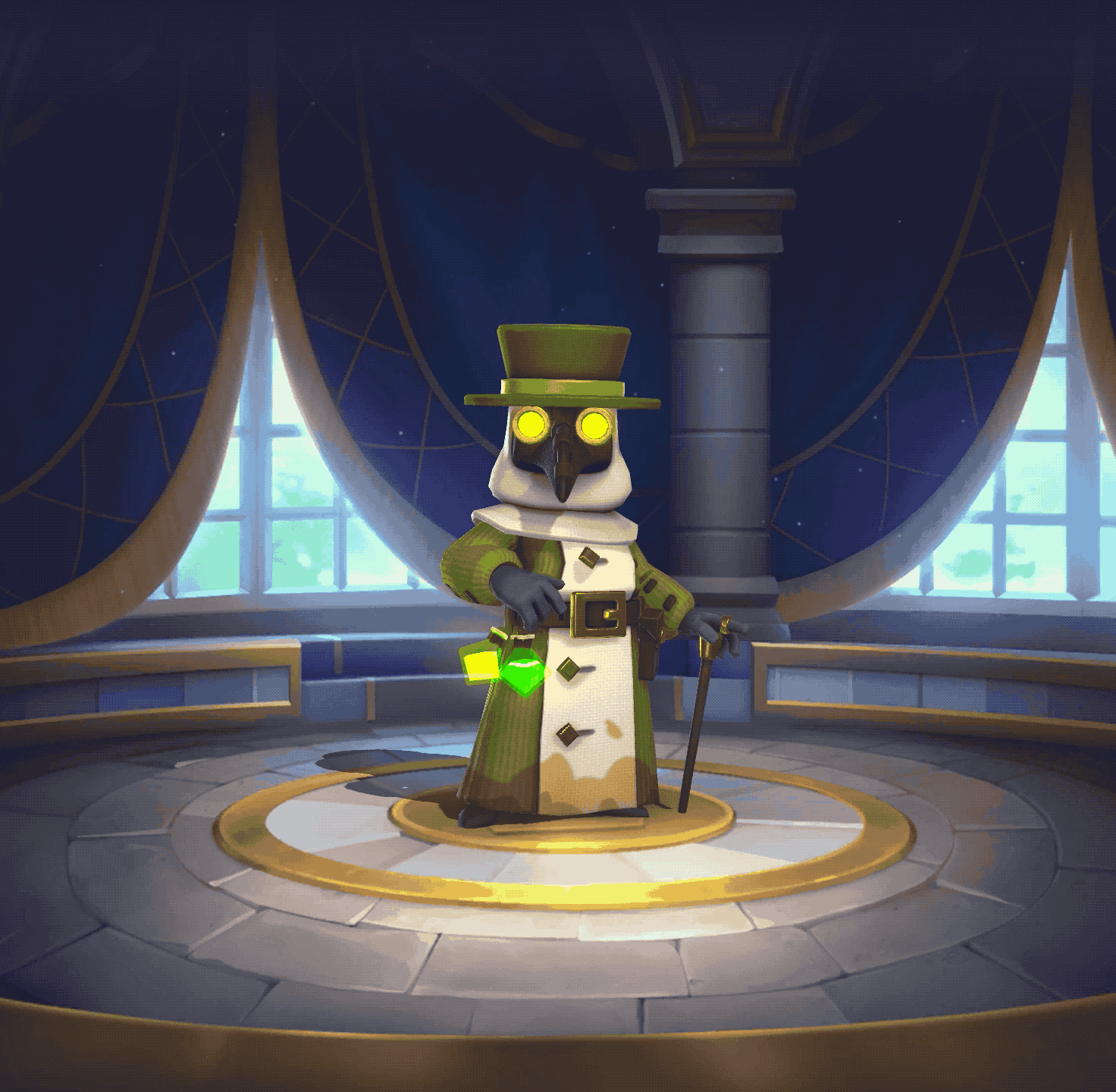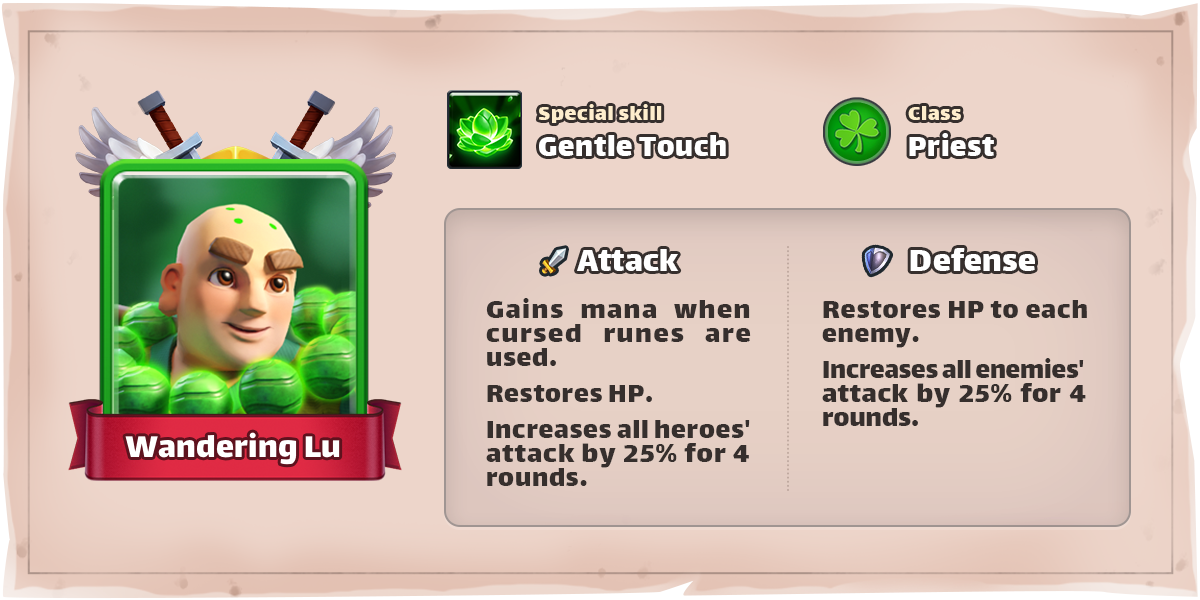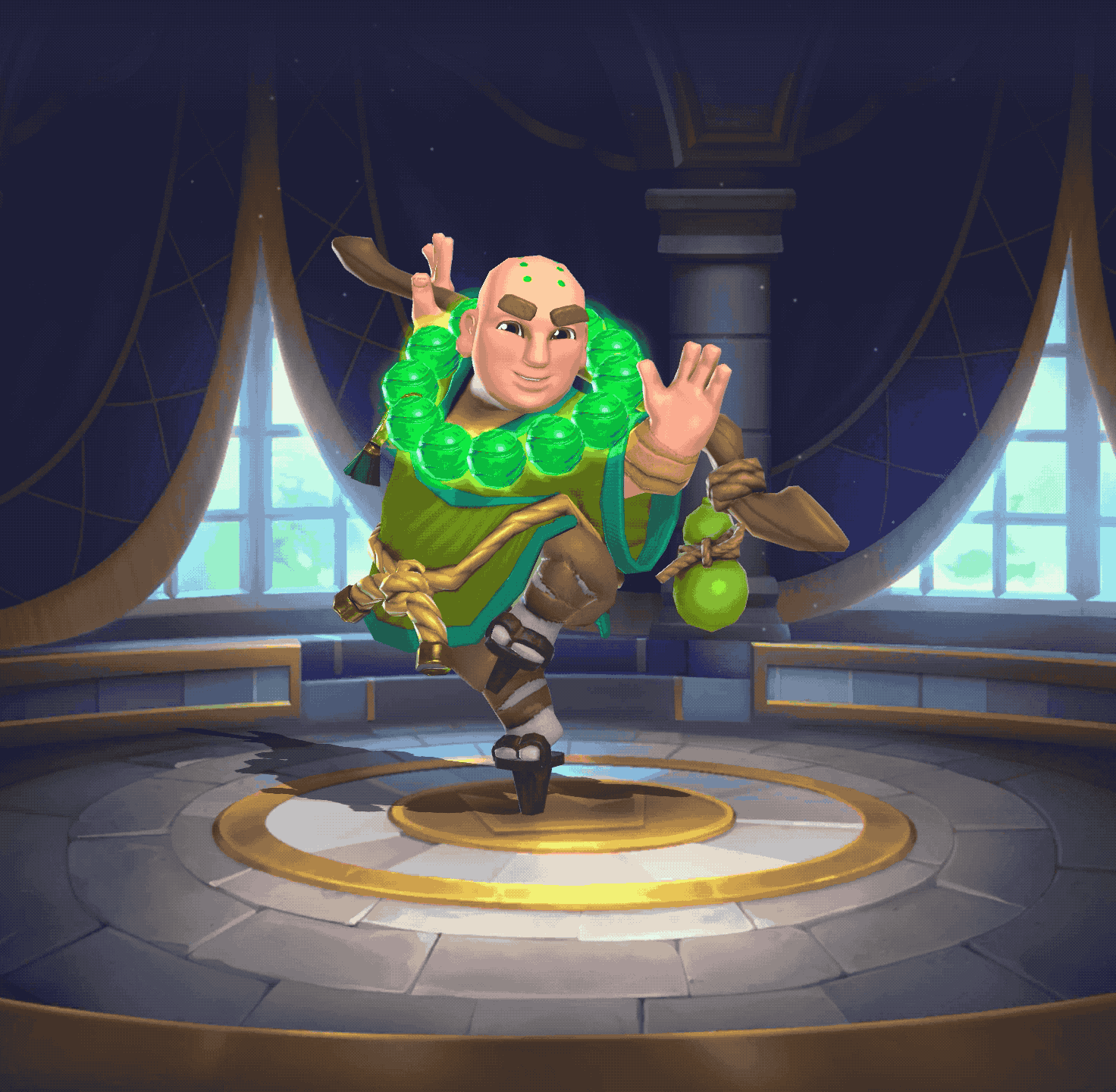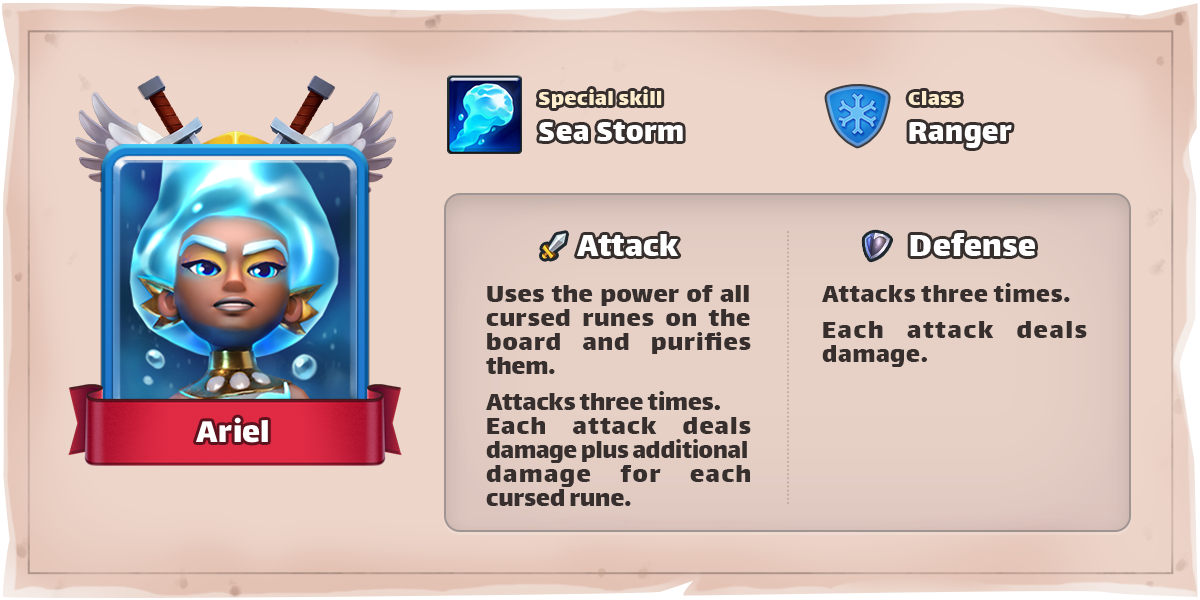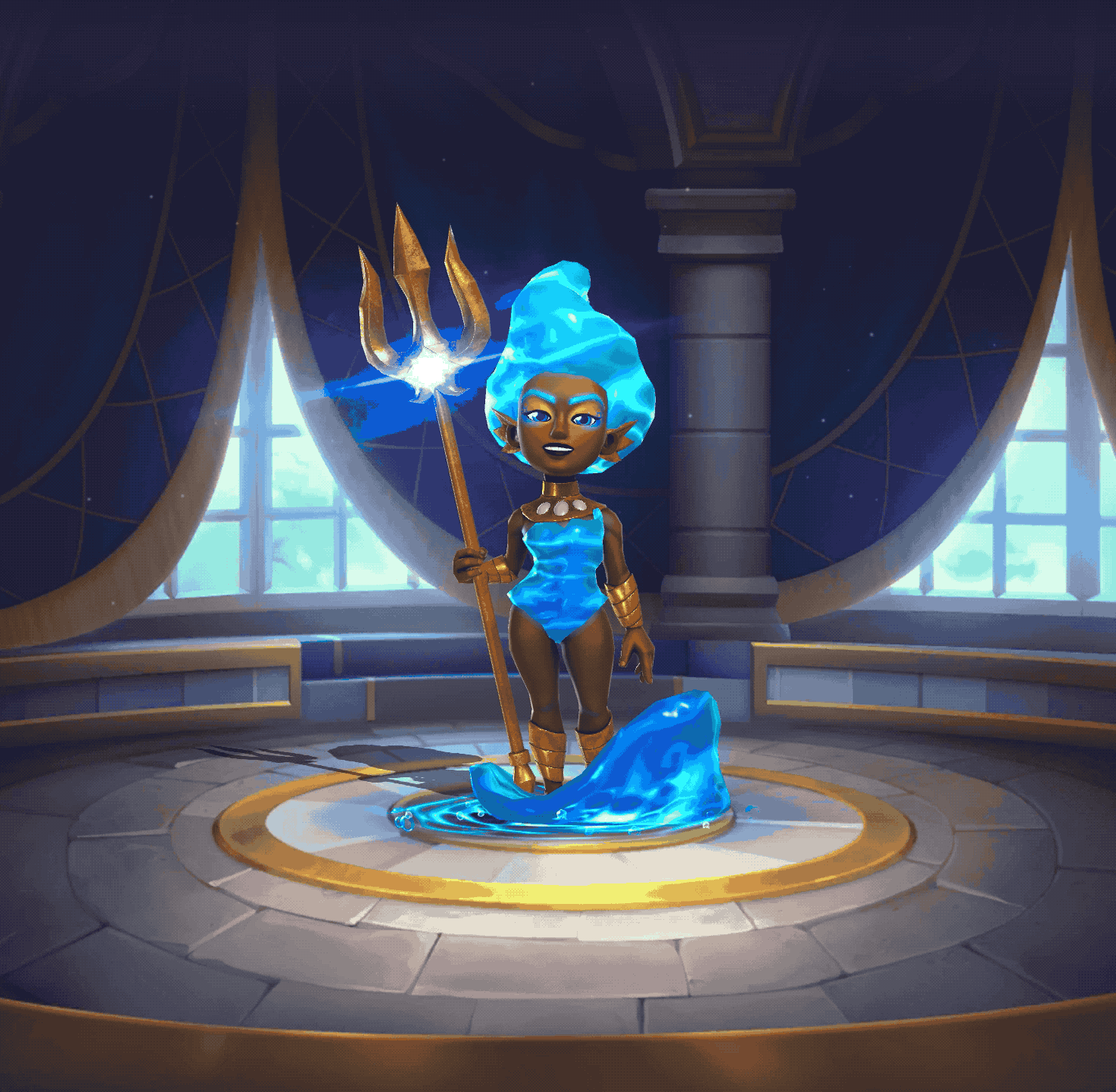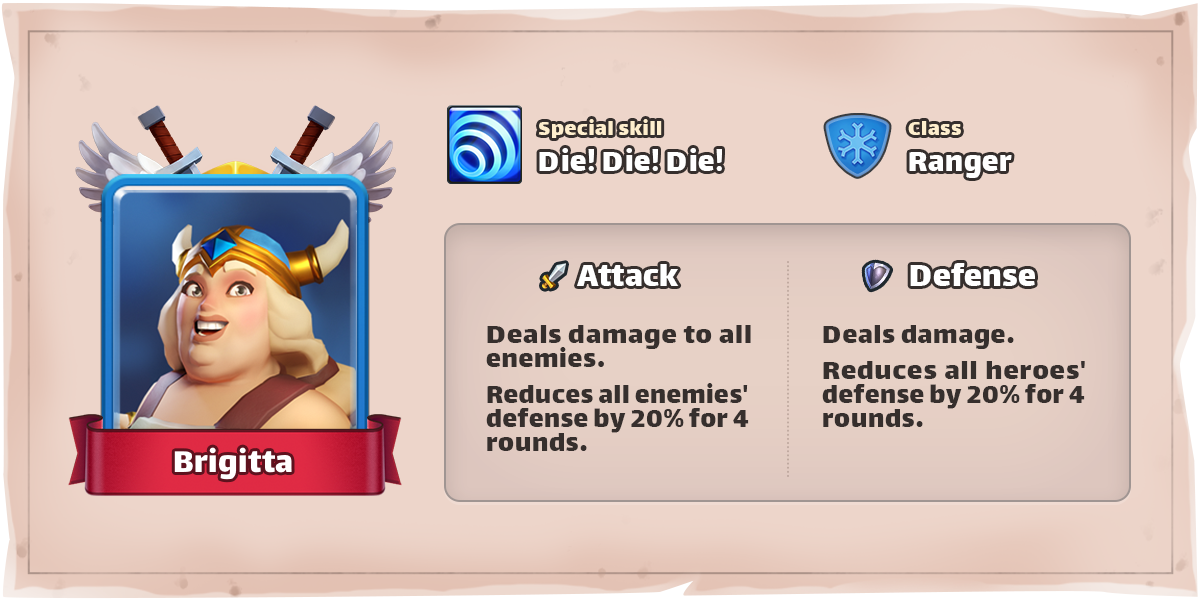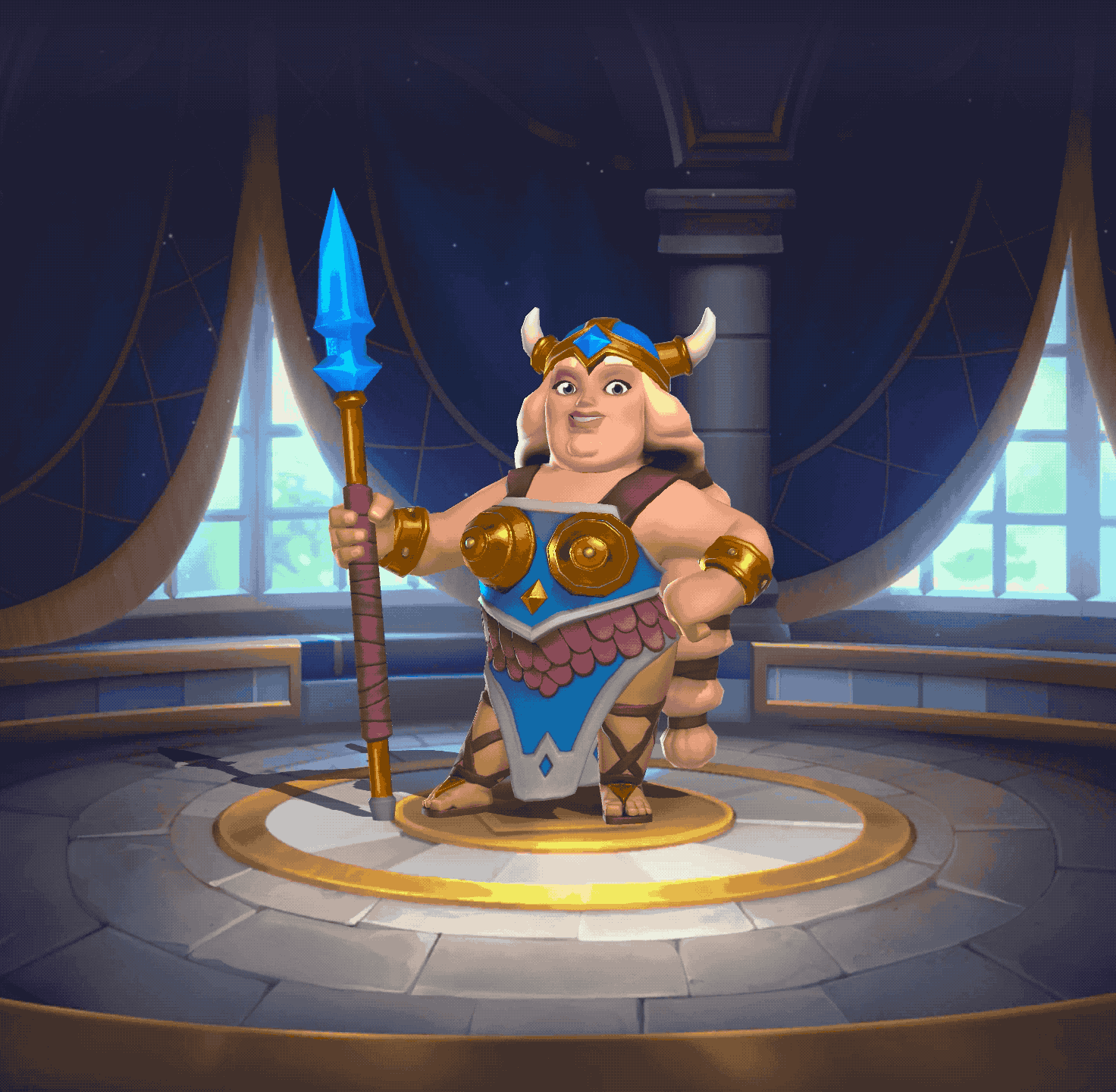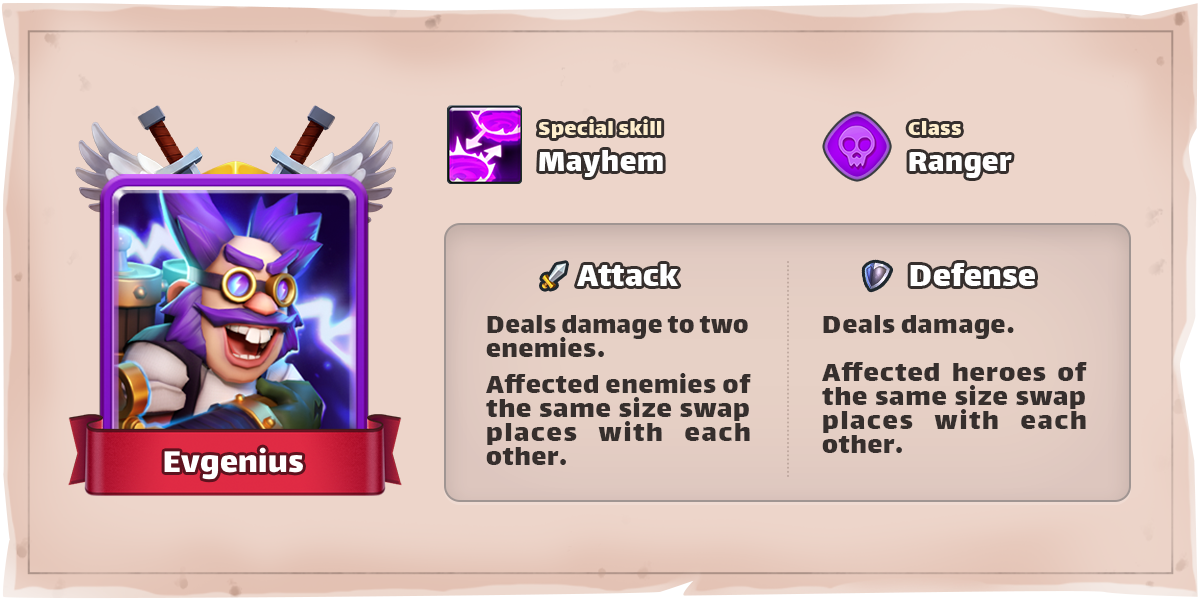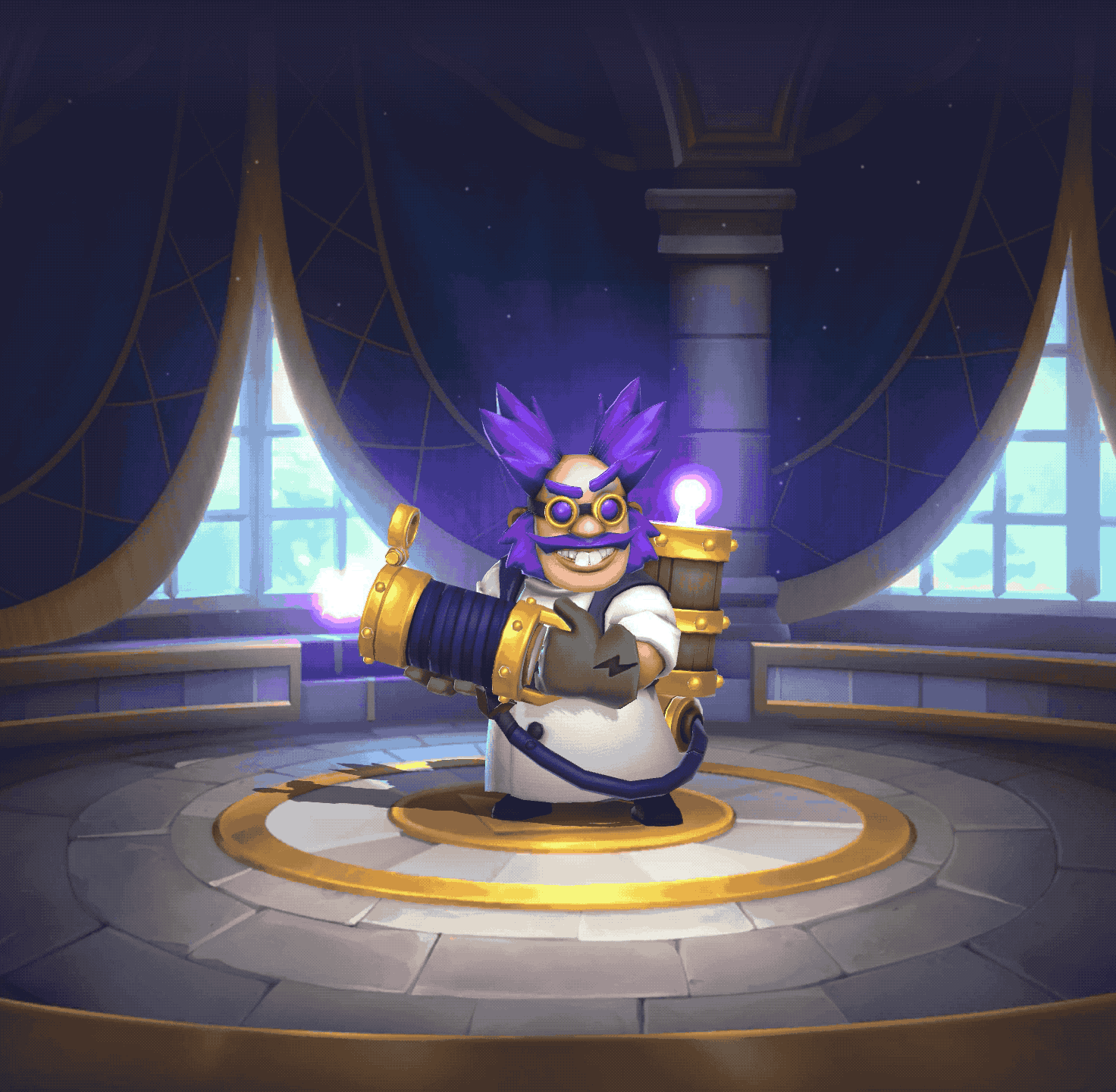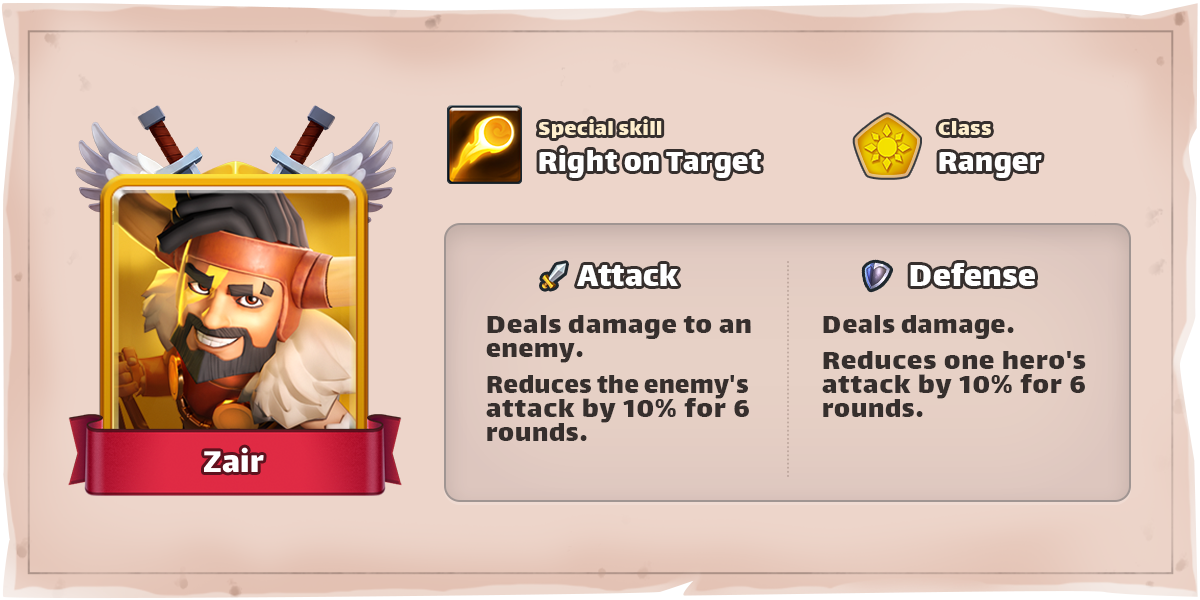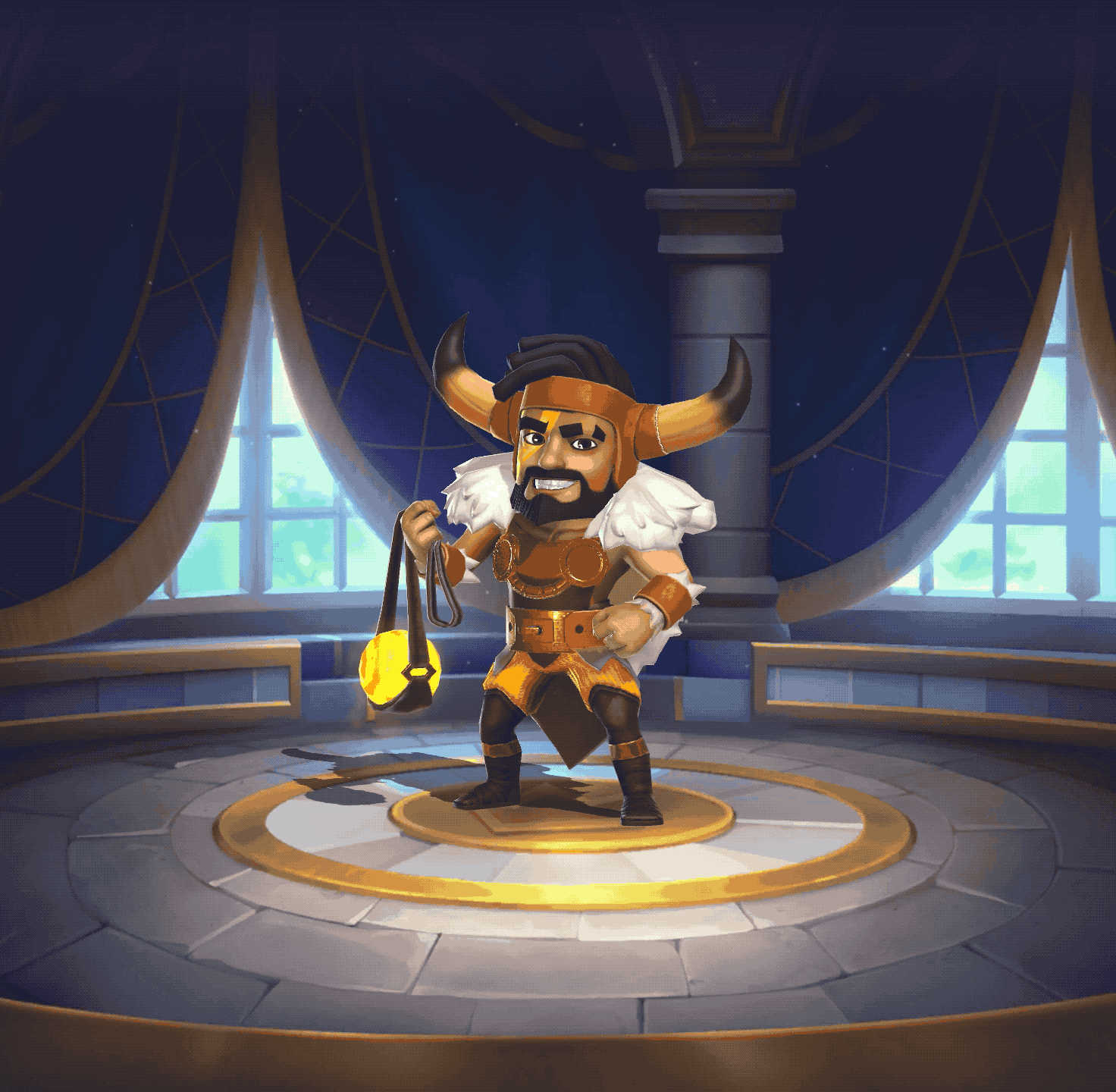 Other Changes
Equipment changes
We have revised the color identification system for equipment and updated the visual effects on all icons. Your equipment's quality and stats have not changed, but the color indicating its rarity may be different.
Raid matchmaking changes
We have updated matchmaking for raids. Now you will be matched against opponents that have a raid rating of within 300 points.
Added game performance settings
The settings menu now features game performance settings.
Reduced number of chat rooms
We decided to leave just the general chat rooms for English and Russian chat.
We will keep an eye on things to make sure everyone feels comfortable in the chat, and will bring back more rooms if necessary.