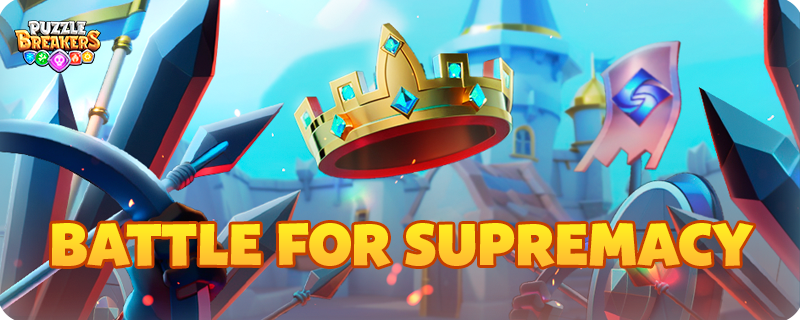 The third season of the Battle for Supremacy is approaching, and we have prepared something special for those intrepid clans that dare to try and conquer the Kingdom of Astorus.
The Kingdom cannot be attacked in the first three battles
A specific number of Supremacy Points will be required to attack Astorus castles
A unique 6-star castle will become available
Attacking, capturing, and holding 1-star, 2-star and 3-star Astorus castles will provide more Supremacy Points than similar castles in other Kingdoms
Completely new items will become available for two powerful Heroes.
Scarlet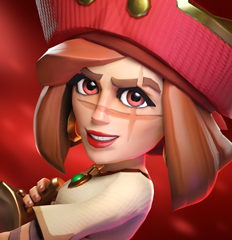 The artifact — Pirate Tricorne
Burns three random enemies at the start of each wave
The damage over time effect activates twice at the end of each round, but its overall duration is reduced by 1 round
Prolongs the duration of the damage over time effect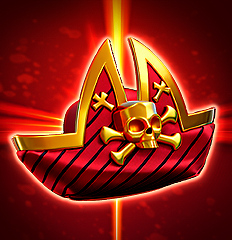 The talisman — Blessing of the Fire
Adds a chance for damage over time effects to inflict extra damage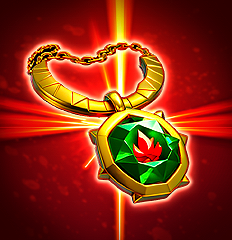 Sigrun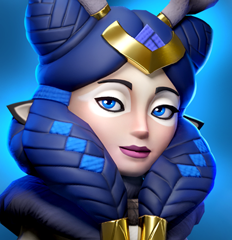 The artifact — Spiderweb Yarn
In the defending team, adds spiderwebs on two corner runes of the playing field
Increases healing effectiveness
In the defending team, dealing damage with a standard attack has a chance to heal the most wounded ally for the certain percentage of their maximum Health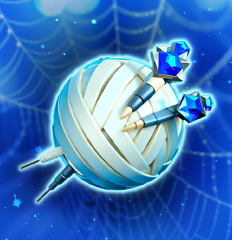 Equipment
Heals the most wounded ally for the certain percentage of their maximum Health for every rune that was cleansed of the spiderwebs
Amplifies the Special Skill defense increase effect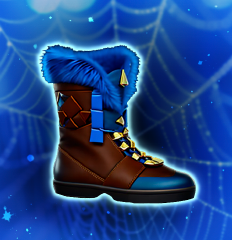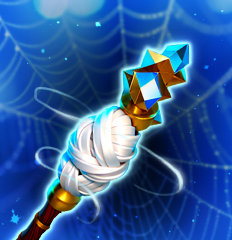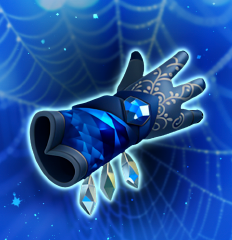 New tips have been added to the loading screen, beneficial for both newcomers and seasoned game veterans.
Previously, accessing the Inventory required using plenty of taps and getting through the game Menu. Now, the inventory icon is available at the bottom panel of the main screen.
Game settings can now be accessed at the bottom of the main screen, near your account information window.
NOTE! List of raids that was previously duplicated in the main Menu can now be accessed in the Raid lobby or within your Kingdom Castle.

Various fixes that will improve game stability