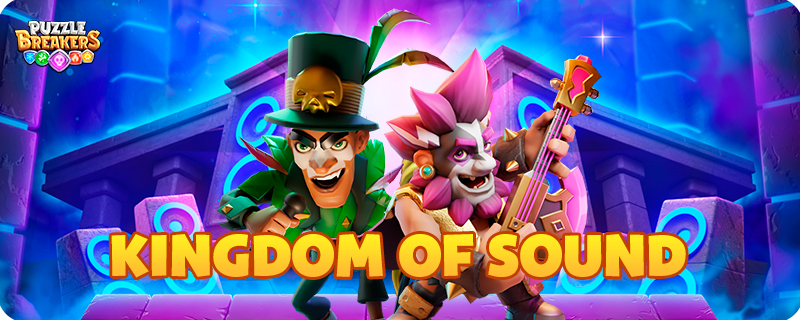 A major music festival starts in Puzzle Breakers! So get ready to meet the new Hero superstars — Voidcaster and Thunderbeard. Complete quests, collect musical notes, and start a music tour where you can fight a powerful Boss. Defeat him for the ultimate reward!
The adventure starts on September 21, and all players that have reached level 20 will be able to participate.
The Kingdom of Sound event consists of several main activities.
Music tour
At the start of the tour, you will be presented with a board where you can roll the Dice to get valuable rewards. Rolling a common Dice allows you to move a corresponding number of cells at a time. Rolling a Lucky Dice allows you to manually choose a cell to land on.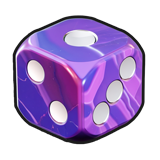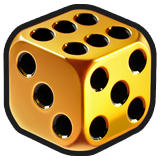 Apart from usual cells with rewards, there are two unique ones:
City
Landing on this cell will transfer you to the bonus level where all cells consist of musical notes. Collect the notes and get closer to receiving a big reward on the main board.
Stage
Landing here will result in a battle against a powerful Boss. Roll the dice to land on corresponding cells and adjust the health of either the player or the Boss, depending on the cell's value.
If you don't feel confident in your strength to fight the Boss, this special fight can be ended at any time.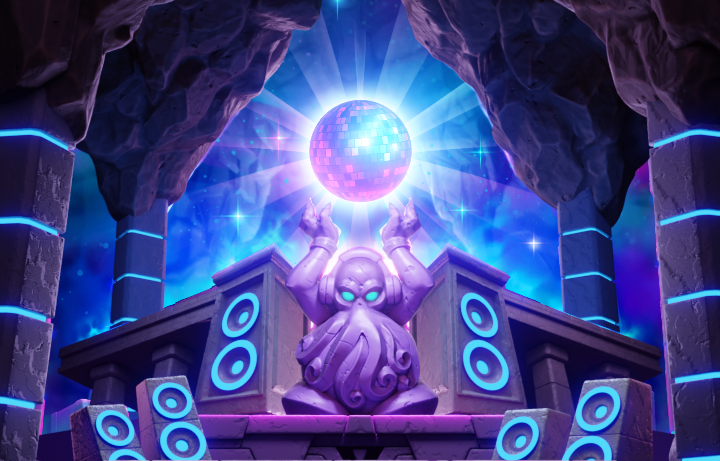 NOTE! Landing on a Teleport cell simply moves you to another random cell on the board. Landing on a cell after teleportation does not provide this cell's rewards. Landing on a City or Stage cell after teleportation also does not begin bonus levels.
During the event, you will get a perfect opportunity to enlist the support of a new Hero — Thunderbeard. His brutal guitar sounds can deal damage to the enemies, increase his allies' defense, and might even allow counter-attacking when enemies use their damaging Special Skills.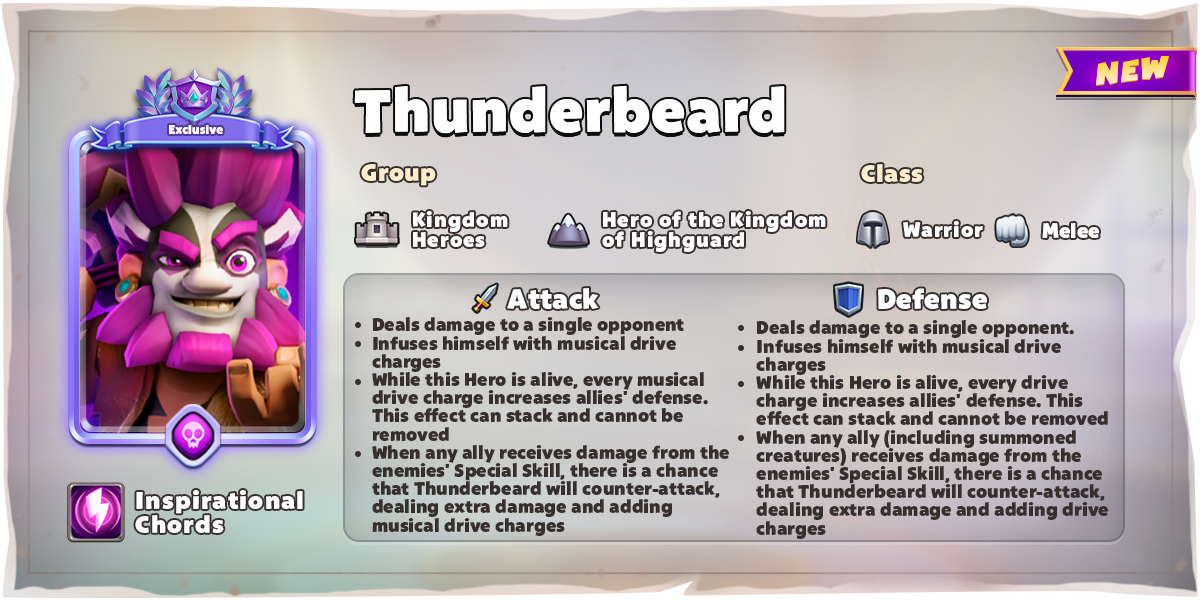 You can also get the following Thunderbeard's unique equipment:
Artifact — Beardthunder-2000
Increases the maximum number of musical drive charges
Increases allies' defense at the start of a battle
Stacking a high number of musical drive charges results in a healing over time effect for these allies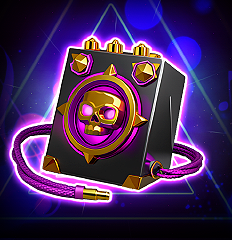 Talisman — Pendant of Energy
There is a chance to add musical drive charges at the start of any round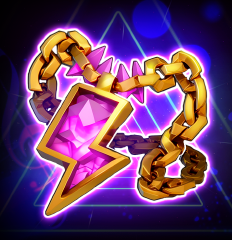 Equipment
Increases the chance of the counter-attacking effect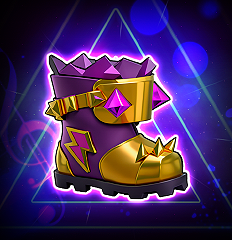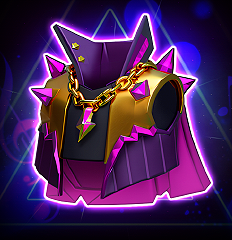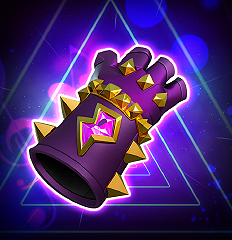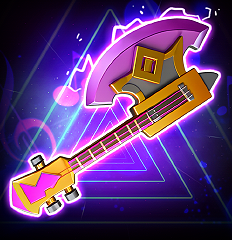 Music summon
A unique summon will become available during the event, where you can meet another new Hero — Voidcaster.
This powerful mage can deal damage to his enemies, shorten the duration of positive effects applied to them and even heal his allies.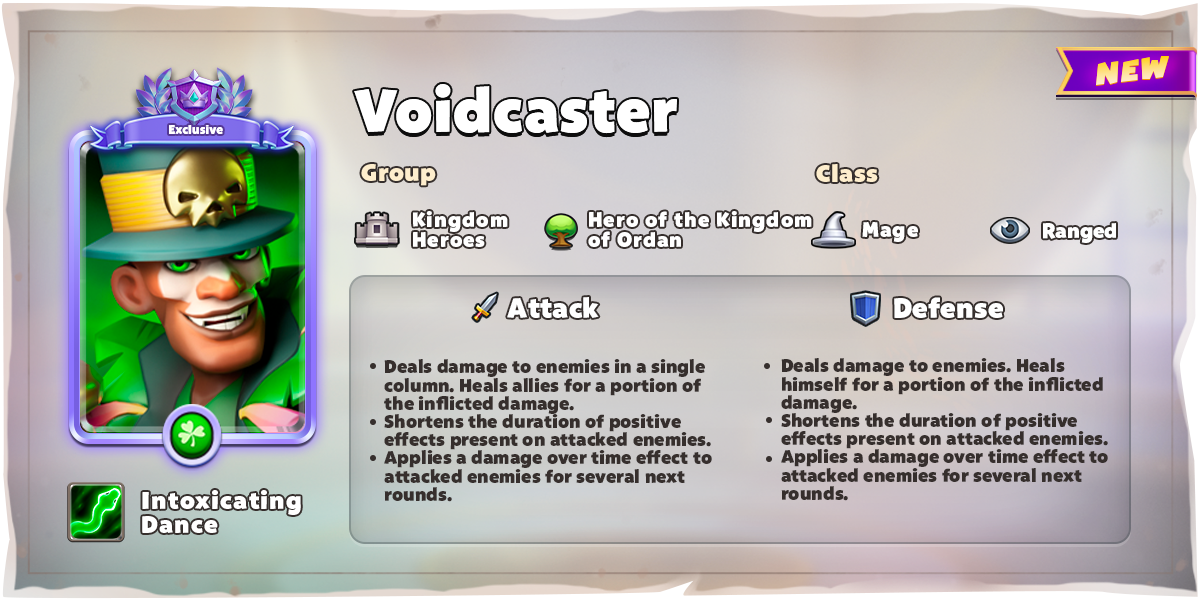 You can also get the following Voidcaster's unique equipment:
Artifact — Obscure Top Hat
Increases damage over time potency for every Hero of the Nature element in the team
In the attacking team, if the enemy dies from a damage over time effect, this effect is reapplied to another enemy with the least amount of Health
Adds resistance to damage over time effects that were applied by the enemies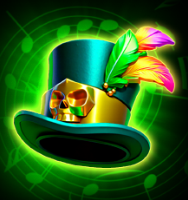 Talisman — Vampire Skull
There is a chance that a damage over time effect applied to enemies will heal Voidcaster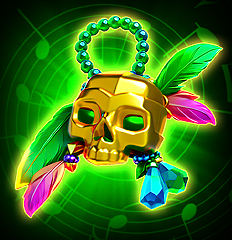 Equipment
Voidcaster's damage over time effects cannot be removed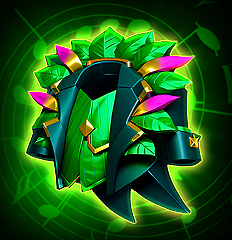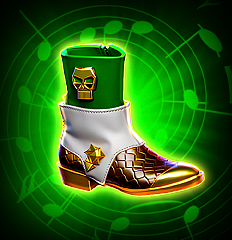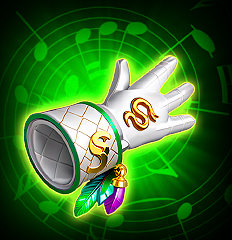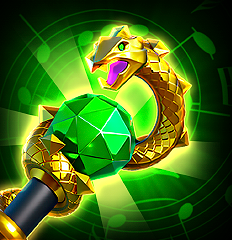 The Kingdom of Sound event will last for 12 days, so get ready for an electrifying party and to dance all night long!

In-game mails will be stored for a maximum of 30 days now and then automatically deleted. However, all rewards from these mails will also be collected automatically.

Various fixes that will improve game stability