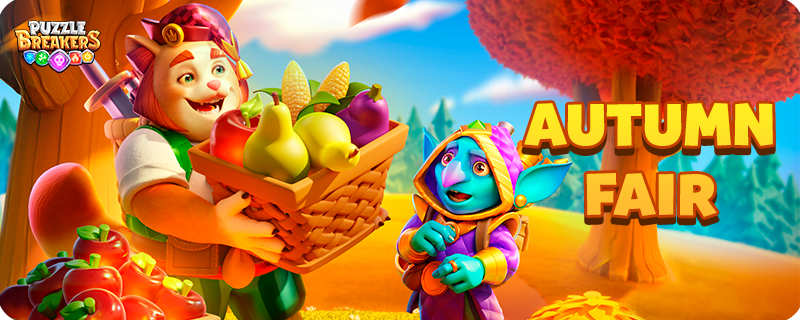 As the warm summer concludes, there's no reason for dismay! Delight in the Autumn Fair—a unique festival filled with entertaining mini-games and valuable rewards.
The new event will begin on September 2 and will last for 9 days. All players that have completed the New Player Event will be able to participate.
Access the new entry point near your castle to enter the Fair and explore three different activities.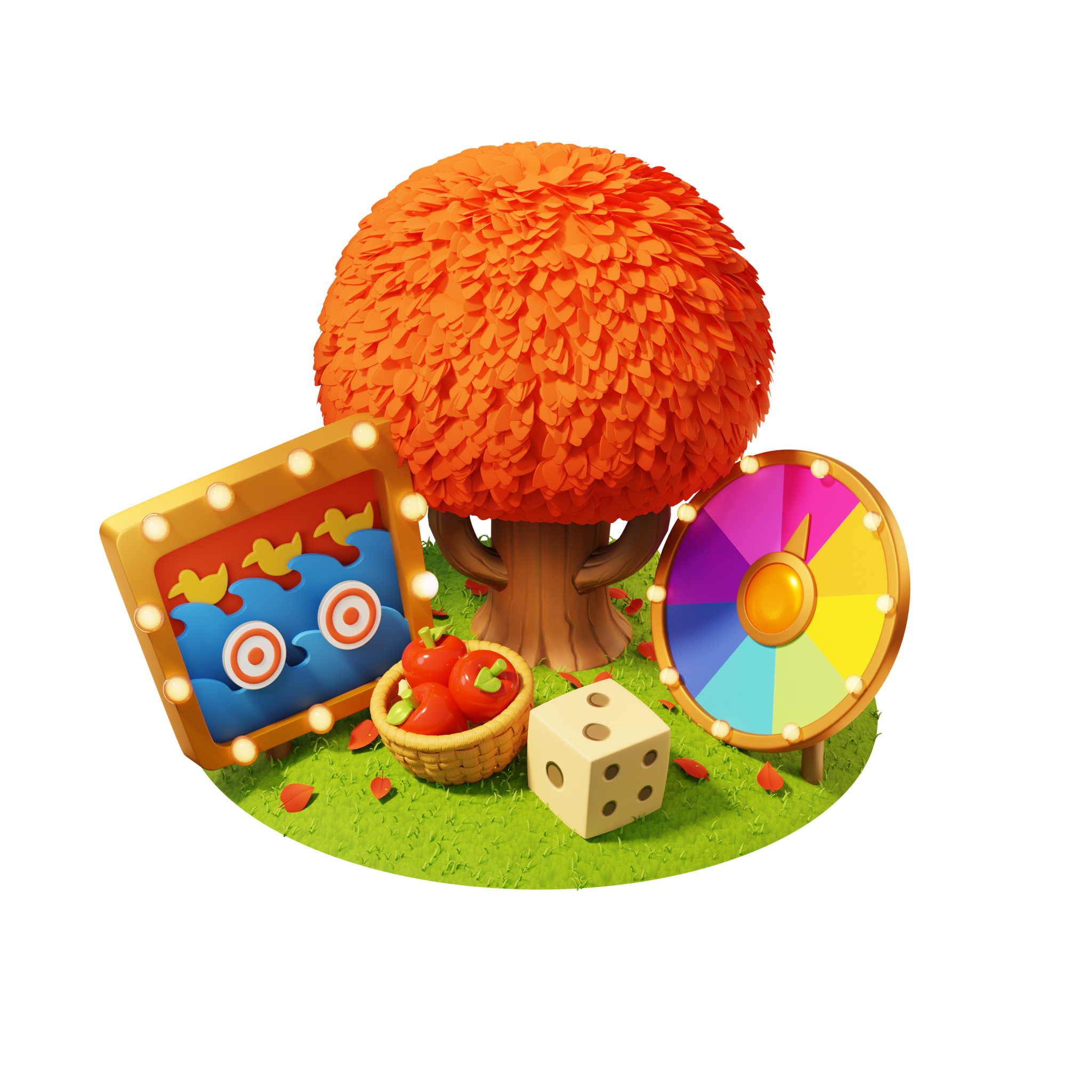 Darts
Use Coupons to buy Darts and then open the targets to win prizes.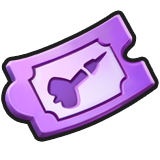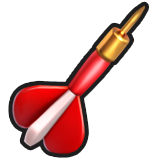 The most valuable prizes are special event tokens.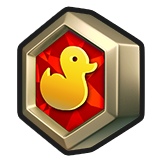 Collect 5 of such tokens to get a Fair superprize: a copy of one of the mighty Heroes that you already have!
Autumn Maze
Here you can roll common or Lucky Dice.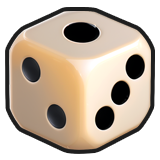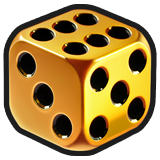 Rolling a common Dice will move you through a certain number of board cells.
Rolling a Lucky Dice will allow you to choose the cell you would like to land on.


Fair Wheel
Obtain Fair Tokens and use them to try your luck and spin the Fair Wheel. Win valuable resources as well as very special rewards — unique Hero equipment.

The main rewards of the event are unique items for heroes.
Bjorn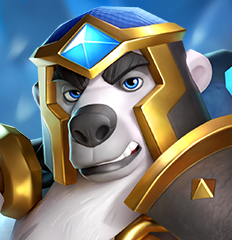 Talisman (attack)
Stuns the enemy for several rounds once this enemy completely fills their mana bar.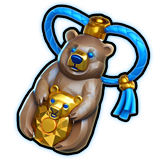 Equipment
Increases additional damage of the Special Skill depending on how much mana the attacked enemy has.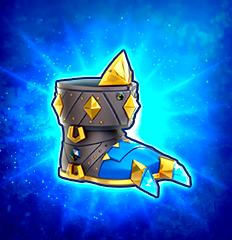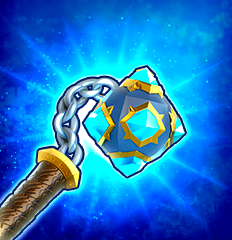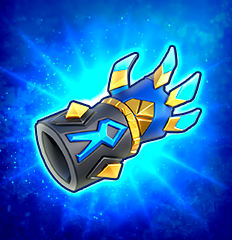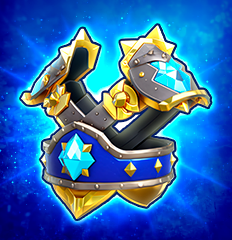 Alerion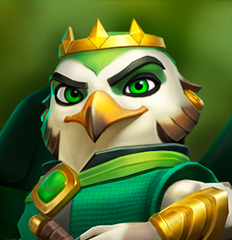 Talisman (attack)
There is a certain chance to grant the owner 200 mana when a spiderweb appears on the battlefield.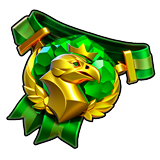 Artefact
Using a Special Skill additionally removes all buffs from attacked enemies.
Grants the owner 300 mana at the start of a battle.
When owners's Special Skill is ready to be used, he becomes immune to mana burn.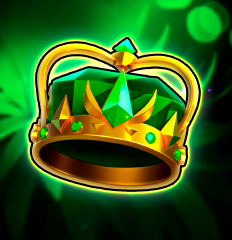 Fixed the bug that was making resource icons invisible after collecting resources in the castle.

Now, the first Hero team that you used to attack a Boss in the Wild Lands will be remembered for next attempts. This will allow to save some time by using an already assembled Hero team faster.